Title: Big Big Train - Stone & Steel
Release Date: 2016
Genre: Rock, Prog Rock, Art Rock, Symphonic Prog
Artist: David Longdon - lead vocals, flute, mandolin and percussion; Rachel Hall - violin and backing vocals; Dave Gregory - guitars, piano and backing vocals; Rikard Sjöblom - guitars, keyboards and backing vocals; Danny Manners - keyboards, double bass and backing vocals; Andy Poole - keyboards, guitars, mandolin and backing vocals; Greg Spawton - bass guitar, bass pedals, acoustic guitar and backing vocals; Nick D'Virgilio - drums and backing vocals; Dave Desmond - trombone; Ben Godfrey - trumpet and cornet; Nick Stones - French horn; John Storey - euphonium; Jon Truscott, Mike Poyser - tuba; Emily Yarrow - backing vocals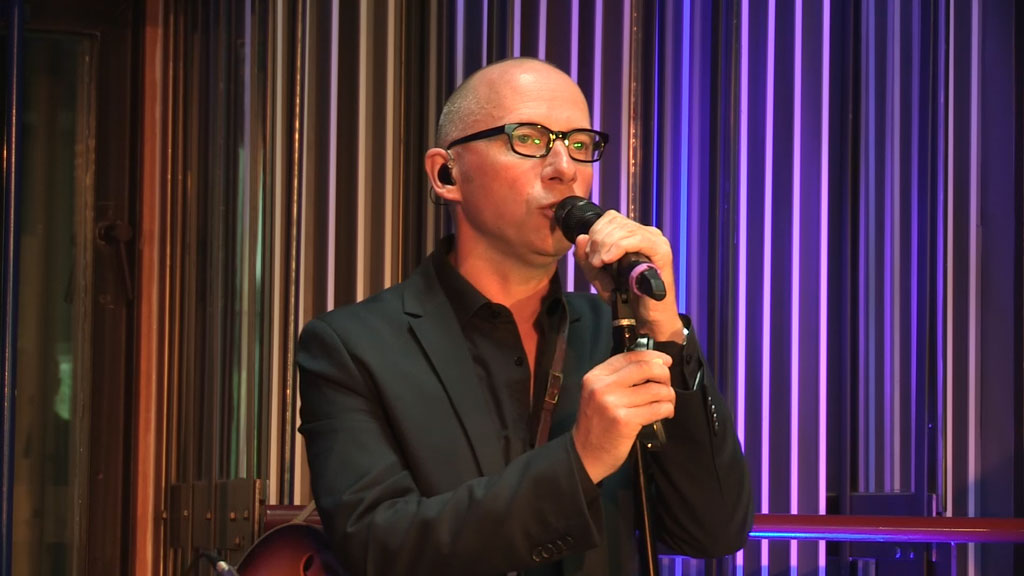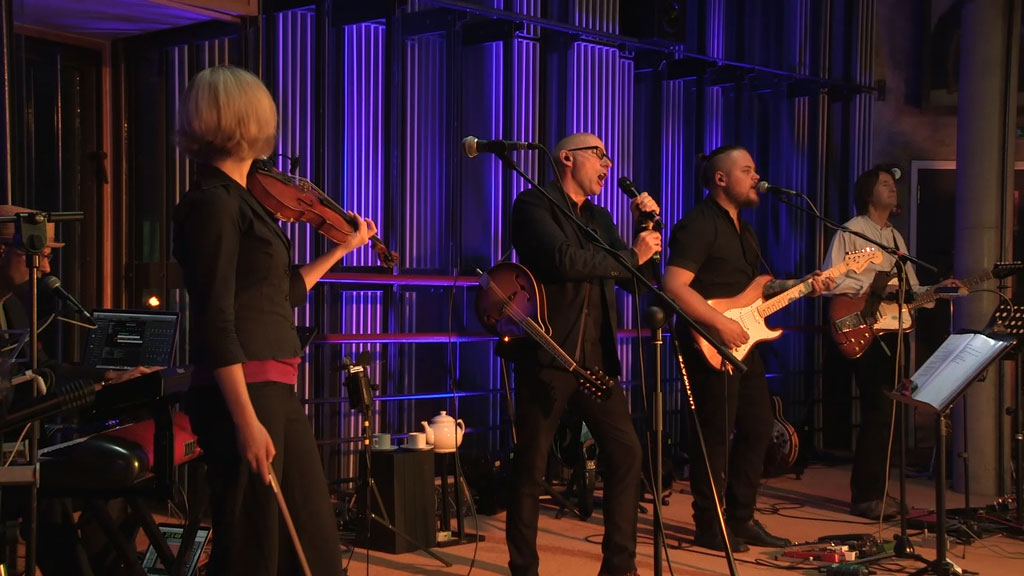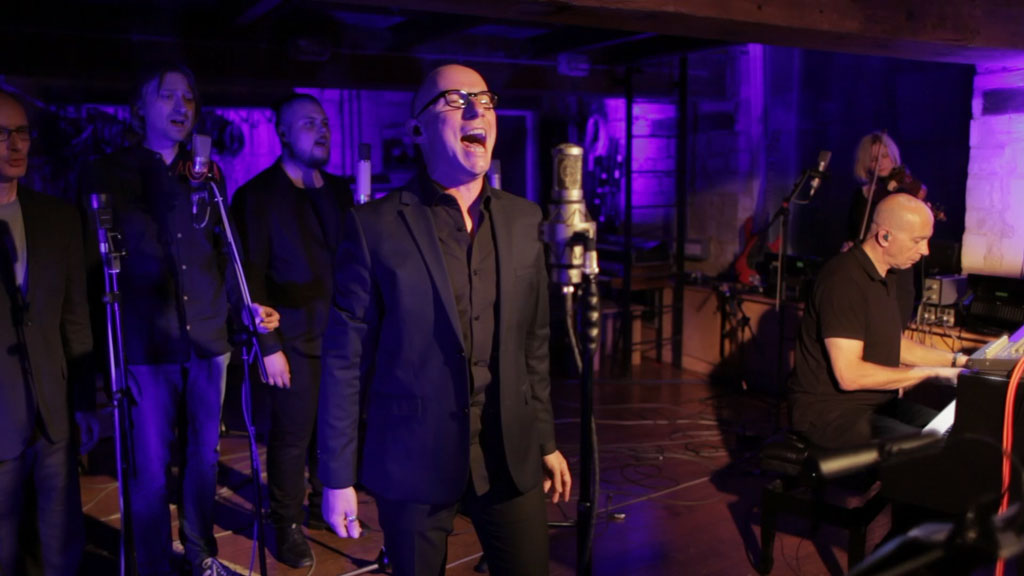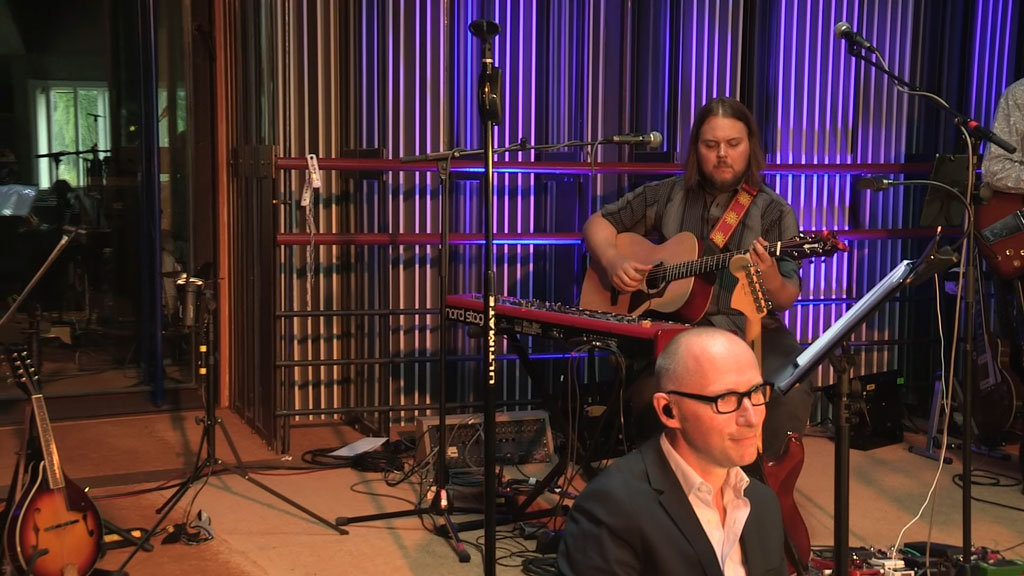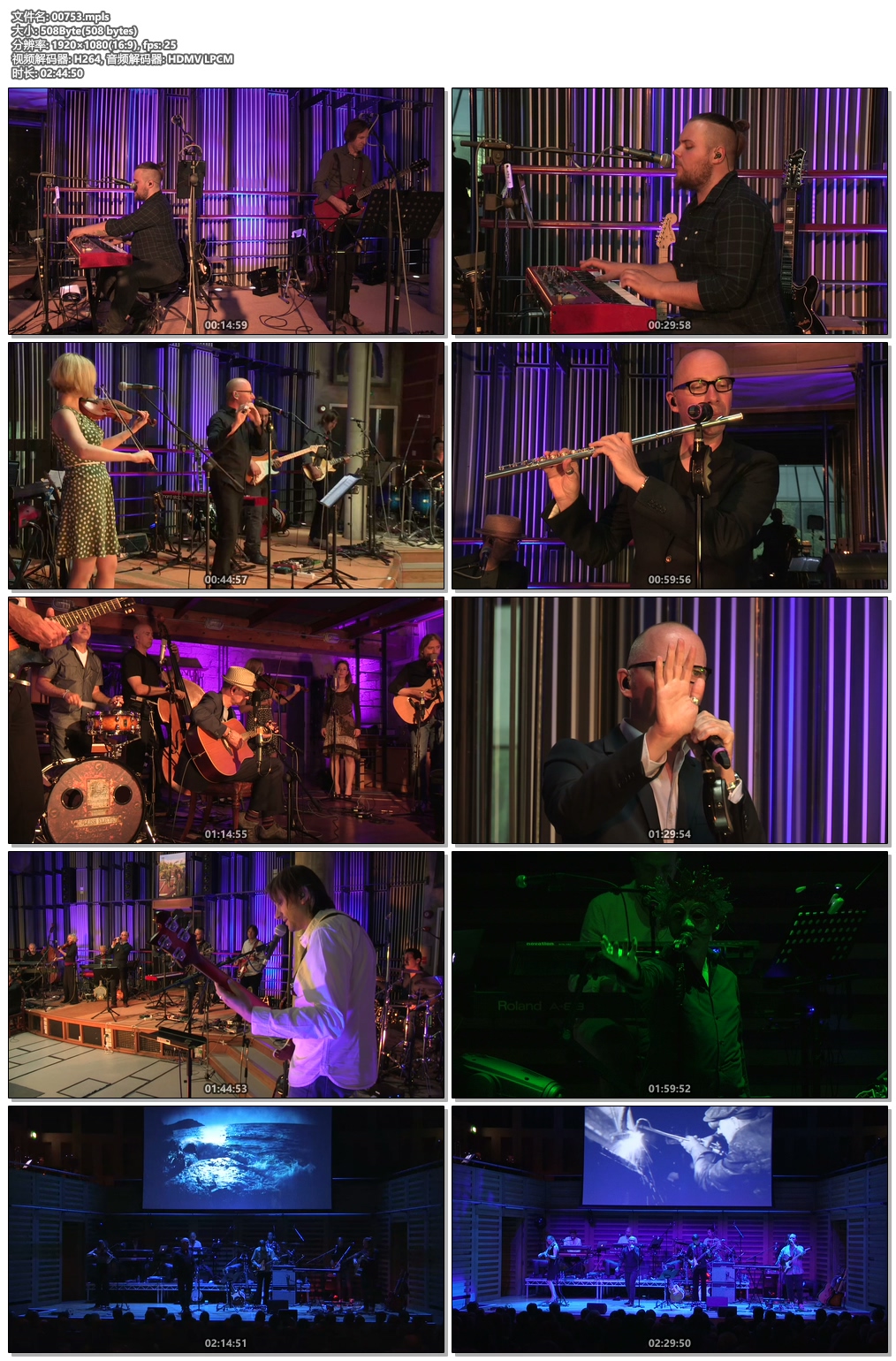 • Stone and Steel documents Big Big Train's return to live performance after many years as a writing and recording band. Released on Blu-Ray and high-definition download, Stone and Steel features performances of nine songs recorded live at Real World studios in August 2014 and four songs recorded live at the band's London gigs in August 2015 alongside interview and documentary footage. All live performances are presented in 5.1 and stereo. Running time approximately three hours. The Blu-Ray release includes a 64 page booklet. Big Big Train is an English progressive rock band, founded in 1990 based in Bournemouth, England. Having released eight studio albums and three EPs, they were an independent band for most of their career distributing releases through their own website. Up to 2009, Big Big Train worked mostly as a studio project band headed by Spawton and Poole with changing line-ups and guest musicians. Since their sixth album The Underfall Yard, which received critical acclaim from the progressive rock community, a more stable lineup has been established, and the band performed their first live concerts in seventeen years at Kings Place, London, in August 2015. The gigs were voted Event Of The Year by the readers of Prog magazine. Stone & Steel, a Blu-ray featuring the 2014 rehearsals at Real World Studios and four of the songs performed at Kings Place, was released on 21 March 2016. Big Big Train were the winners of the Breakthrough Award at the Progressive Music Awards held at Kew Gardens, London on 3 September 2013, and have been nominated in several other categories in recent years.
Tracklist:
-- Live at Real World Studios, England, August 2014
1. Setting Up
2. The First Rebreather
3. Master James of St George
4. Organ Failure
5. Judas Unrepentant
6. Kingmaker
7. Brass & Brund
8. The Underfall Yard
9. Lacewings & Ladybirds
10. Uncle Jack
11. Wind Distorted Pioneers
12. Guitar Talk
13. Victorian Brickwork
14. Summoned by Bells
15. Summing Up
-- Live At Kings Place, London, August 2015
16. Wassail
17. Curator of Butterflies
18. Victorian Brickwork
19. East Coast Racer
Bonus:
- Wassail Drum Session
- Master James Drum Cam
- Rikard's Real World
资源下载
所有资源都在百度网盘,如有链接失效、解压错误等、请联系管理微信:aimuvv