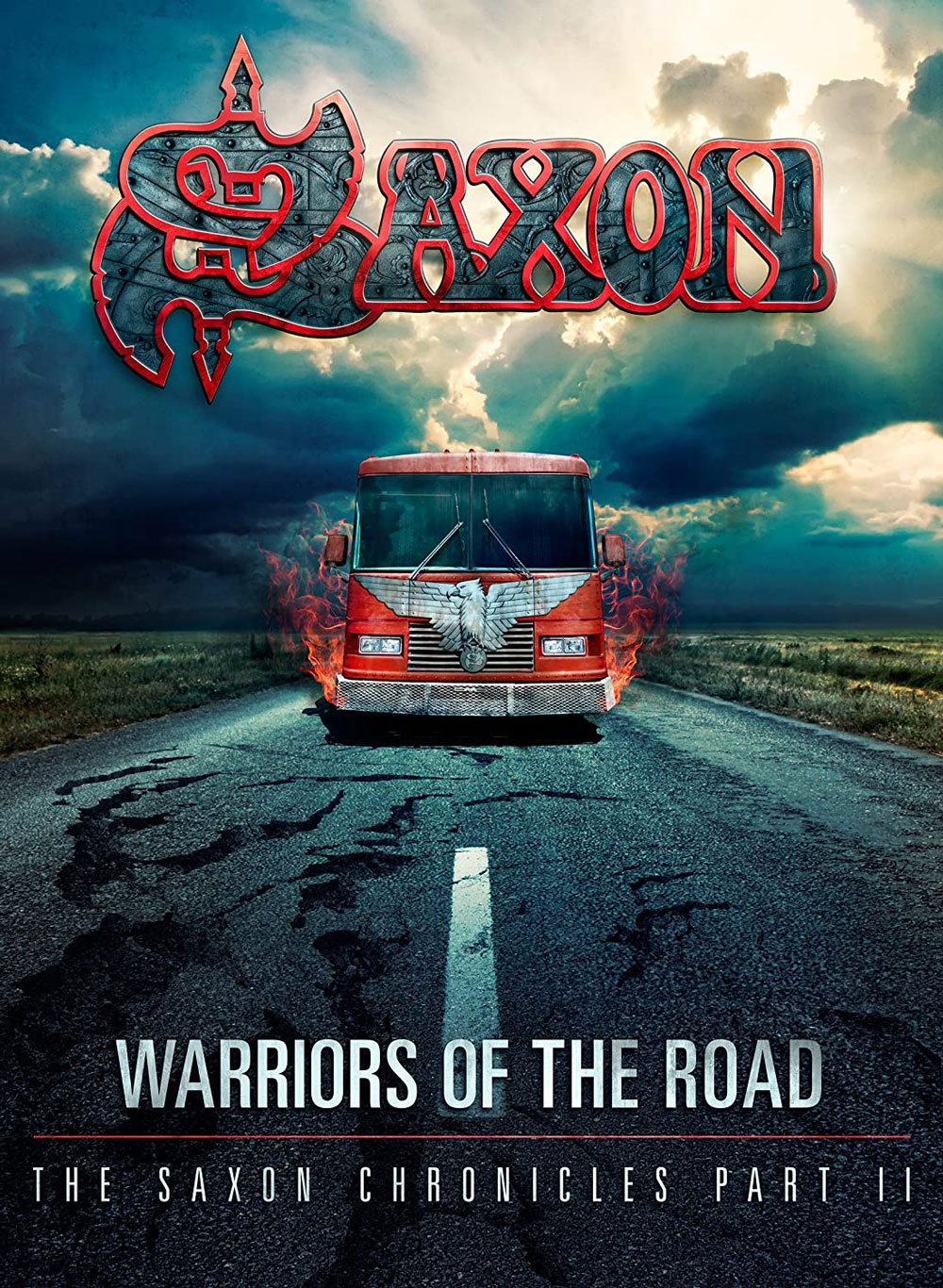 英文片名:Saxon: Warriors of the Road - The Saxon Chronicles Part II
中文片名:Saxon:勇士之路 (2014)
类       型:音乐
地       区:美国
文件大小:75.99 GB, 蓝光原盘 1080i
文件格式:BDMV/AVC
音       轨:英语 LPCM 2.0
字       幕:无字幕
Title: Saxon: Warriors of the Road - The Saxon Chronicles Part II
Year: 2012/2013
Genre: Heavy Metal, Hard Rock
Description:
The legendary British heavy metal band SAXON continue the tradition to produce detailed reports about his life on tour. Their new release from this category is called "Warriors Of The Road - The Saxon Chronicles Part II" and will be released on November 7 in Europe and November 25 in North America. It presents the survey participation SAXON British festival "Steelhouse" (2013), as well as complete sets group at festivals "Wacken Open Air" and "Download" 2012 and "Graspop Metal Meeting" in 2013. Bonus-CD will contain a performance at the festival "Steelhouse".
This extensive selection of recent triumphs SAXON concert continues the line started in 2001 release "Chronicles", which captures the history of many important moments early career SAXON. "Warriors Of The Road" is fully consistent with this tradition and even takes it to a new level, fixing the return of the famous steel eagle (an important element of the scenery in the early concerts of the group) from Hamburg to Britain for the first time in decades. Festival "Steelhouse" is shown here from dawn until late in the evening and during the preparation of the show fans will be able to get better acquainted with the band members - Paul Quinn (Paul Quinn, guitar), Nibbsom Carter (Nibbs Carter, bass), Nigel Gloklerom (Nigel Glockler, drums) and Doug Skarrattom (Doug Scarratt, guitar), as well as the main person in the team - Biff Byford (Biff Byford).
During the preview, you'll hear a lot of amazing stories - about the tea leaves about others and other factors that explain why the musicians manage to go on tour with such success and survive on tour for 35 years now.
Tracklist
Disk 1
Movie
01. The Eagle Lands At Steelhouse
02. Biff Byford - The Motivating Force
03. 'Sacrifice' - Live At Steelhouse
04. Paul Quinn - The Six-String Sorcerer
05. 'Crusader' - Live At Steelhouse
06. Lords Of The Realm
07. "747 (Strangers In The Night) '- Live At Steelhouse
08. Nigel Glockler - The Engine Room
09. 'Conquistador' - Live At Steelhouse
10. Nibbs Carter - The Consumate Musician & Party Animal
11. 'Wheels Of Terror' - Live At Steelhouse
12. Doug Scarratt - The Speed King
13. 'Stand Up And Fight' - Live At Steelhouse
14. Warriors Of The Road ... And The Studio
15. 'And The Bands Played On' - Live At Steelhouse
16. Krakatoa, Crashing And C3PO
17. The Highs ... And The Lows ...
18. From Moped Kid To Motorcycle Man
19. Tales Of Desperate Dan And The Hoff
20. 'Denim & Leather' - Live At Steelhouse
21. Behind The Saxon Success
22. 35 Years Of Power And Glory
23. 'Princess Of The Night' - Live At Steelhouse
24. Steelhouse Aftershow
25. End Credits
Disk 2
Wacken Open Air 2012:
01. Heavy Metal Thunder
02. Hammer Of The Gods
03. Power And The Glory
04. 20,000 Ft
05. Never Surrender
06. Dogs Of War
07. Motorcycle Man
08. I've Got To Rock (To Stay Alive)
09. Crusader
10. Rock The Nations
11. Drum Solo
12. Battalions Of Steel
13. The Eagle Has Landed
14. Wheels Of Steel
15. To Hell And Back Again
16. Denim And Leather
Encore:
17. Strong Arm Of The Law
18. 747 (Strangers In The Night)
19. Princess Of The Night
Download Festival 2012:
01. Heavy Metal Thunder
02. Hammer Of The Gods
03. Power And The Glory
04. 20,000 Ft
05. Strong Arm Of The Law
06. Denim And Leather
07. Wheels Of Steel
08. Princess Of The Night
09. And The Bands Played On
Graspop Metal Meeting 2013:
01. Sacrifice
02. Wheels Of Terror
03. Power And The Glory
04. Heavy Metal Thunder
05. Made In Belfast
06. Denim And Leather
07. Motorcycle Man
08. I've Got To Rock (To Stay Alive)
09. Stand Up And Fight
10. 747 (Strangers In The Night)
11. Strong Arm Of The Law
12. Wheels Of Steel
13. Crusader
14. Princess Of The Night
Issued: Germany | UDR
Duration: 01:37:47 | 01: 37: 24 + 01: 09: 27 + 00: 41: 16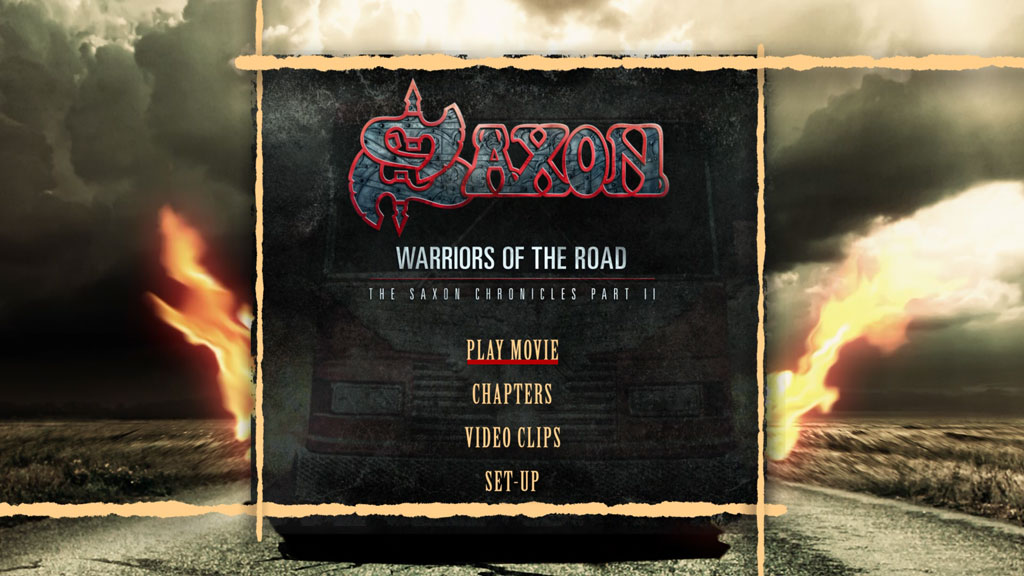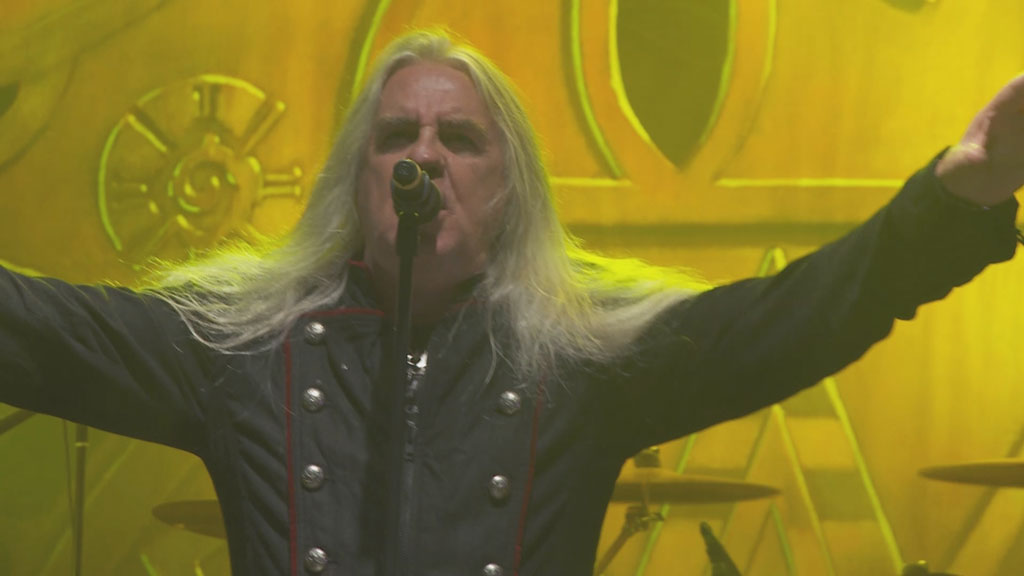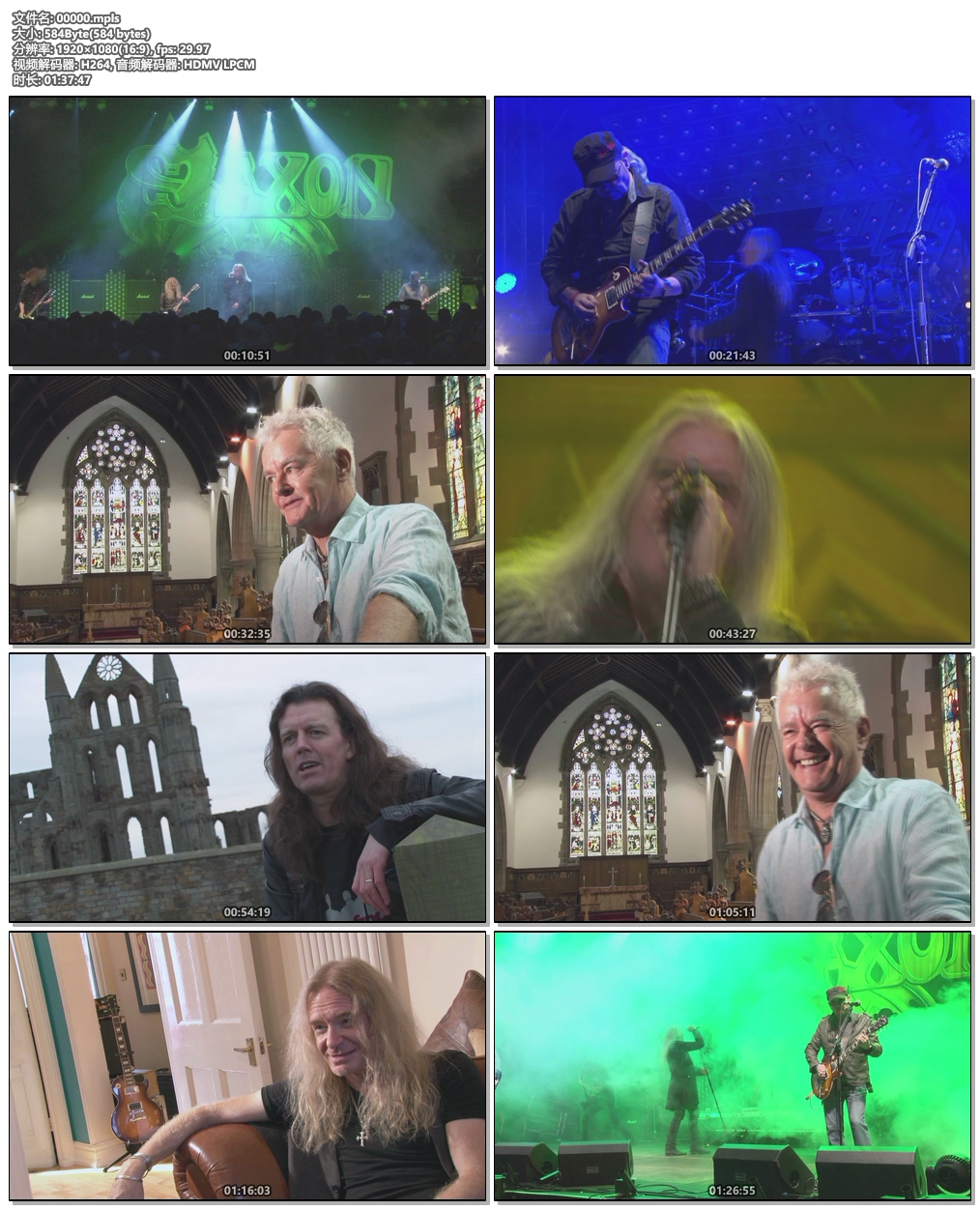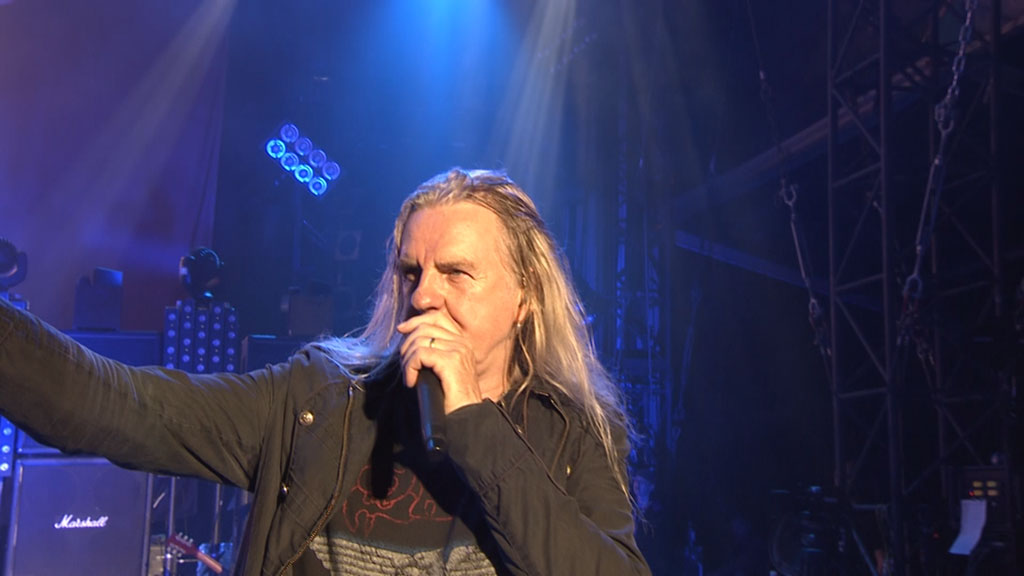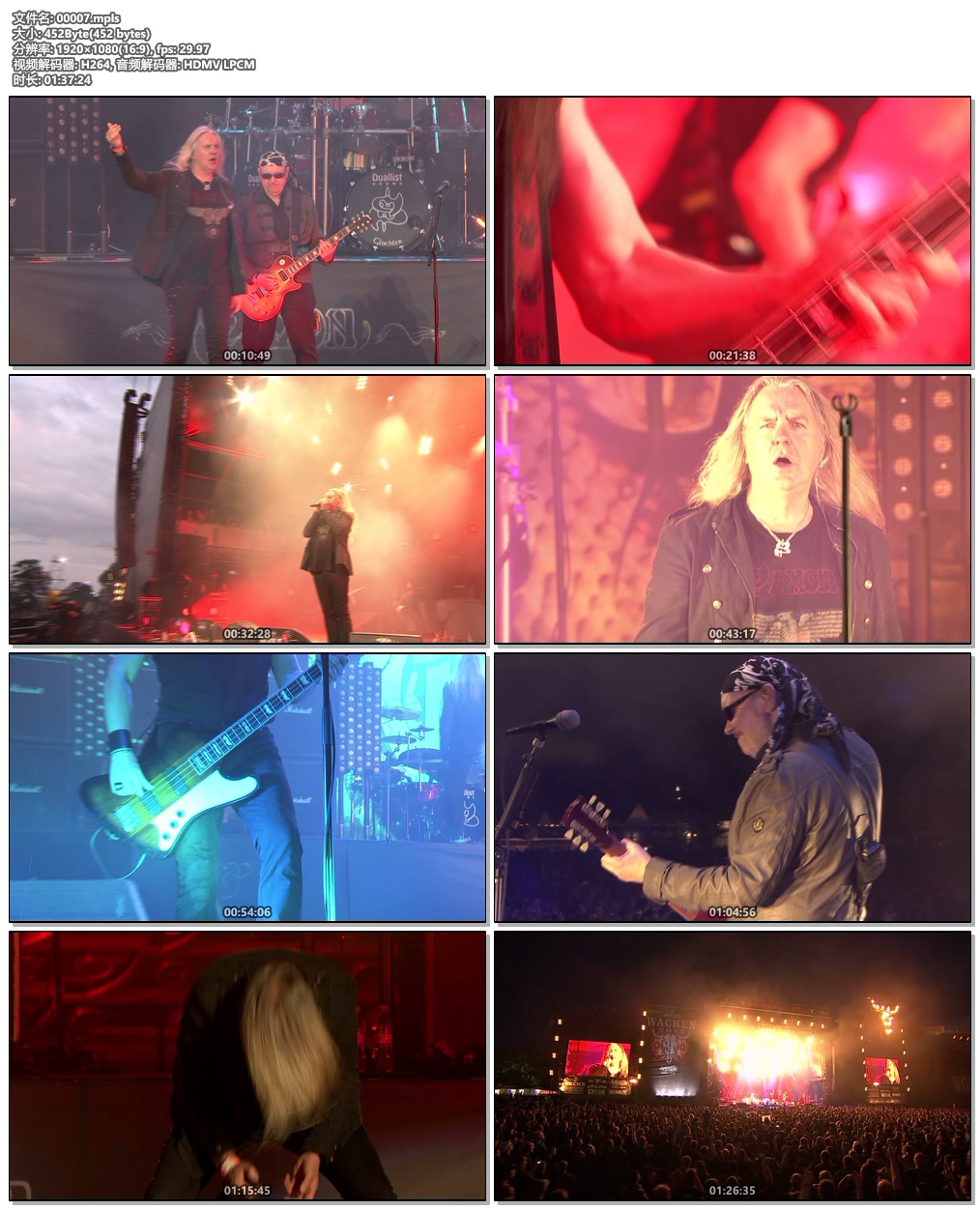 资源下载
所有资源都在百度网盘,如有链接失效、解压错误等、请联系管理微信:aimuvv
原文链接:https://www.lgych.com/41684.html,转载请注明出处。