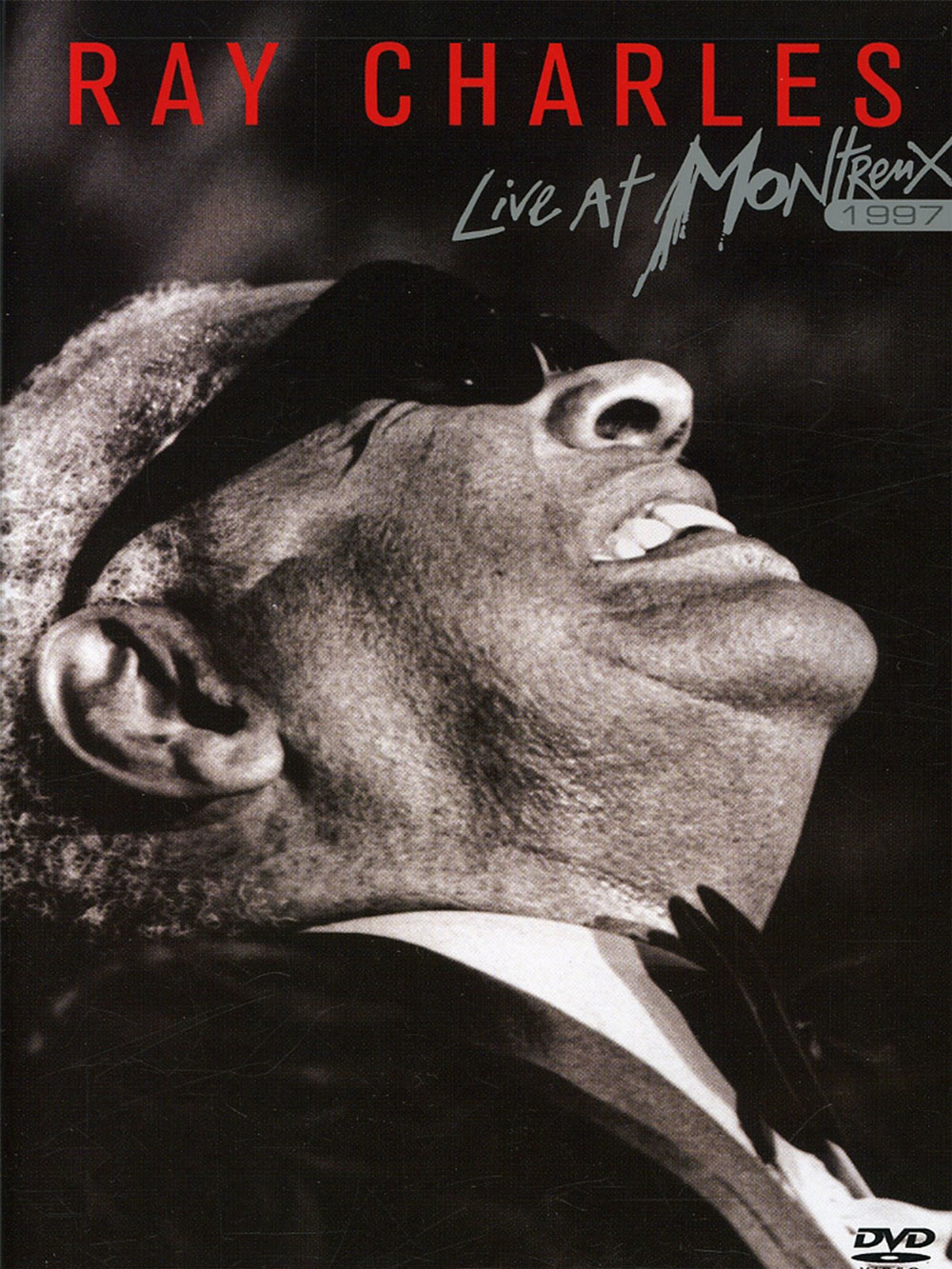 英文片名:Ray Charles - Live at Montreux
中文片名:Ray Charles演唱会 (1997)
类       型:音乐
地       区:美国
文件大小:17.48 GB, 蓝光原盘 1080i
文件格式:BDMV/AVC
音       轨:英语 DTS-HDMA 5.1
英       语:AC3 5.1
英       语:LPCM 2.0
字       幕:无字幕
Ray Charles - Live at Montreux 1997 Blu-ray Review
Reviewed by Dr. Svet Atanasov, November 14, 2008
The latest addition to Eagle Rock Entertainment's catalog of music releases is "Ray Charles – Live at Montreux" recorded in the summer of 1997. It offers a total of 16 songs plus 3 bonus performances by The Ray Charles Orchestra.
Born in Albany, Georgia on September 23, 1930 Ray Charles is widely considered as one of the greatest American musicians of our time. He redefined the manner in which rhythm and blues, jazz, and soul music were performed, played by the radio stations, and perceived by mainstream America. Overseas he also helped popularize rhythm and blues to an extent comparable only to the work of the great B.B. King. Not surprisingly, in 2004 Rolling Stone Magazine ranked the blind pianist at number 10 on their 100 Greatest Artists of All Time list. Ray Charles passed away on June 10, 2004.
Recorded at the Montreux Jazz Festival in 1997, Ray Charles' last appearance there, the show runs at approximately 88 minutes. It shows the legendary pianists in top form and willing to please his audience with an impressive roster of diverse songs. From timeless classics such as "Georgia On My Mind" and "I Can't Stop Loving you" to my favorite "Angelina" the concert certainly reaffirmed what we all knew – Ray Charles was a living legend.
I have seen a number of Ray Charles concerts during the years and one thing that never seized to amaze me was the amount of energy he would spend while stroking the piano keys. Whether it was an energetic jazzy tune or a heartfelt ballad his voice always touched people's hearts in a very special way. Not surprisingly, the Montreux show reveals a familiar Ray Charles, one that knows how to make his audience feel sad or joyful in an instant.
What is also obvious watching this show is that nostalgia was definitely a key element of the musician's style. His unique blending of country music with rhythm and blues, jazz with gospel, infused his music with a unique flavor, one you could only taste in the Deep South, which few modern rhythm and blues musicians that I could think of have been capable of producing. And here, during his last show at Montreux, the flavor was very, very strong (listen to "I Can't Stop Loving You" with a marvelous choir entry).
Above all, however, for me the music of Ray Charles has always been about passion. There is no denying that when he sang about loving a woman he always poured his heart out. His music was simple but, o, so very genius and moving. As were his texts. He spoke with simple words and plenty of passion. And as far as I am concerned people loved him because he was always real.
Track list:
1. I Don't Know
2. Ray Charles Opener
3. I'll Be Home (Sadie's Tune)
4. Busted
5. Georgia On My Mind
6. Mississippi Mud
7. Just For A Thrill
8. You Made Me Love You
9. Angelina
10. Scotia Blues (Blues For Big Scotia)
11. Song For You
12. Watch Them Dogs
13. Shadows Of My Mind
14. Smack Dab In The Middle
15. I Can't Stop Loving You
16. What'd I Say
Bonus tracks performed by the Ray Charles Orchestra:
1. Just Friends
2. Beatrice
3. Passeone Blues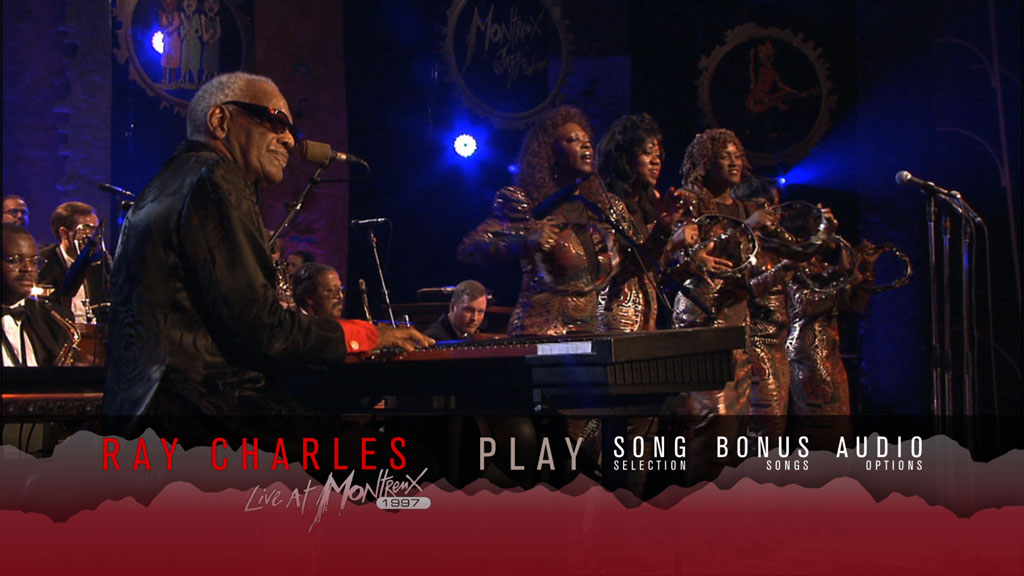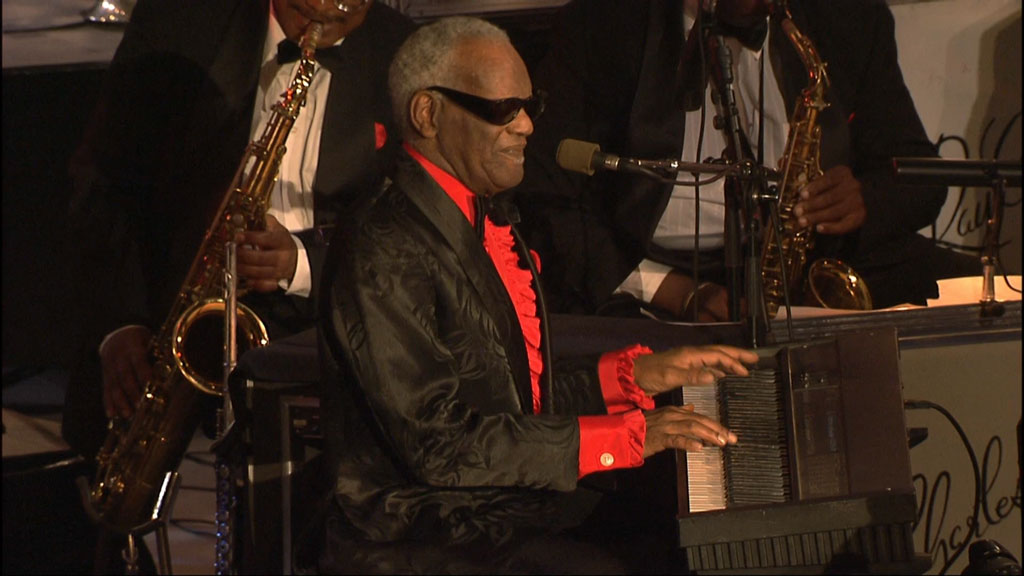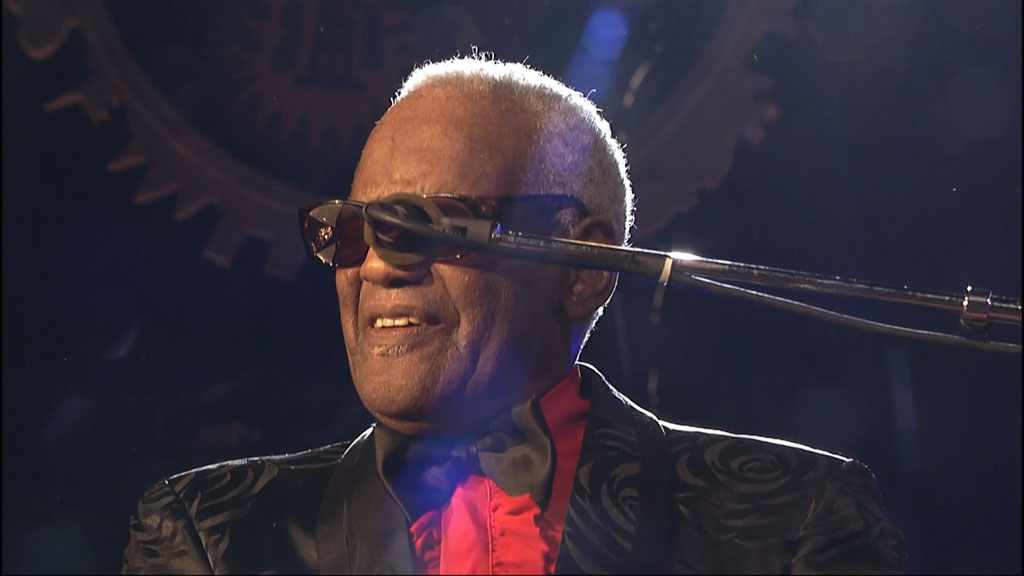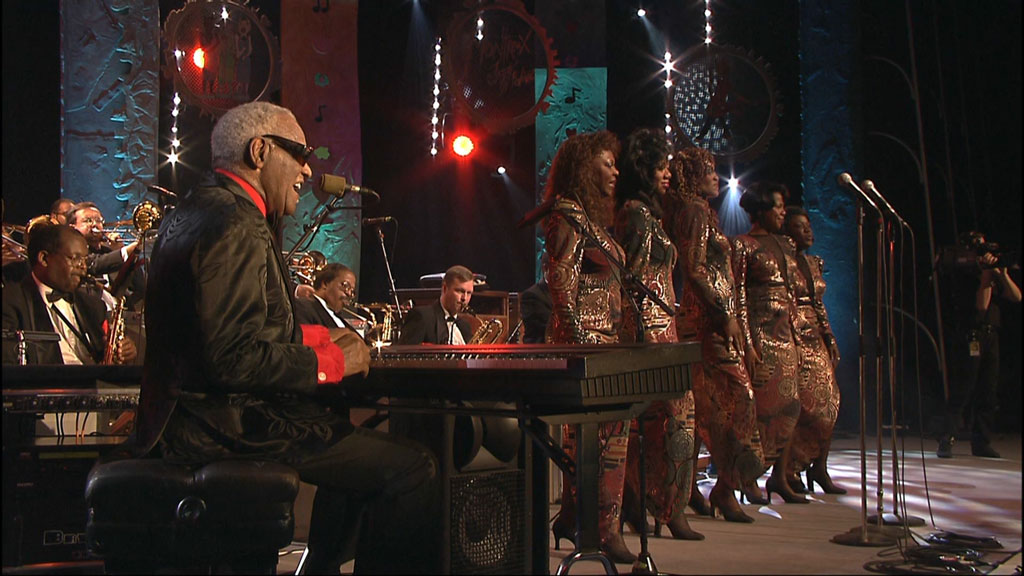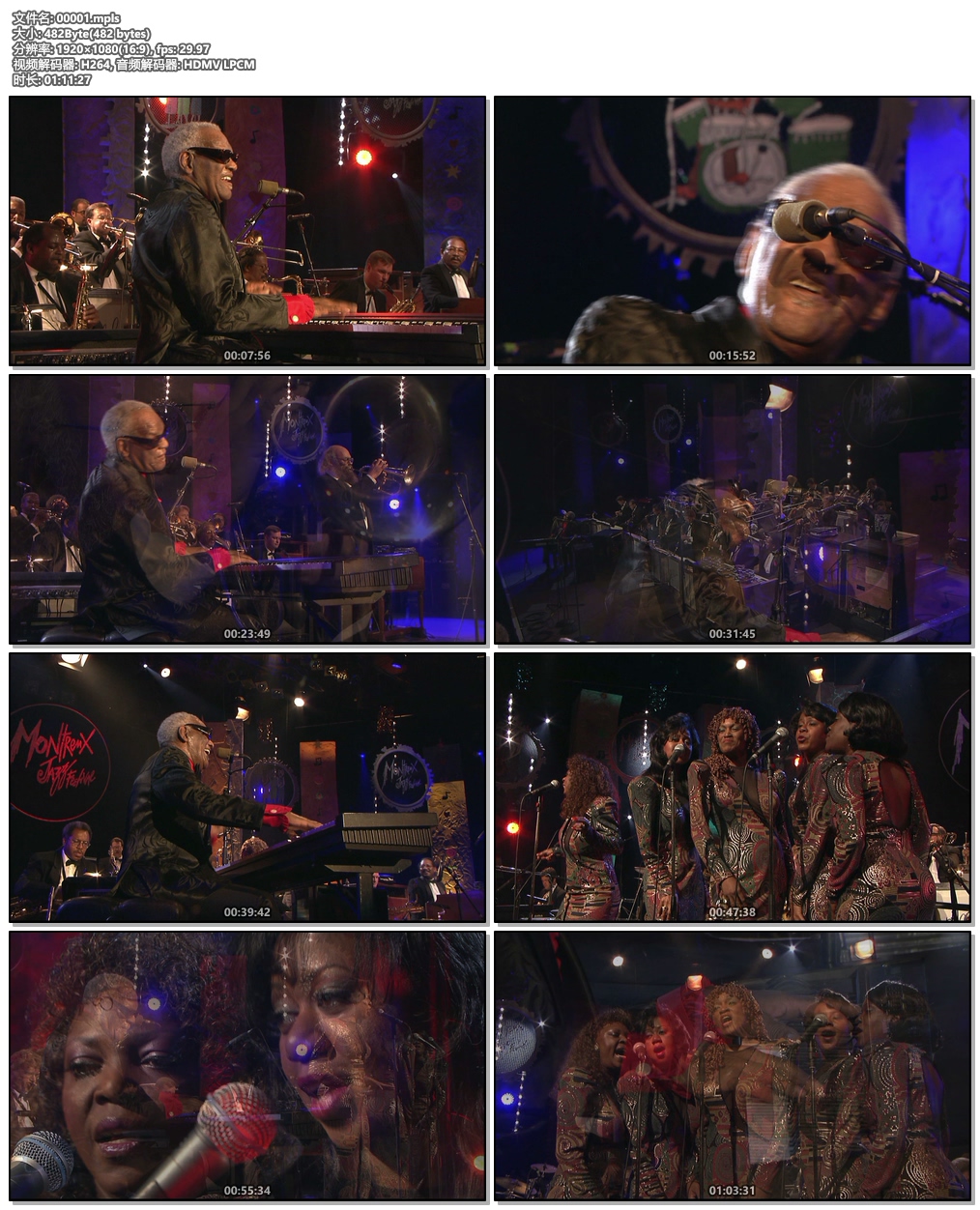 资源下载
所有资源都在百度网盘,如有链接失效、解压错误等、请联系管理微信:aimuvv
原文链接:https://www.lgych.com/42975.html,转载请注明出处。