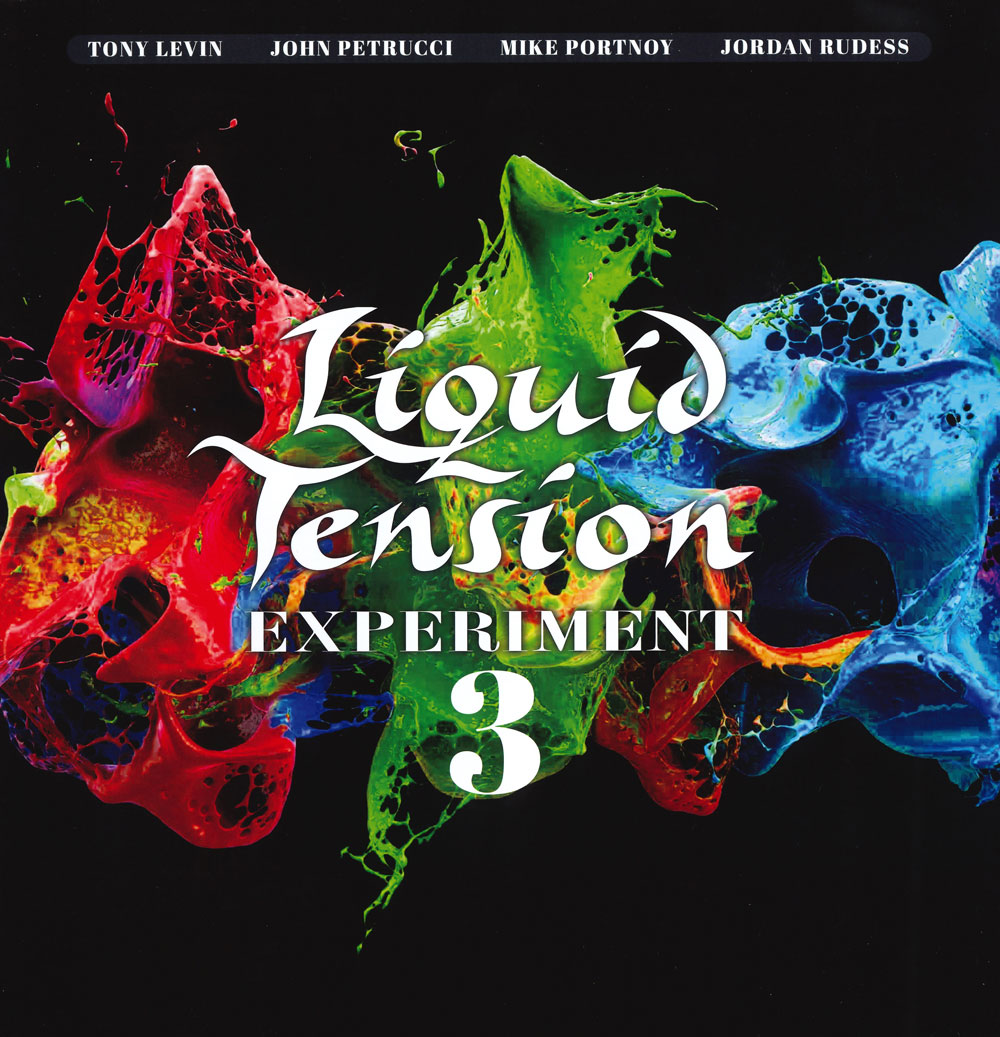 rtist: Liquid Tension Experiment
Title Of Album: Liquid Tension Experiment 3 (Limited Edition)
Year Of Release: 2021
Label: Inside Out Music
Country: USA
Genre: Progressive Metal,Rock
Quality: Blu-ray Audio
Video: MPEG-4 AVC Video / 15952 kbps / 1080p / 23,976 fps / 16:9 / High Profile 4.1
Audio: LPCM 2.0 / 96 kHz / 4608 kbps / 24-bit
Audio: DTS-HD MA 5.1 / 96 kHz / 5447 kbps / 24-bit
Audio: LPCM 5.1 / 96 kHz / 13824 kbps / 24-bit
Time: 01:02:12+00:49:10
Full Size: 25.34 GB
In modern-day progressive rock, it seems as though there is a new supergroup every few weeks. But long before this was the norm, and before musicians were routinely involved in more than one band, there was Liquid Tension Experiment. Back in 1997, Mike Portnoy (Transatlantic, Sons of Apollo), John Petrucci (Dream Theater), Jordan Rudess (Dream Theater), and Tony Levin (King Crimson, Peter Gabriel), joined forces to create Liquid Tension Experiment. The foursome would released their iconic, self-titled debut album in 1998 and the dazzling follow-up, LTE2 in 1999, creating a dynamic, frantic, and inventive sound all their own. The incredible creativity between the collective would prompt Petrucci and Portnoy to invite Rudess to join Dream Theater, effectively marking the end of this side project. However, since that time, there have been few reunions more in demand. Now, with the world in lockdown and calendars unexpectedly aligned, the inconceivable has finally happened…Liquid Tension Experiment 3.
The 8 songs on the new LTE3 are a mix of 4 fully composed tracks, 2 duets, 1 on-the-fly jam and 1 meticulously arranged cover. "We composed four songs. We realized that that was the same with the first 2 albums. So, this time around we did the same," Portnoy explains. Jordan Rudess agrees, "It felt like a continuation, like we stopped recording LTE2 and walked in a week later we're doing LTE3. I know it's amazing to say, but time has passed in a moment, the blink of an eye, the chemistry is the chemistry, and it didn't change. It was great back then and it still is." Petrucci comments: "Who would think that a bunch of guys our age would be playing like that? It's relentless. It's definitely like a statement, you know we're back. It follows in the Liquid Tension Experiment tradition absolutely, which is, that when you press play, it steamrolls you."
Tracklist:
1 Hypersonic (With Visualizer)
2 Beating The Odds (With Visualizer)
3 Liquid Evolution (With Visualizer)
4 The Passage Of Time (With Visualizer)
5 Chris & Kevin's Amazing Odyssey
6 Rhapsody In Blue (With Visualizer)
7 Shades Of Hope (With Visualizer)
8 Key To The Imagination (With Visualizer)
9 Band Interview (With Visualizer)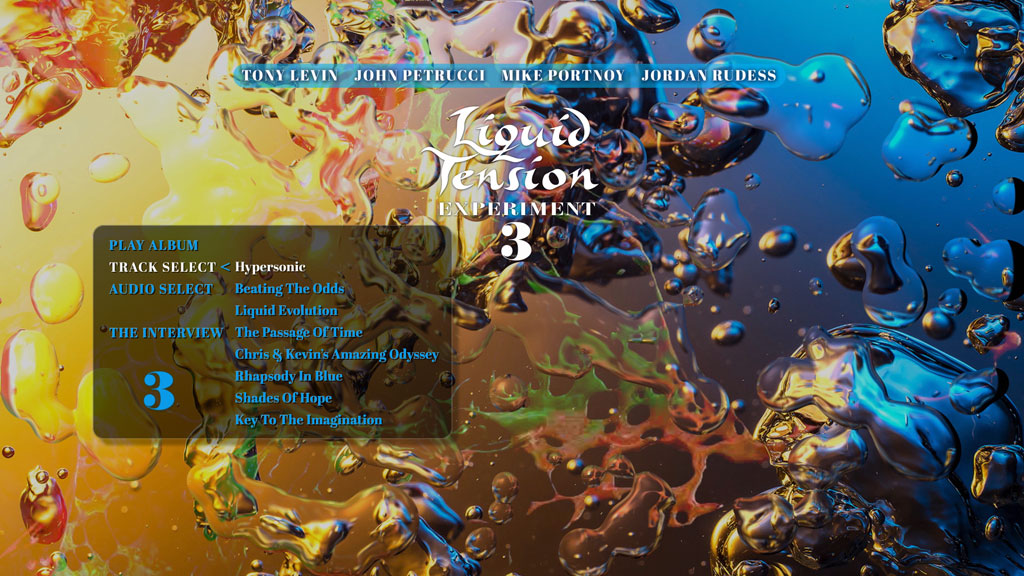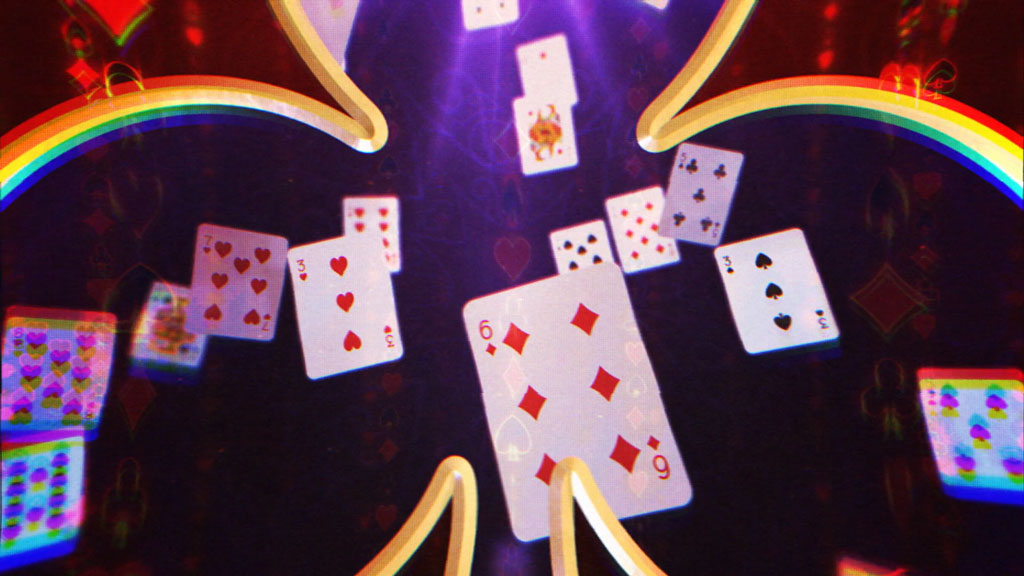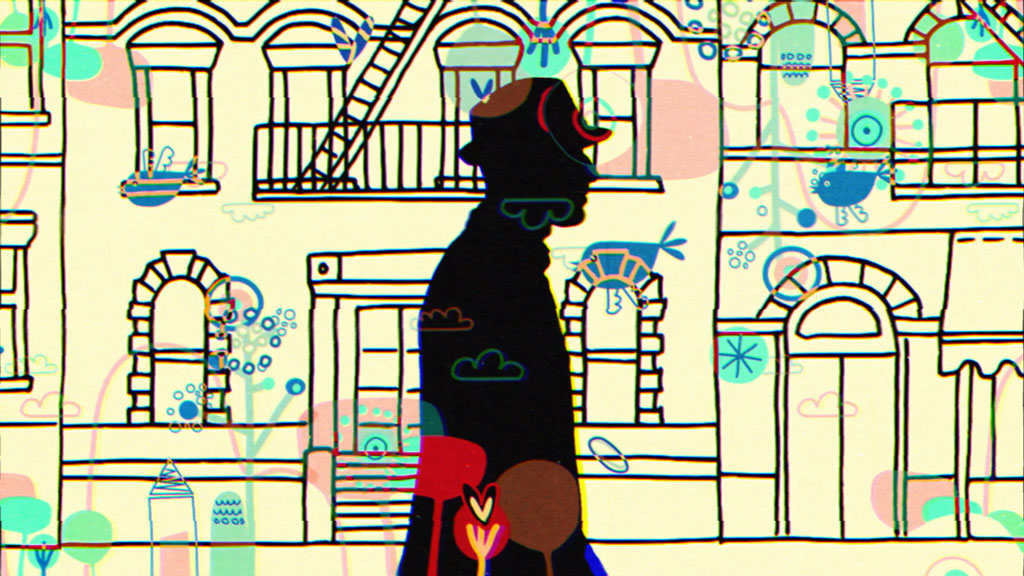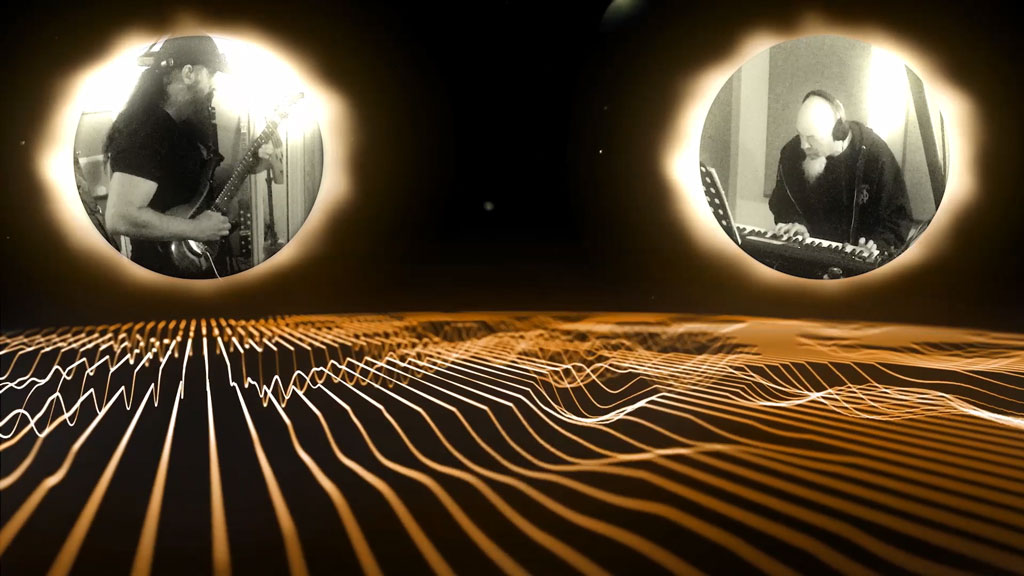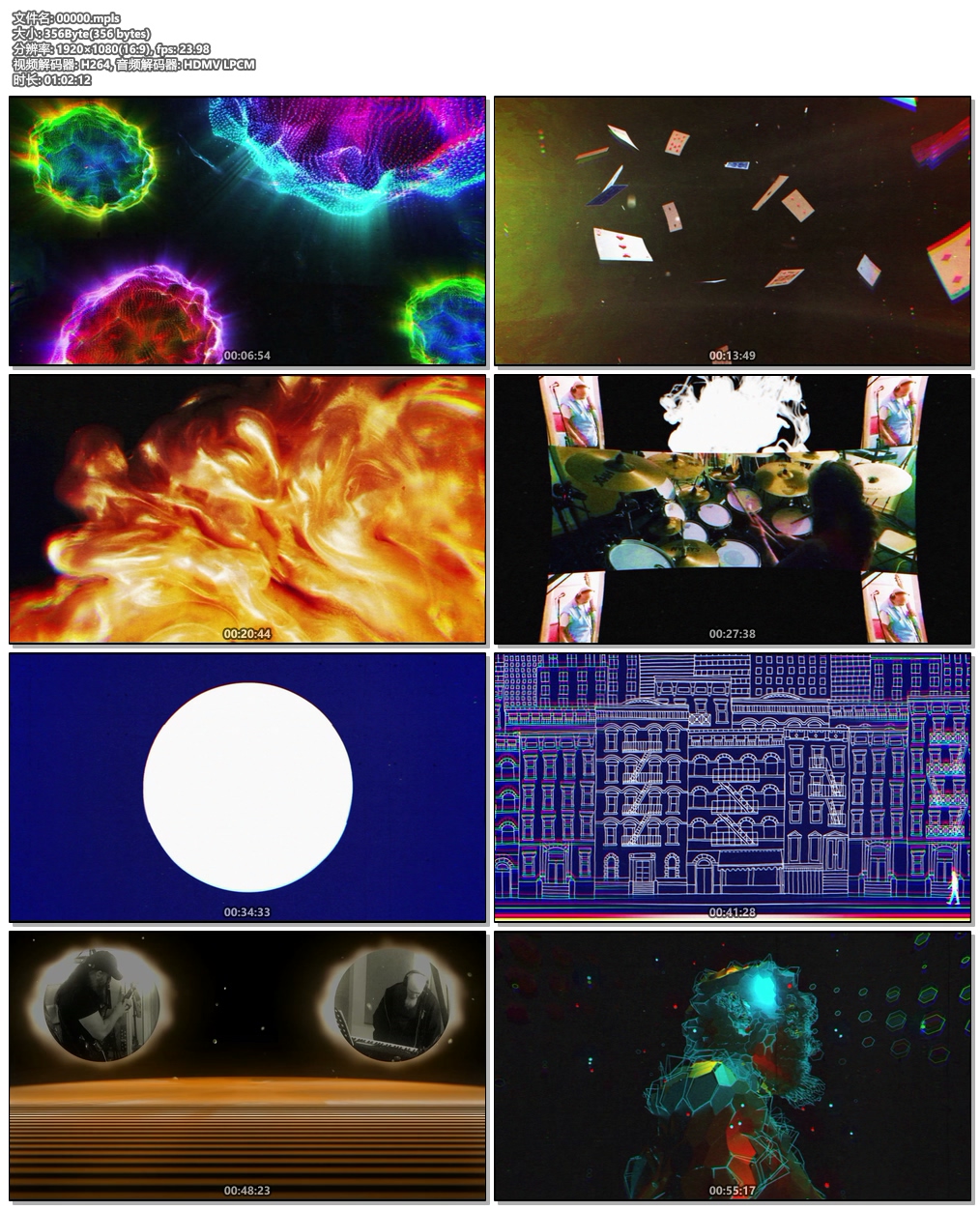 资源下载
所有资源都在百度网盘,如有链接失效、解压错误等、请联系管理微信:aimuvv