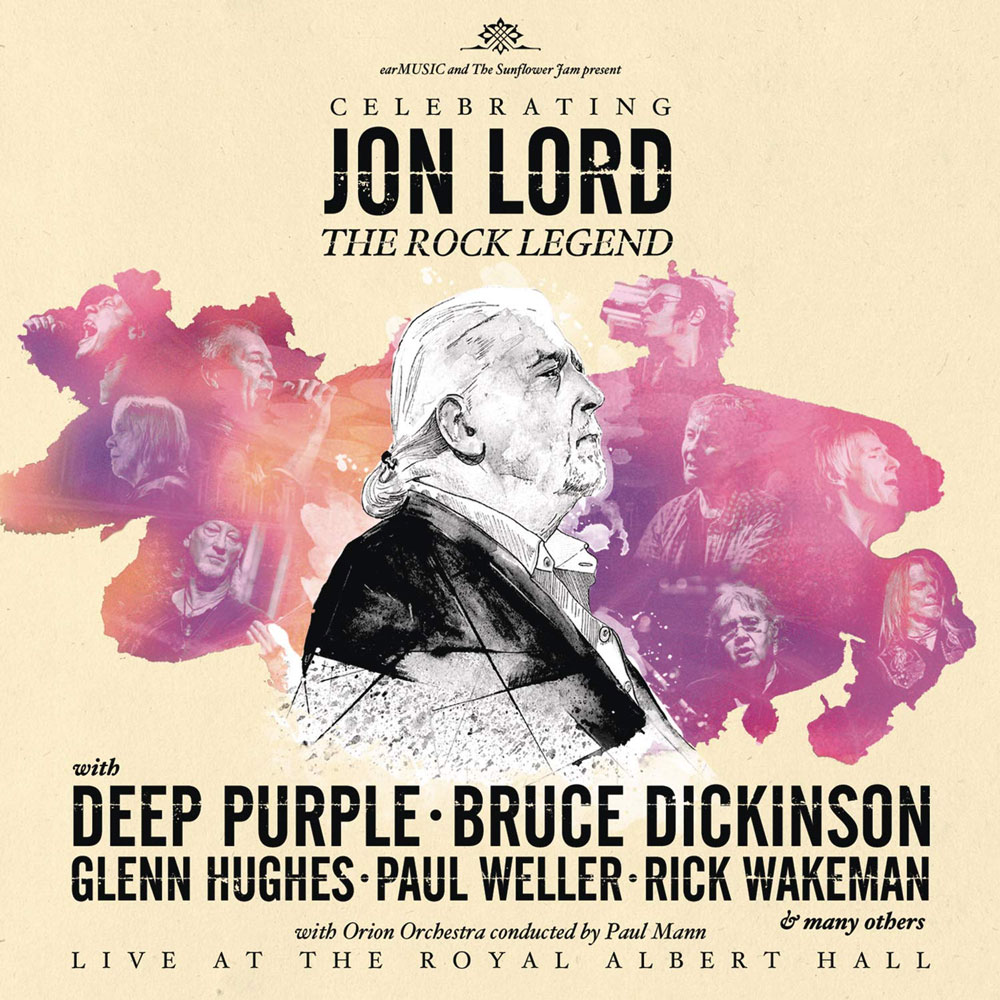 Artist: VA
Title Of Album: Celebrating Jon Lord - Live at The Royal Albert Hal
Year Of Release: 2014
Label: earMUSIC
Country: UK
Genre: Rock
Quality: Blu-ray 1080i
Video: MPEG-4 AVC Video / 16182 kbps / 1080i / 29,970 fps / 16:9 / High Profile 4.1
Audio: LPCM 2.0 / 96 kHz / 4608 kbps / 24-bit
Audio: DTS-HD MA 5.1 / 96 kHz / 6871 kbps / 24-bit
Audio: LPCM 2.0 / 48 kHz / 2304 kbps / 24-bit (documentary)
Time: 01:16:04 + 01:53:35 + 01:03:22
Full Size: 46.55 GB
It was in 2006 when, once a year, a group of stellar musicians and stars of rock started meeting up in London for a night of live music. The main intent was to raise money for a charity called The Sunflower Jam. At first the rumours about these sessions with Deep Purple, Robert Plant, Brian May and Alice Cooper were too good to be true, to the point that a few thought that they were nothing else than an urban legend. "The Jam" as it soon started to be called quickly became a cult night. A real must first of all for the artists themselves, finally free and happy to leave their commercial thoughts outside the venue and able to enjoy playing music together with colleagues, friends and maybe even secret rivals and for the audience, who often could simply not believe their eyes.
The Sunflower Jam started as an idea from Jacky Paice, who very often could count on the drumming of her husband Ian. Who would turn down playing with him? The first editions were mainly open to guests and music business professionals that would contribute to the charity. Later "The Jam" became too good not to be available for the public. It is in one of the earlier SFJs that Jon Lord played for the last time with his friends with Deep Purple, duetting in a peaceful "war of hammonds" with Don Airey, who had replaced Lord in Deep Purple when he decided it was enough with a life spent on the road, and after a lifetime dedicated to rock and roll, Lord left to concentrate to his first love: classical music and the combination of rock elements in it.
2014: "The Sunflower Jam" is a now a regular sold out event. The fourth one at the Royal Albert Hall. A night of great music but also an explosion of joy and will to live. Jon Lord sadly passed away in 2012. Just a few weeks before the release of the just finished remake of what is universally known as the first ever meeting of classical music and rock. The "Concerto For Group and Orchestra". The same composition that Purple played live in 1969 at the Royal Albert Hall. Considering the amount of respect, friendship and love expressed on any occasion by anybody who had worked, played or simply met Jon Lord, it is not a surprise that the 2014 Jam would be dedicated totally to his music. The night turned out to be an historical moment in rock music: A full orchestra, a director - Paul Mann - crazy enough to give wonderful arrangements to a repertoire going back and forth through fifty years of music, many old friends for an unforgettable night. The Albert Hall sold out to the last seat...
Tracklist:
The Composer:
01. Fantasia from Sarabande
02. Durham Awakes from Durham Concerto
03. All Those Years Ago (with Steve Balsamo and Micky Moody)
04. Pictured Within (with Miller Anderson) from the album Picture Within
0 5. Sarabande from Sarabande (with Rick Wakeman)
0 6. One From The Meadow (with Margo Buchanan)
07. Bourree from Sarabande
08. Afterwards (with Jeremy Irons and Paul Mann)
The Rock Legend:
09. Things Get Better featuring Paul Weller / originally by Jon Lord's Artwoods
10. I Take What I Want featuring Paul Weller and Micky Moody / originally by Jon Lord's Artwoods
11. Silas and Jerome (featuring Phil Campbell from The Temperance Movement, Ian Paice, Bernie Marsden. Originally by Paice Ashton Lord)
12.: I'm Gonna Stop Drinking (featuring Phil Campbell from The Temperance Movement, Ian Paice, Bernie Marsden. Originally by Paice Ashton Lord)
13. Soldier of Fortune (with Steve Balsamo, Sandi Thom and Micky Moody) originally by Deep Purple
14. You Keep On Moving (with Glenn Hughes, Bruce Dickinson, Ian Paice, Don Airey and Micky Moody) originally by Deep Purple
15. Burn (with Glenn Hughes, Bruce Dickison, Ian Paice, Don Airey and Rick Wakeman) / originally by Deep Purple
16. Deep Purple, Mk. III: This Time Around (with Glenn Hughes) originally by Deep Purple
Deep Purple celebrating Jon Lord: Ian Gillan, Roger Glover, Ian Paice, Don Airey, Steve Morse
17. Uncommon Man
18. Above And Beyond
19. Lazy featuring Stephen Bentley-Klein, Violine
20. When A Blind Man Cries
21. Perfect Strangers
22. Black Night
23. Hush feat. Bruce Dickinson, Rick Wakeman, Phil Campbell, Bernie Marsden, Micky Moody
Documentary:
Two Worlds - The Making of Celebrating Jon Lord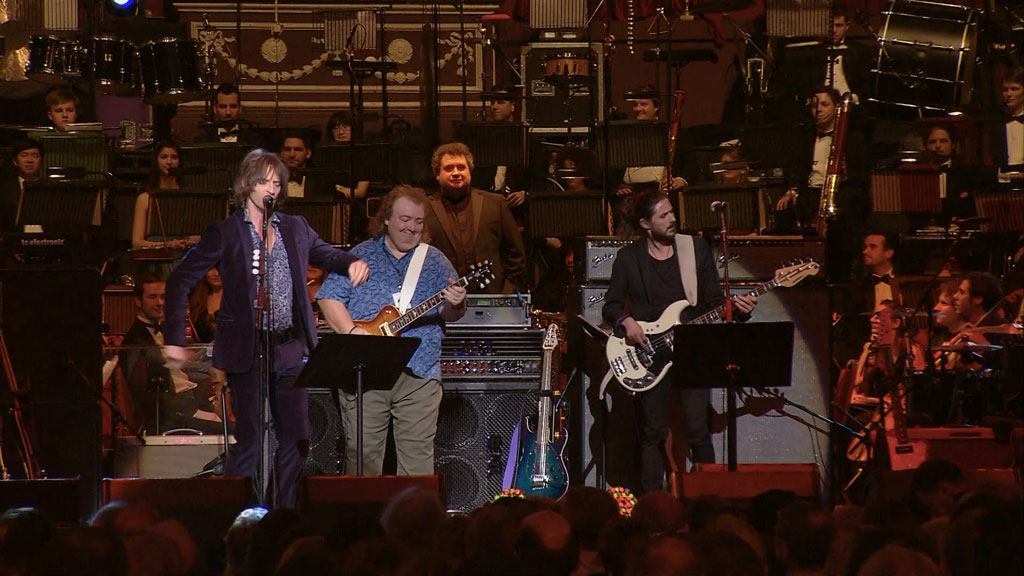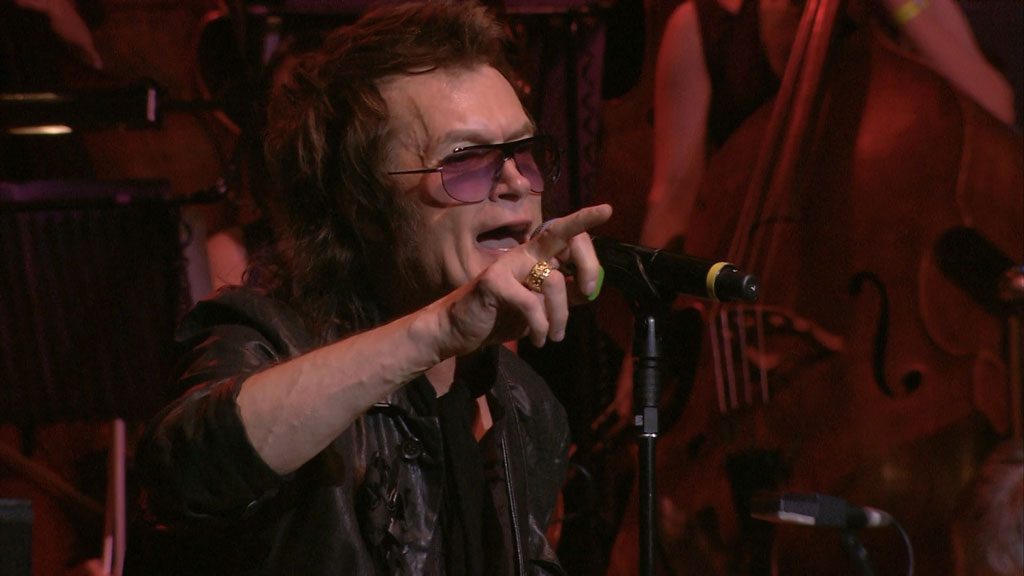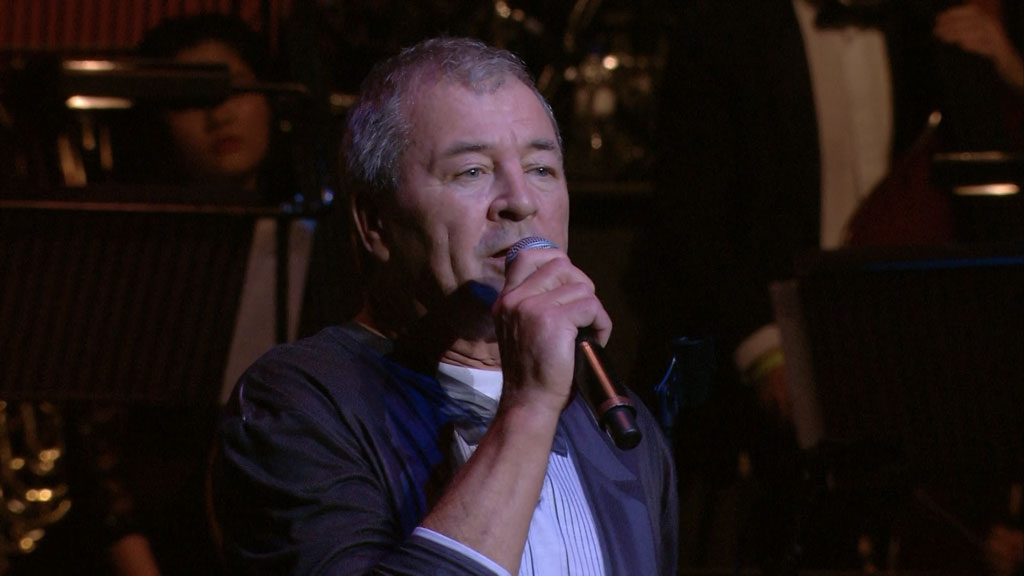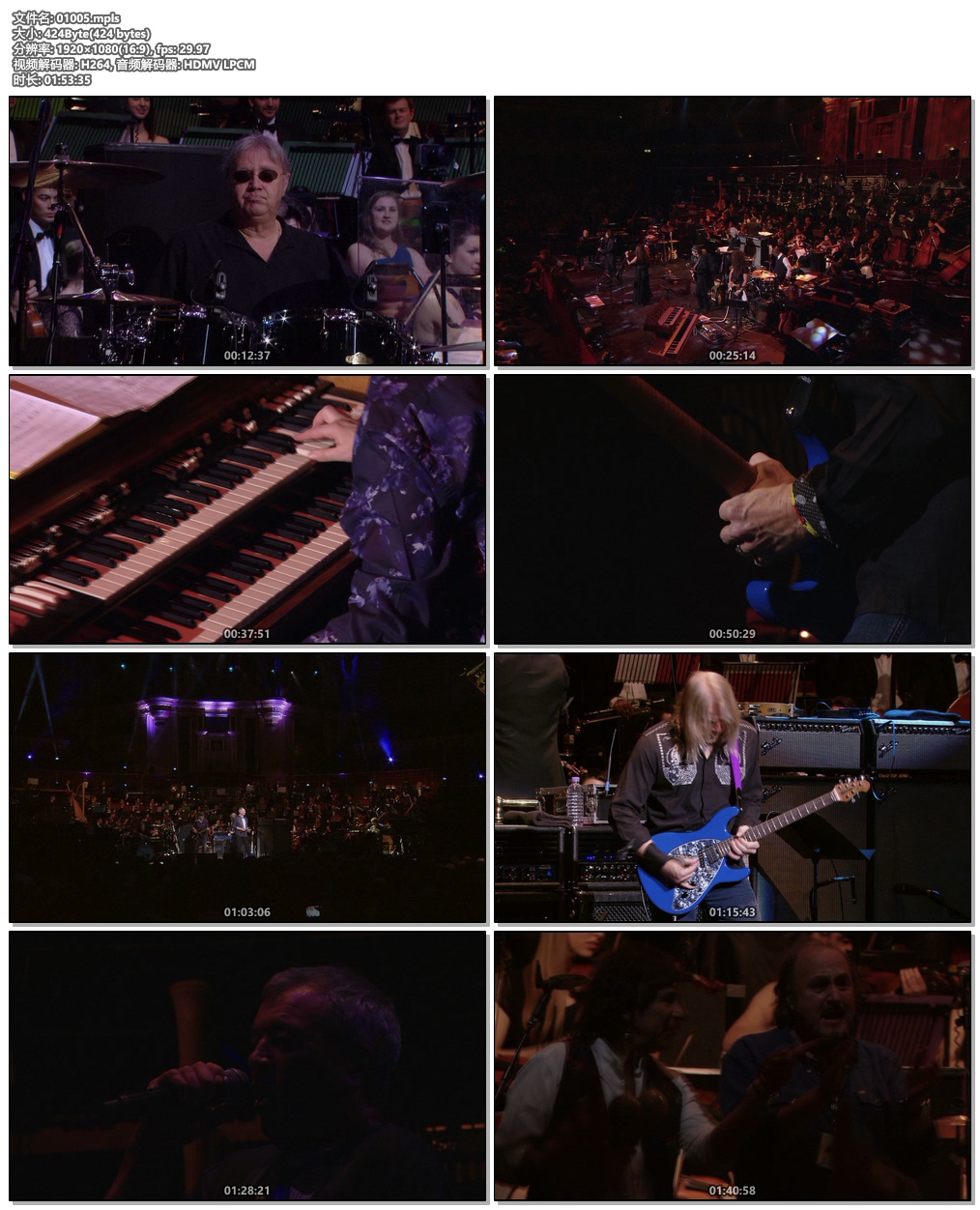 资源下载
所有资源都在百度网盘,如有链接失效、解压错误等、请联系管理微信:aimuvv
原文链接:https://www.lgych.com/53561.html,转载请注明出处。