英文片名:George Michael: Live in London
中文片名:演唱会 (2008)
类       型:音乐
地       区:美国
文件大小:43.40 GB, 蓝光原盘 1080i
文件格式:BDMV/AVC
音       轨:英语 DTS-HDMA 5.1
英       语:AC3 5.1
英       语:LPCM 2.0
字       幕:无字幕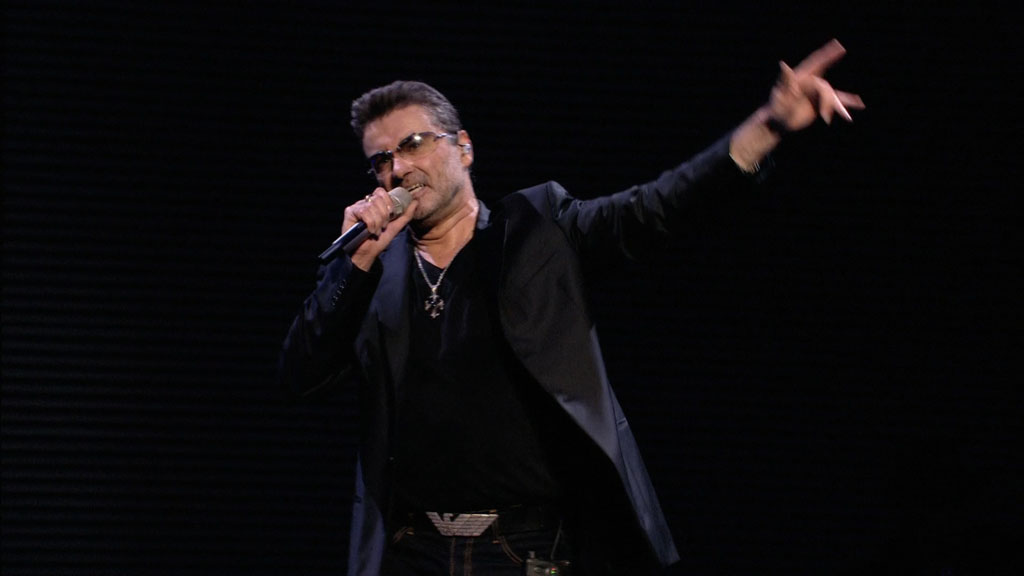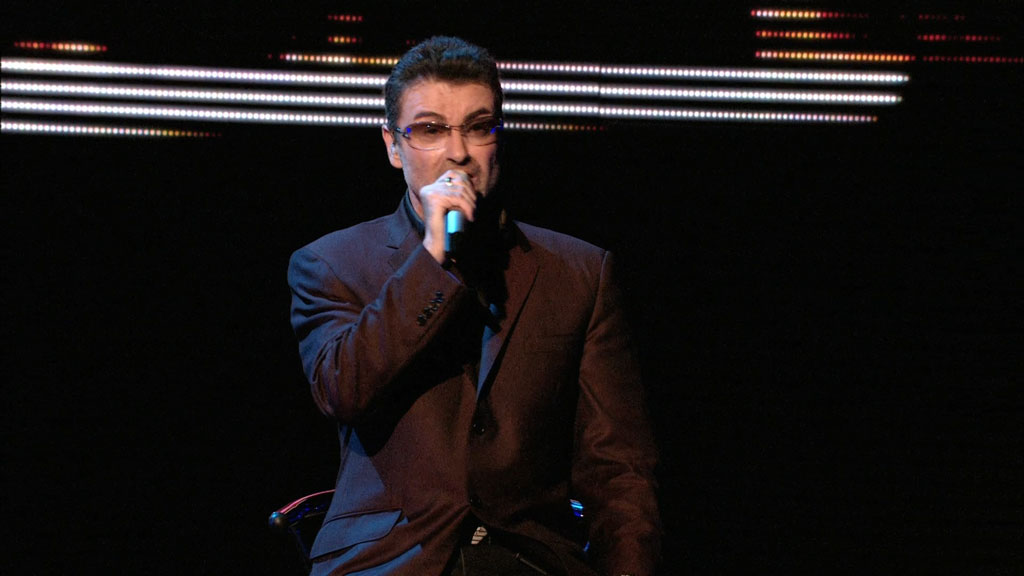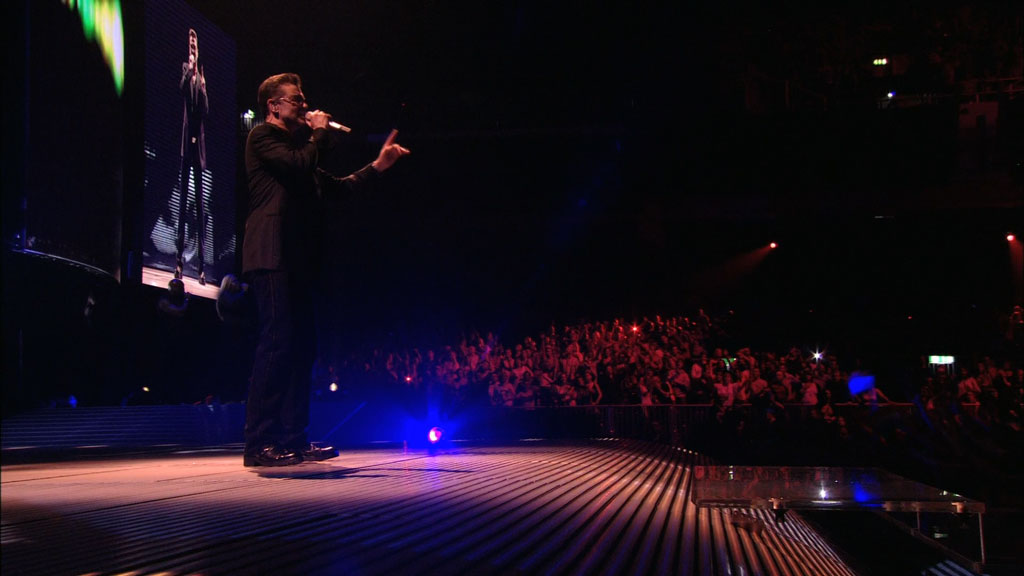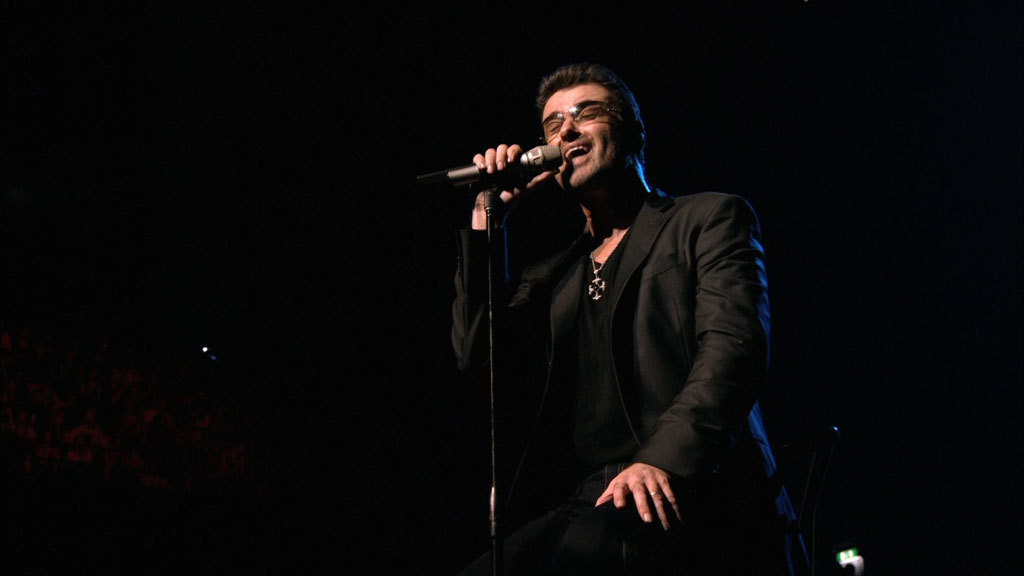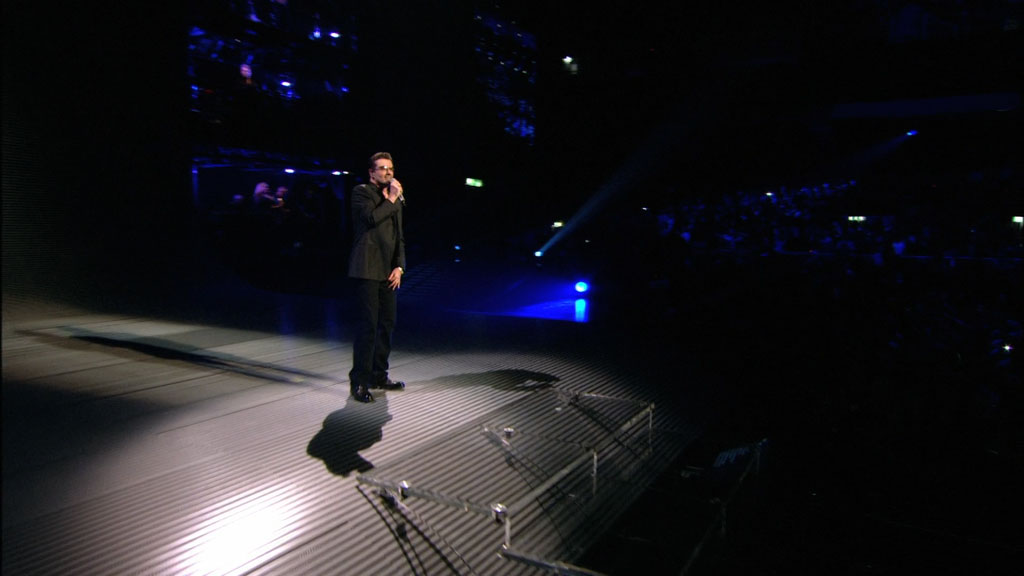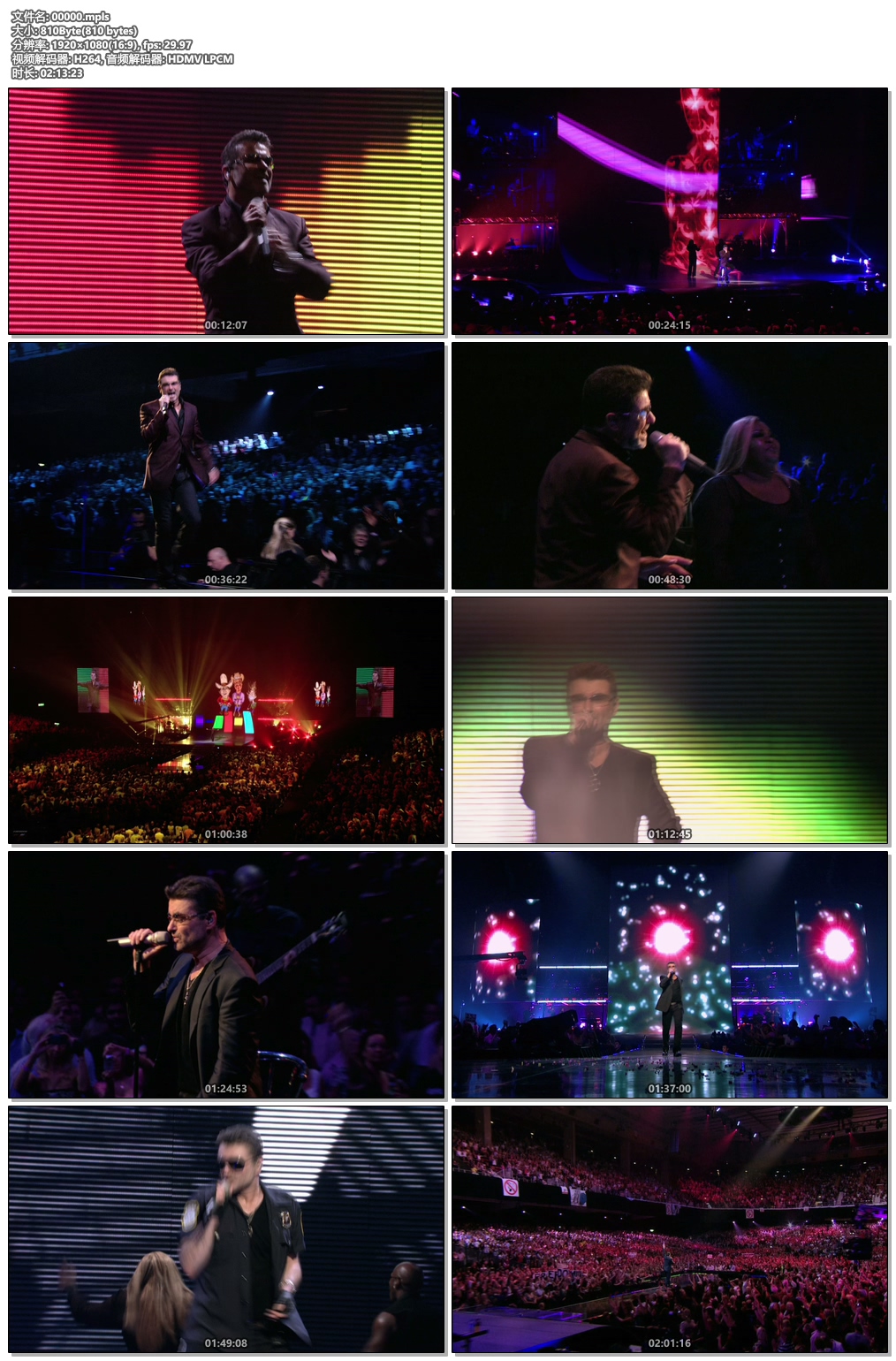 George Michael is to release 'Live in London' a special 23 song full concert DVD on the 7th December 2009 through Sony Music Entertainment. This is the first live DVD of George's career. Recorded and filmed at The Final Two concerts in London's Earls Court arena on the 24th and 25th August 2008 these highly anticipated shows marked the end of George Michael's triumphant 25 Live Tour and were the last chance to catch George performing on a stage of this magnitude.
'Live In London' features tracks from George's historic career including 'Careless Whisper,' 'Freedom,' 'Faith,' 'Everything She Wants' and 'Amazing.' A special behind the scenes bonus documentary, 'I'd Know him a Mile Off,' offers a glimpse behind the magic of these sold out shows even shadowing the man himself before and after his performances on stage. 'Live in London' will be available worldwide in two formats, double disc DVD and a single Blu-Ray disc.
When George first announced his 25 Live Tour tickets were snapped up in minutes. The critically acclaimed tour saw George perform in front of over 2 million people worldwide with a 49 date 25 Live Arena Tour and a 30 date 25 Live Stadium Tour. In Summer 2008 Michael took his 25 Live Tour to arenas across North America touring North America for the first time in 20 years. In London alone, 350,000 people collectively watched him performing in Earls Court, Wembley Arena, The Roundhouse and the newly renovated Wembley Stadium, where he made musical history as the first artist to perform at the momentous venue in June 2007.
His exceptional performances in the UK, Europe and North America received unprecedented praise from both critics and fans across the globe.
"George proved he is simply one of the best vocalists this country has ever produced." The Sun
"King George still reigns supreme" Mail on Sunday
"a masterclass in pop genius" The Observer
"A tremendous singer, a complete showman. All George Michael needs is a mic, his songs, and the magic on stage is instaneous" La Parisien
"As he closed with the still stirring 'Freedom', his hands raised high, testifying like an evangelist for self determination. Then he was on his knees, giving the 'I'm not worthy' bow several times towards his fans. His crowds roared back, still dancing to the music, suggesting that maybe he was." Rolling Stone
George Michael is one of the world's most successful male artists, selling over 100 million records world wide and encompassing 11 British No.1 singles, eight British No.1 albums and six US No.1 singles. The Multi talented artist also proved to be a big hit on the small screen as he parodied himself in Christmas specials of the hit UK television shows Catherine Tate Show and Extras.
Last year George participated in the US sitcom Eli Stone, where each episode was titled after a George Michael song and George made several appearances throughout the series.
1. Waiting (Reprise)
Written by George Michael
2. Fastlove
Written by George Michael, Patrice Rushen, Teresa McFadden, Freddie Washington
3. I'm Your Man
Written by George Michael
4. Flawless (Go To The City)
Written by George Michael, Paul Alexander, Nashom Wooden, Gary Turnier, Eric Matthew, Oliver Stumm
5. Father Figure
Written by George Michael
6. You Have Been Loved
Written By George Michael, David Austin
7. An Easier Affair
Written by George Michael, Ruadhri Cushnan, Kevin Ambrose, Niall Flynn
8. Everything She Wants
Written by George Michael
9. One More Try
Written by George Michael
10. A Different Corner
Written by George Michael
11. Too Funky
Written by George Michael
12. Shoot The Dog
Written by George Michael, Niall Flynn, James Jackman, Phil Oakey, Ian Burton
13. John and Elvis Are Dead
Written By George Michael, David Austin
14. Faith
Written by George Michael
15. Spinning The Wheel
Written by George Michael, Johnny Douglas
16. Feeling Good
Written by Leslie Bricusse, Anthony Newley
17. Roxanne
Written by Sting
18. My Mother Had a Brother
Written by George Michael
19. Amazing
Written by George Michael, Johnny Douglas
20. Fantasy
Written by George Michael
21. Outside
Written by George Michael
22. Careless Whisper
Written by George Michael, Andrew Ridgeley
23. Freedom '90
Written by George Michael
BONUS TRACKS
"I'd Know Him a Mile Off!" Documentary
Produced by Lisa Johnson, Filmed and directed by David Austin. Made by G K Panayioutou
1. Precious Box
Written by George Michael
2. Jesus To A Child
Written by George Michael
3. First Time Ever
Written by Ewan McCall
资源下载
所有资源都在百度网盘,如有链接失效、解压错误等、请联系管理微信:lgychcom