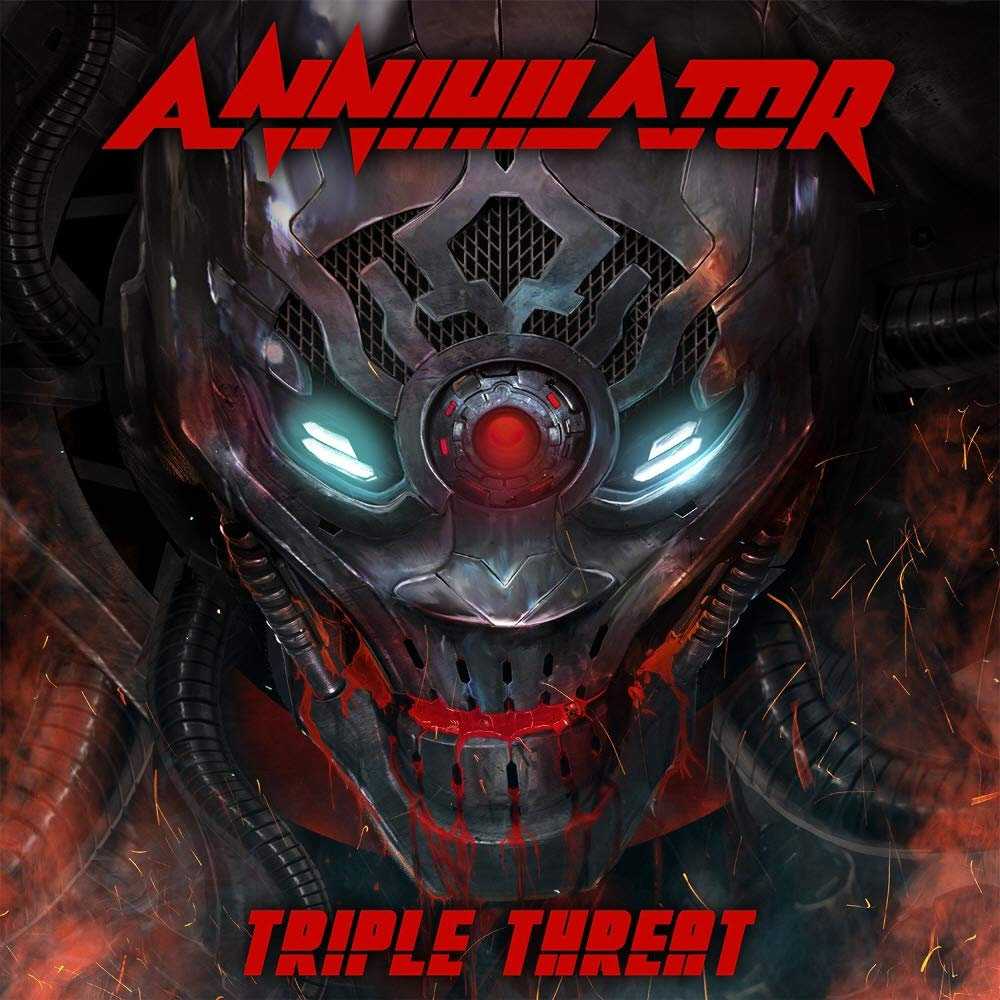 Artist: Annihilator
Title Of Album: Triple Threat
Year Of Release: 2017
Label: UDR Music
Country: Canada
Genre: Thrash metal,Heavy metal
Quality: Blu-ray
Video: MPEG-4 AVC 24990 kbps / 1920*1080i / 29,970 fps / 16:9 / High Profile 4.1
Audio: German LPCM 2.0 / 48 kHz / 1536 kbps / 16-bit
Time: 00:59:08 + 00:58:36 + 00:44:59
Full Size: 38.15 GB
• Canadian thrash/heavy metal veterans ANNIHILATOR have lacerated many senses over the years with their supreme, aggressive metal mastery, and on January 27, 2017, their legion of loyal fans can look forward to a series of fresh sensory experiences as ANNIHILATOR proudly presents "Triple Threat", a three-disc collection of ANNIHILATOR's music in a trio of very different scenarios.
• The 'The Watersound Studios Sessions' comprises a set of ANNIHILATOR's classics performed acoustically, with band leader/guitarist/ songwriter and vocalist Jeff Waters bringing together band members Aaron Homma and Richard Hinks, Vancouver drummer and friend Marc LeFrance plus Ottawa session player Pat Robillard. Recorded and mixed by Waters (with Marty Sobb), this quintet laid everything down live, off the floor and in single takes at Watersound Studios in Dunrobin, Canada during late May and early June, 2016, giving Waters one of the most challenging, satisfying and perhaps "electric" creative moments in his career.
• The 'Live At The Bang Your Head Festival' will feature ANNIHILATOR's vicious set from the 2016 Bang Your Head!!! festival, a set which illustrates the very best of what ANNIHILATOR is known for — tight, sharp, technically excellent and melodic thrash metal music. It will also contain some exclusive inside-ANNIHILATOR off-stage perspective, courtesy of Jeff Waters's own camera, which captures further elements, flavors and detail of the band which fans will flip over.
Tracklist:
• Chapter I
Un-Plugged: The Watersound Studios Sessions
1 Sounds Good To Me
2 Bad Child
3 Innnocent Eyes
4 Snake In The Grass
5 Fantastic Things
6 Holding On
7 Stonewall
8 In The Blood
9 Crystal Ann
10 Phoenix Rising
• Chapter II
Live At The Bang Your Head Festival
1 King Of The Kill
2 No Way Out
3 Creepin' Again
4 Set The World On Fire
5 W.T.Y.D. (Welcome To Your Death)
6 Never, Neverland
7 Bliss
8 Second To None
9 Refresh The Demon
10 Alison Hell
11 Phantasmagoria
• Chapter III
Annihilator Summer Mini-Documentary 2016
• Bonus Material
Jeff Waters' Commentary On The Watersound Studios Sessions
Jeff Waters – lead guitar, lead vocals
Aaron Homma – rhythm guitar
Rich Hinks – bass
Fabio Alessandrini – drums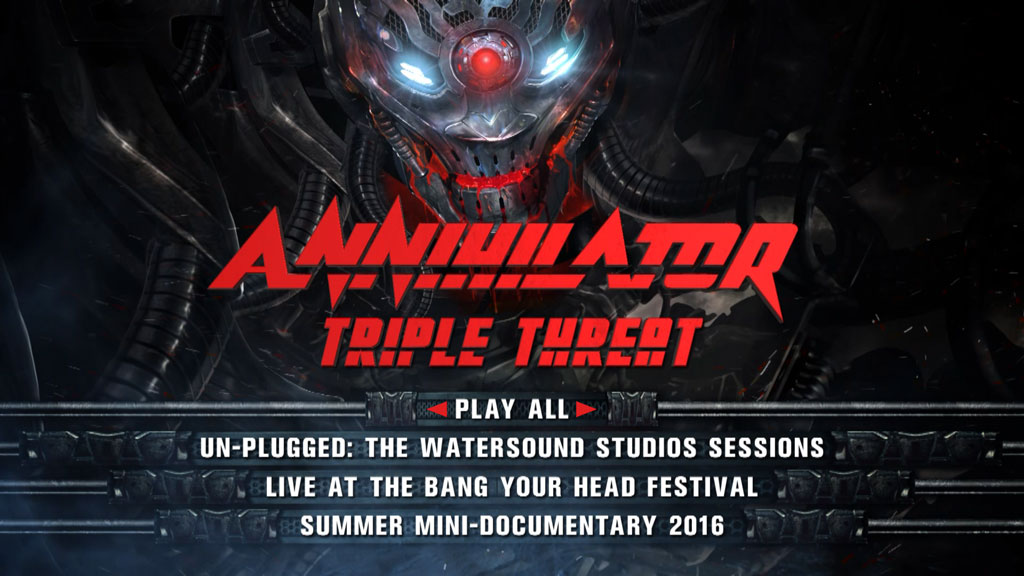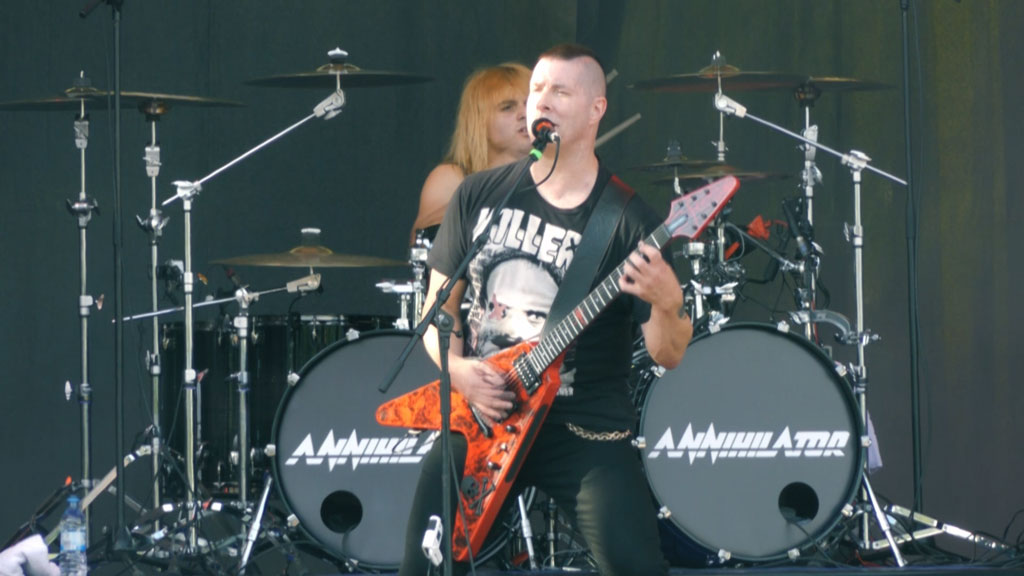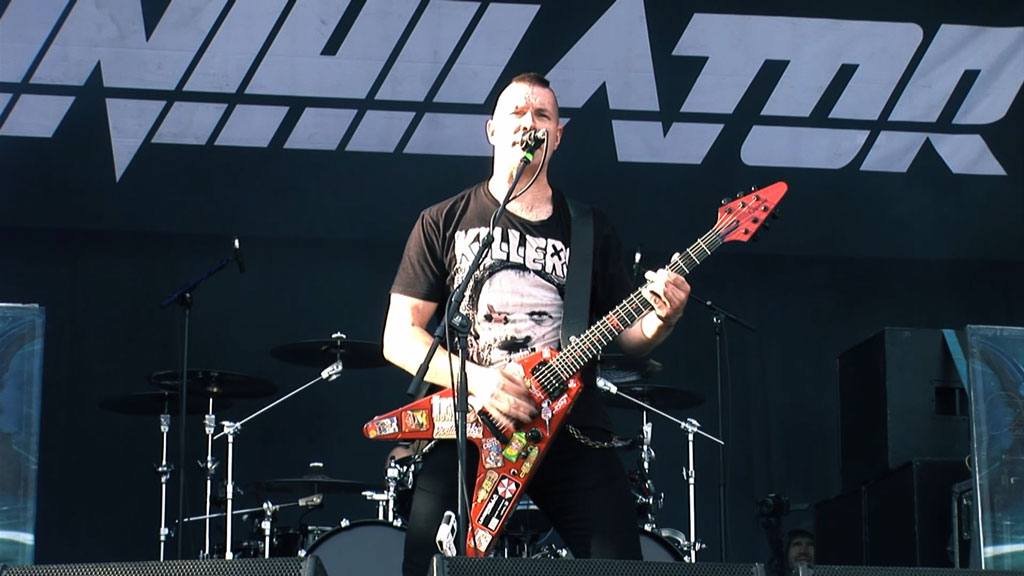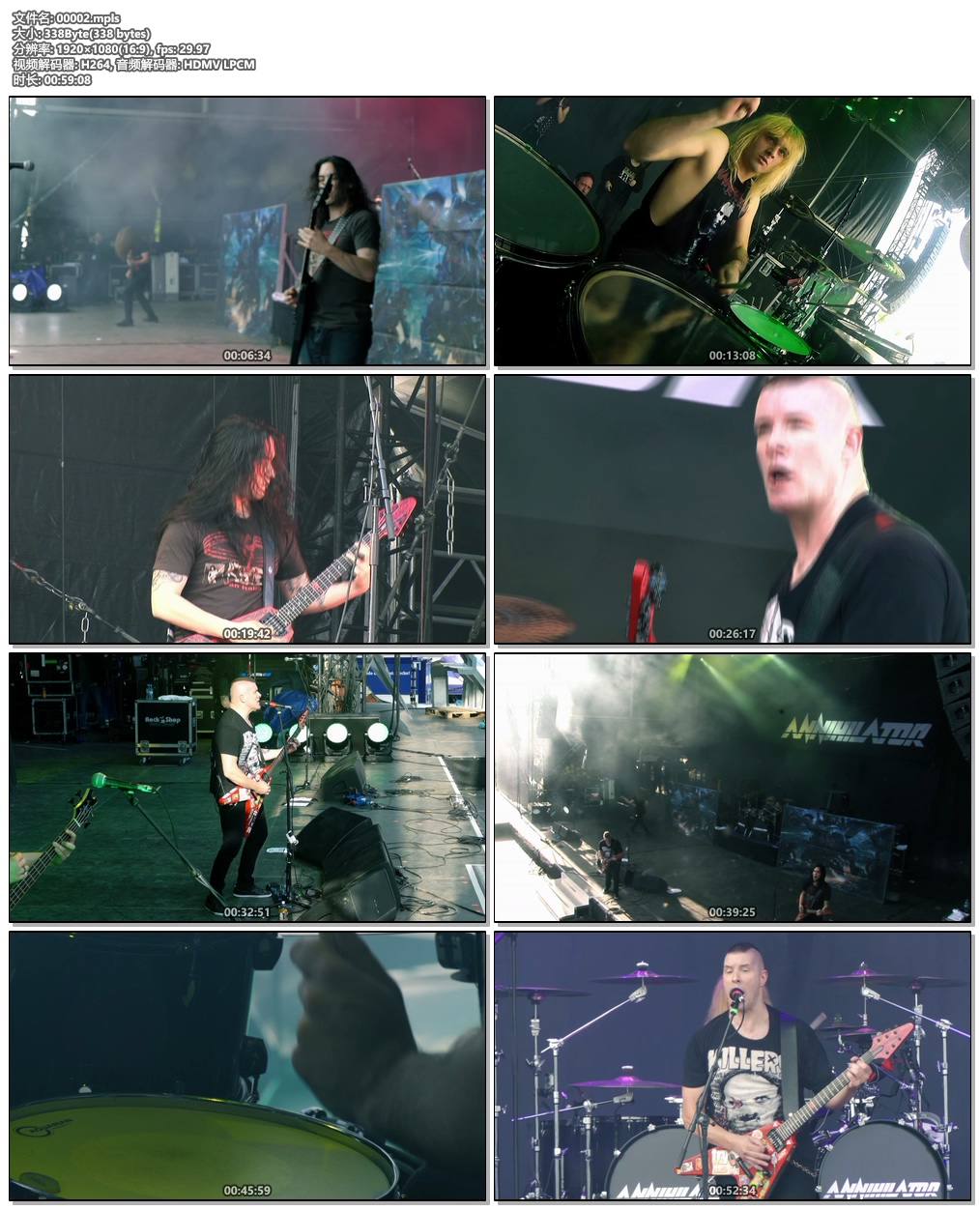 资源下载
所有资源都在百度网盘,如有链接失效、解压错误等、请联系管理微信:aimuvv
原文链接:https://www.lgych.com/41006.html,转载请注明出处。