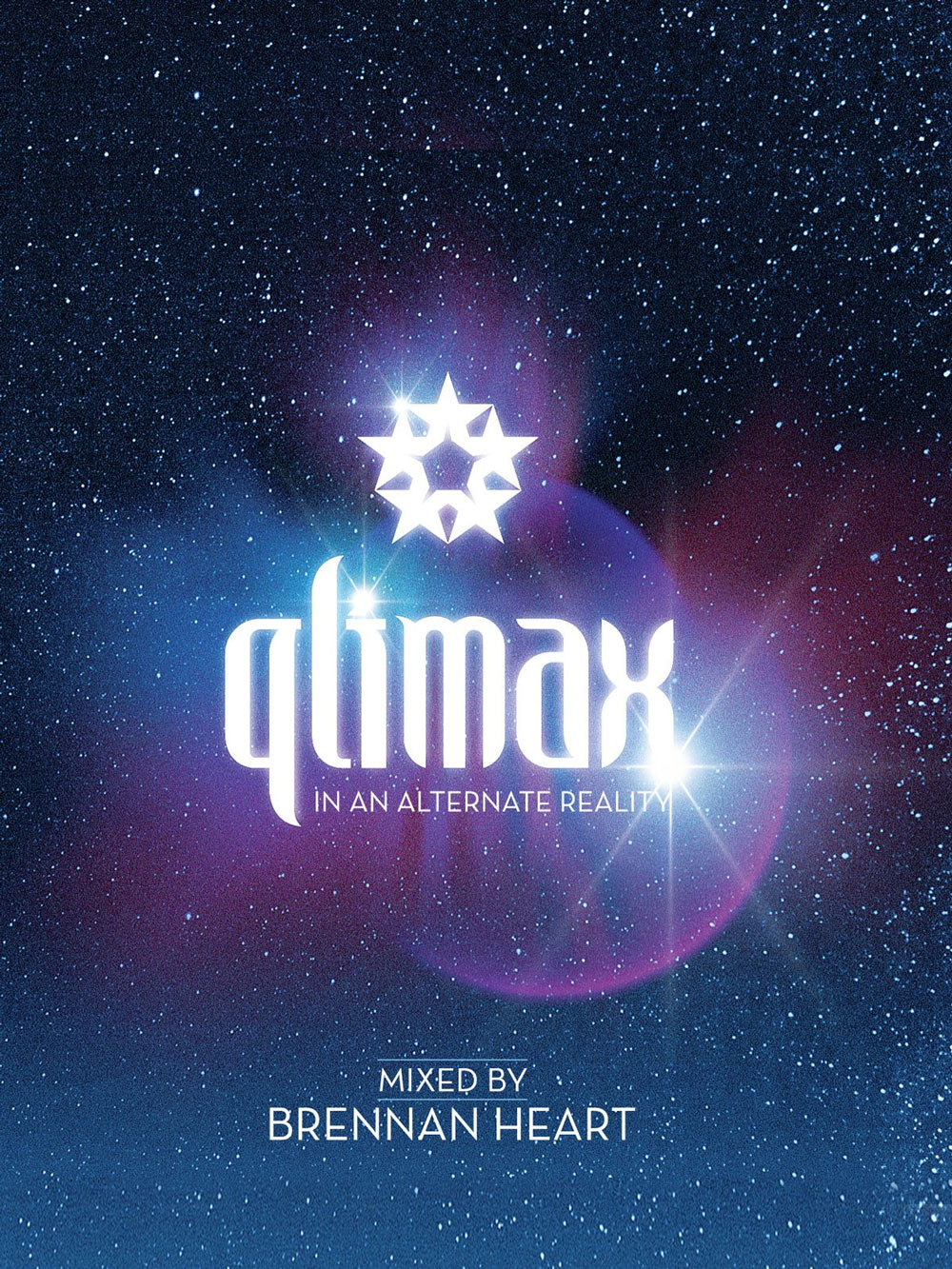 英文片名:Qlimax In An Alternate Reality
中文片名:劲爆DJ现场 (2010)
类       型:音乐
地       区:德国
文件大小:22.65 GB, 蓝光原盘 1080i
文件格式:BDMV/AVC
音       轨:英语 DTS-HDMA 5.1
英       语:AC3 5.1
字       幕:无字幕
Description:
Also this year, for Qlimax - Alternate Reality, a digipack including a Blu-Ray, DVD and CD will be released. The bonus-CD will contain the liveset from Zatox. And besides the extended live-registration of Qlimax, the digipack will also include a documentary and artist interviews.
You can now secure yourself a copy in the pre-sale via the Q-dance Merchandise Store. As a bonus* you will receive a free (limited edition) Qlimax necklace. *only via the Q-dance Merchandise Store
Do not forget to register yourself here as well, to be the first one to receive any news about this years Qlimax digipack.
Setlist:
1. Brennan Heart - Alternate Intro 1:09
2. Pavelow - Beautiful & Rich 3:28
3. Showtek - Breakbeat Junkie 5:50
4. The Pitcher Feat. Slim Shore - This Is Who We Are 3:32
5. Frontliner - Loudnezz 3:29
6. Stephanie - Dresspunk 2:55
7. Noisecontrollers - Disco Is The Music 4:43
8. NitrouZ - City Bitch 3:20
9. Technoboy - Catfight 3:53
10. Brennan Heart - Alternate Reality (Qlimax 2010 Anthem) 5:24
11. Psyko Punkz - Bass Boom 3:56
12. Wildstylez - Delay Distortion 4:19
13. Brennan Heart - Till U Believe It 4:23
14. Brooklyn Bounce - Club Bizarre (Headhunterz & 6:24 Noisecontrollers Remix)
15. Brennan Heart - Light The Fire 3:20
16. Second Identity - God Of The Underworld 3:51
17. Zany & Brennan Heart - Bang The Bass 4:42
18. Tat & Zat - Kickin' Ass 5:20
19. Brennan Heart - Face The Enemy (Zany Remix) 5:04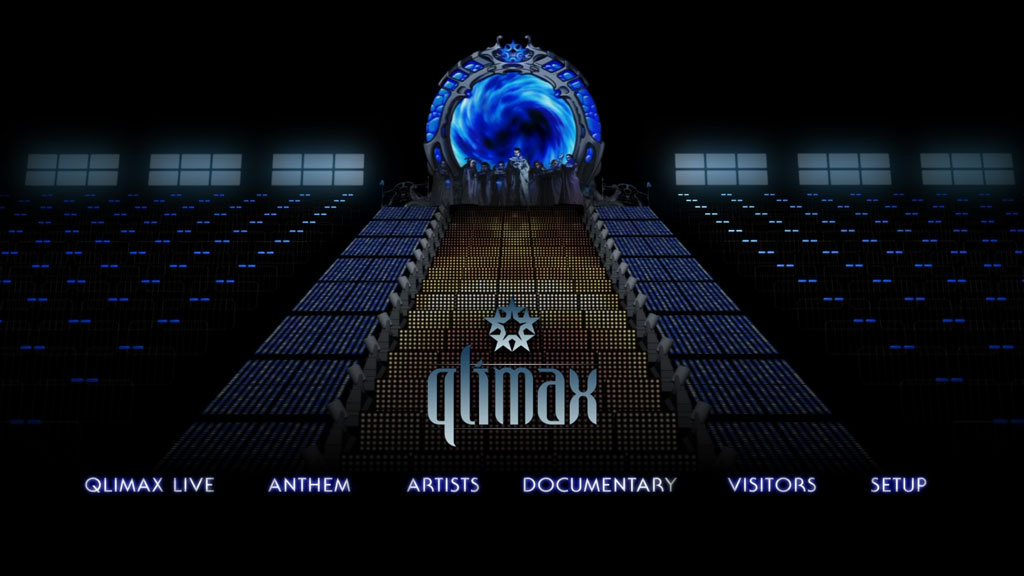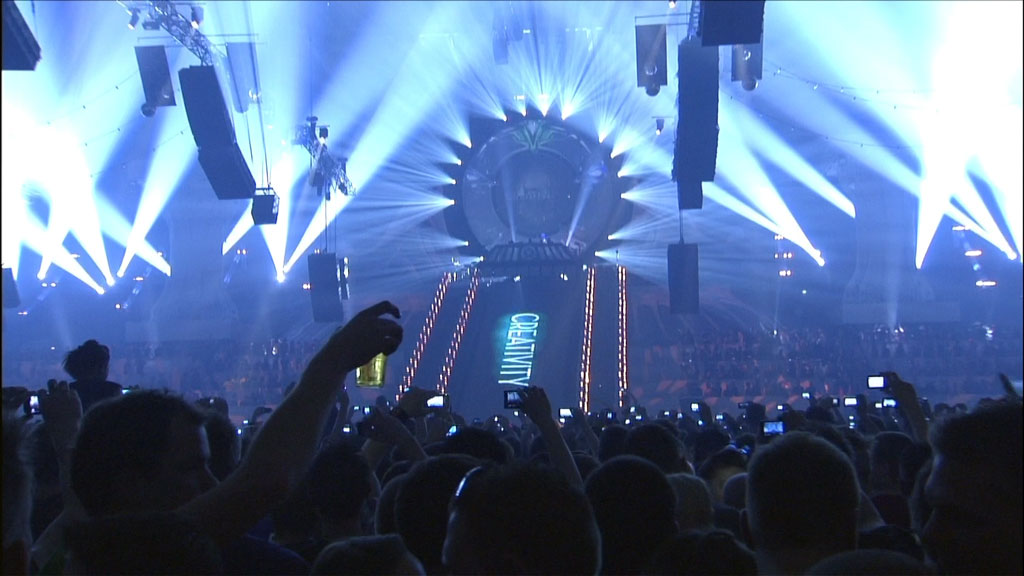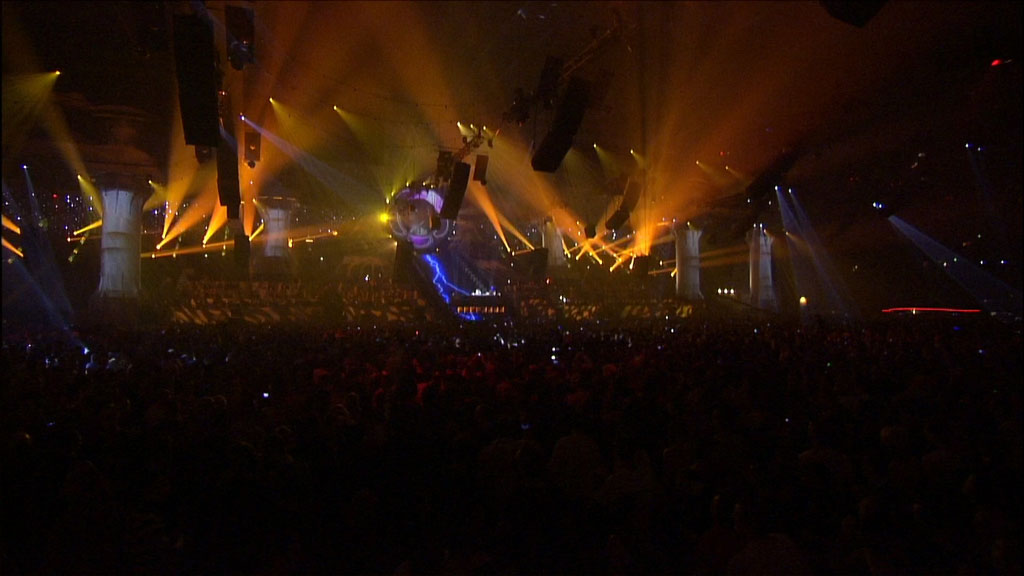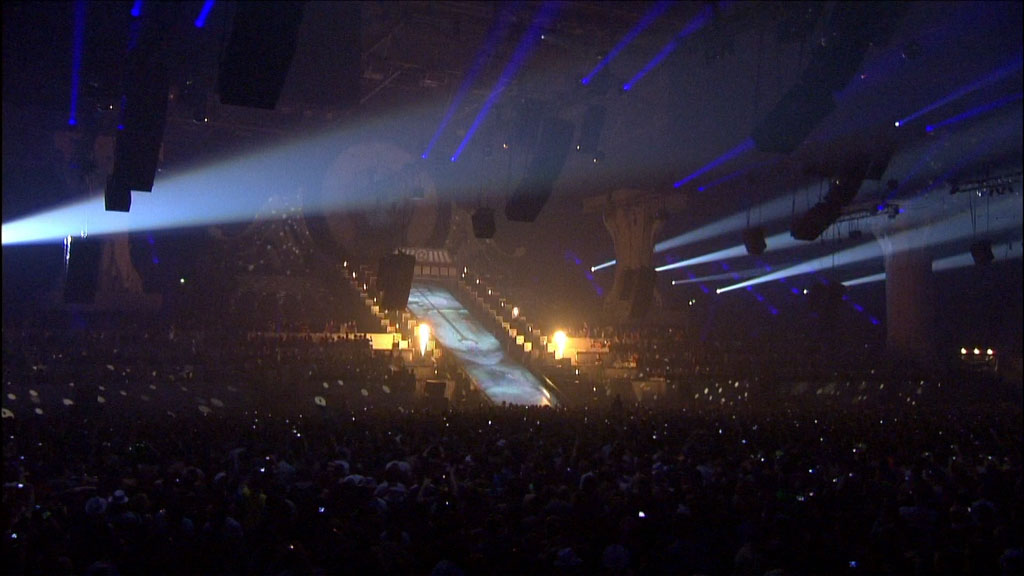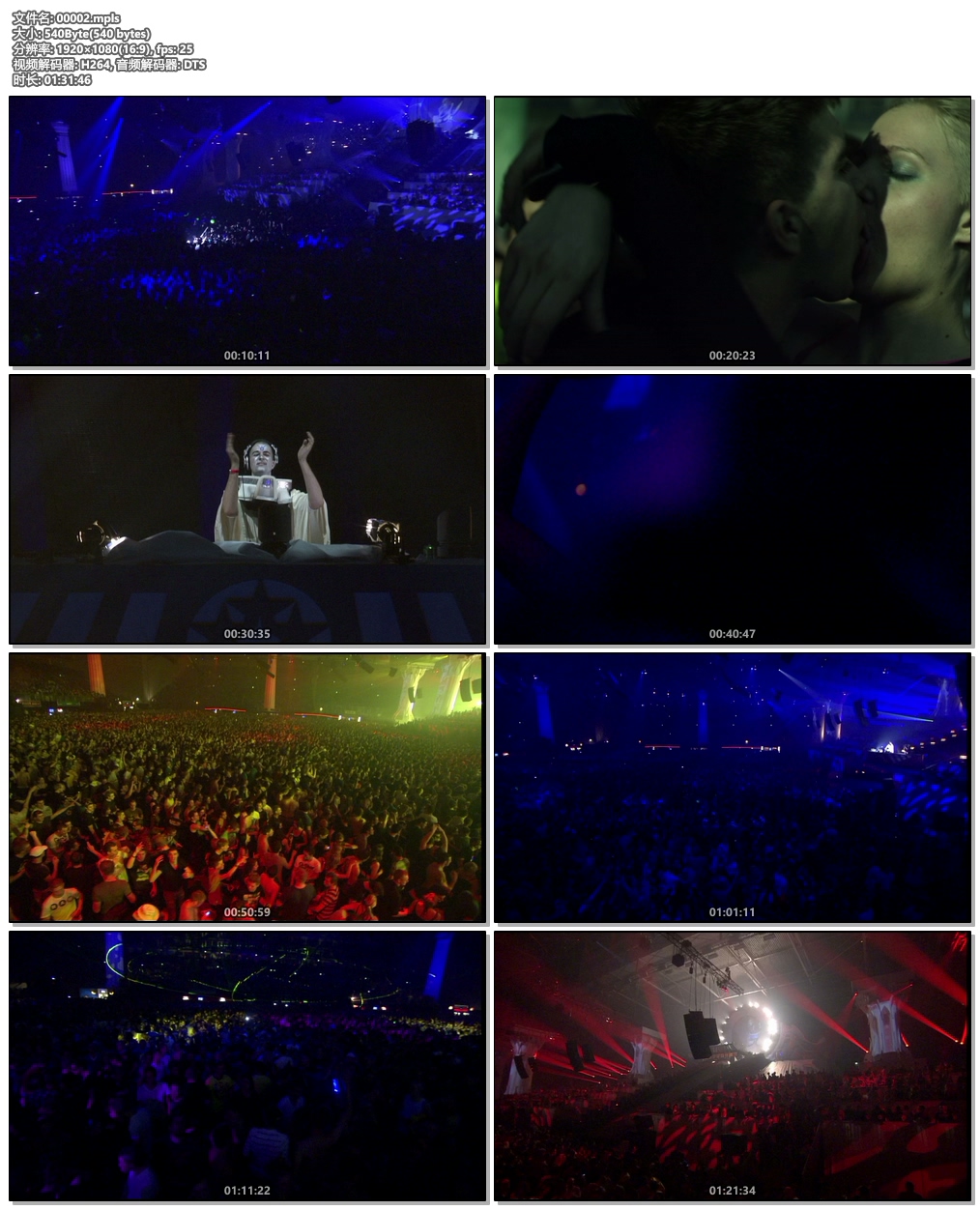 资源下载
所有资源都在百度网盘,如有链接失效、解压错误等、请联系管理微信:aimuvv
原文链接:https://www.lgych.com/42442.html,转载请注明出处。