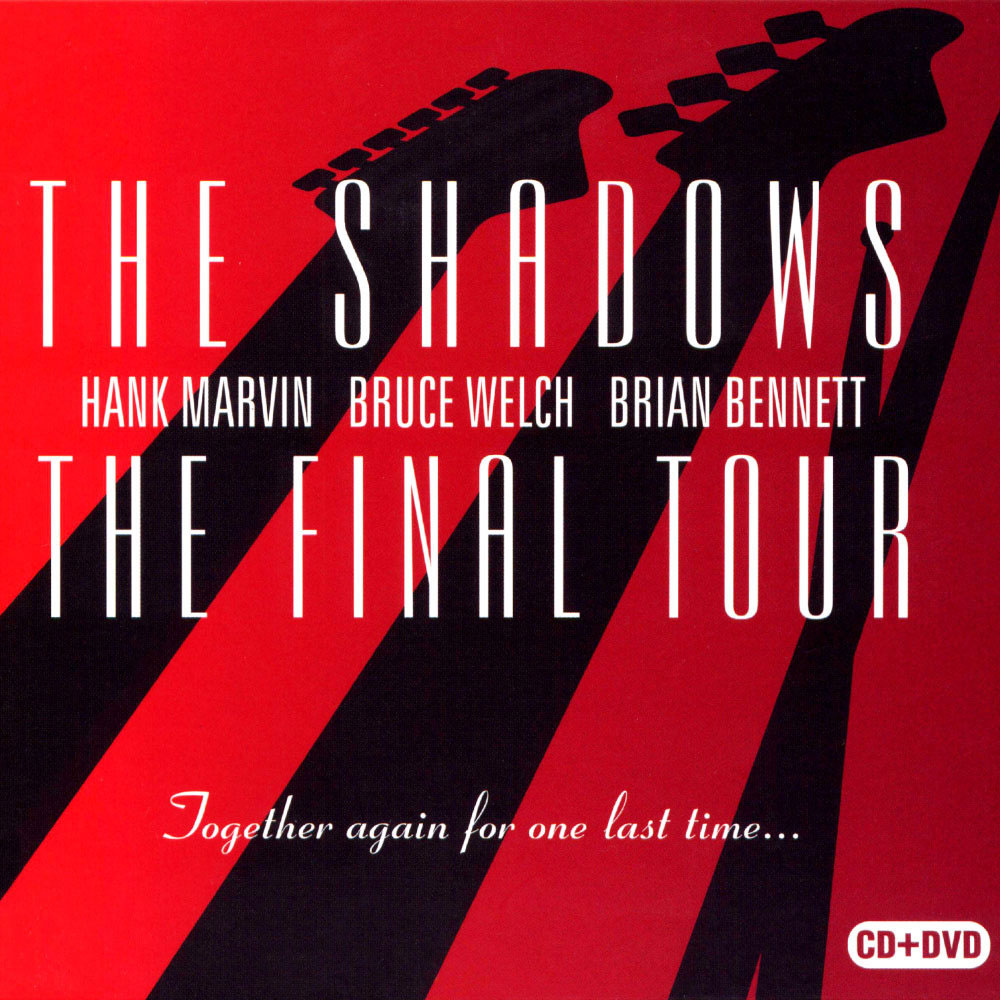 英文片名:The Shadows: The Final Tour
中文片名:The Shadows演唱会 (2009)
类       型:音乐
地       区:美国
文件大小:37.48 GB, 蓝光原盘 1080i
文件格式:BDMV/AVC
音       轨:英语 DTS-HDMA 5.1
英       语:AC3 5.1
英       语:LPCM 2.0
字       幕:无字幕
The Shadows have gotten a magnificent sendoff with this concert DVD from their final tour, undertaken in 2004 and featuring Hank Marvin, Bruce Welch, and Brian Bennett, supported by Mark Griffiths on bass and Cliff Hall on keyboards. The DVD comes complete with an unusually full accompanying booklet, which is a hint of the care that went into the production; the disc itself is mastered with incredibly full, rich sound, starting with their opening number, "(Ghost) Riders in the Sky," and everything else about this DVD is up to that standard. Indeed, it's all almost too perfect, Marvin and Welch having achieved such crystalline purity on their instruments that live and studio performances seem to become interchangeable. Filmed at the Cardiff Indoor Arena in Wales, the bandmembers look like they're having the time of their lives, and Hank Marvin – in his 47th year in music – confirms this good feeling. Marvin and the others approach music that they've played for decades without a trace of rote playing or any other laxness, but with an elegance in the resulting sound (especially on "Peace Pipe" and "Theme for Young Lovers") that it was probably difficult to achieve on-stage in, say, 1962, but they also lay into "The Savage" and similar numbers with an attack that's lost none of its piercing power. They do a total of 41 numbers, all building up to "Apache." Welch has the honor of introducing one of their few vocal hits, "Let Me Be the One," and Marvin acquits himself extremely well vocally on "Lady of the Morning" and "The Day I Met Marie," and also puts the Fender Stratocaster aside for an acoustic guitar on "My Home Town" and "Guitar Tango." Meanwhile, Welch picks up the acoustic guitar for "Geronimo," "Sleepwalk," and a handful of other tunes. Other vocal numbers shared by the members include "Gee Whiz It's You," "Please Don't Tease," "In the Country," and "Summer Holiday." Bennett's featured spot, "Little B," is infinitely more subtle than most solo spots for drummers, and the finale, featuring "FBI," "Wonderful Land," and "Apache," makes for a more than suitable climax to the two-plus hour show. The other highlight of the disc is the interview supplement, in which Welch and Bennett take viewers back across their history to their school days together and their early days playing at the 2I's club, and their first sight of Cliff Richard, singing with another group. Their account is by itself almost worth the price of the disc, it's so filled with good spirits and generosity, and reminders of members who are no longer with us, including Norrie Paramor, as well as vital contributors to their success such as Ian Samwell. They even perform little bits of lost songs. The image on the interview and the concert are both mastered in a 1.85-to-1 aspect ratio, with enhancements for 16x9 widescreen monitors. The menu is easy to maneuver around, since each song gets a chapter marker.
Tracklist:
01. Apache (Intro)
02. Riders in the sky
03. The frightened city
04. Theme for young lovers
05. Peace pipe
06. The savage
07. Let me be the one
08. The stranger
09. Kon-Tiki
10. Going home
11. Dance on
12. Nivram
13. Lady of the morning
14. My home town
15. Guitar tango
16. Geronimo
17. Sleepwalk
18. 36-24-36
19. Shazam
20. Don't cry for me Artgentina
21. Equinoxe V
22. Mountains of the moon
23. Shadoogie
24. Gonzales
25. Don't make my baby blue
26. The rise and fall of Fingel Bunt
27. Atlantis
28. Shindig
29. Man of Mystery
30. Foot tapper
31. Please don't tease
32. In the country
33. I could easily fall
34. The day I met Marie
35. Gee wiz it's you
36. Summer holiday
37. Bachelor boy
38. Little B
39. Theme from 'The Deer Hunter'
40. Wonderful land
41. FBI
42. Apache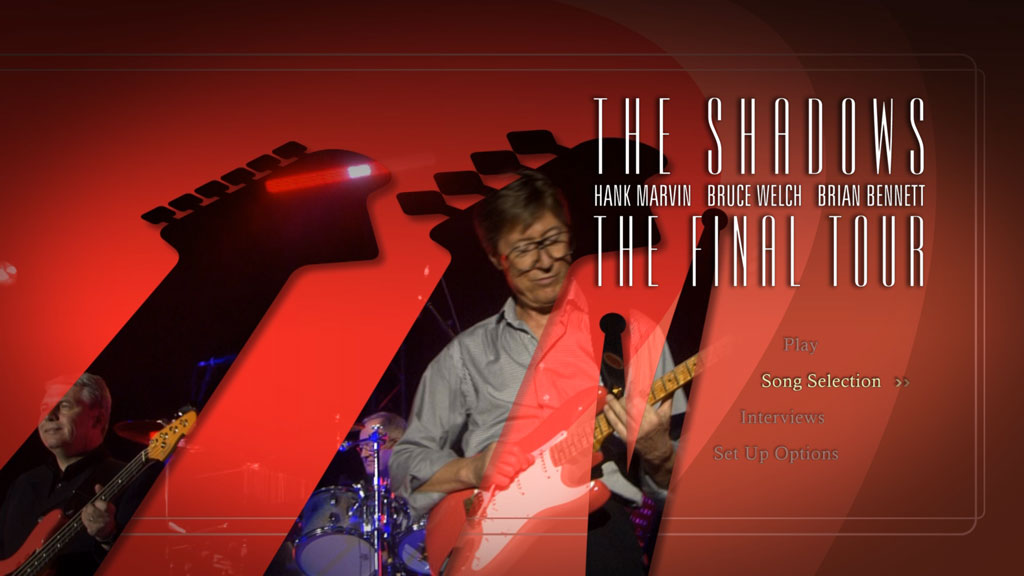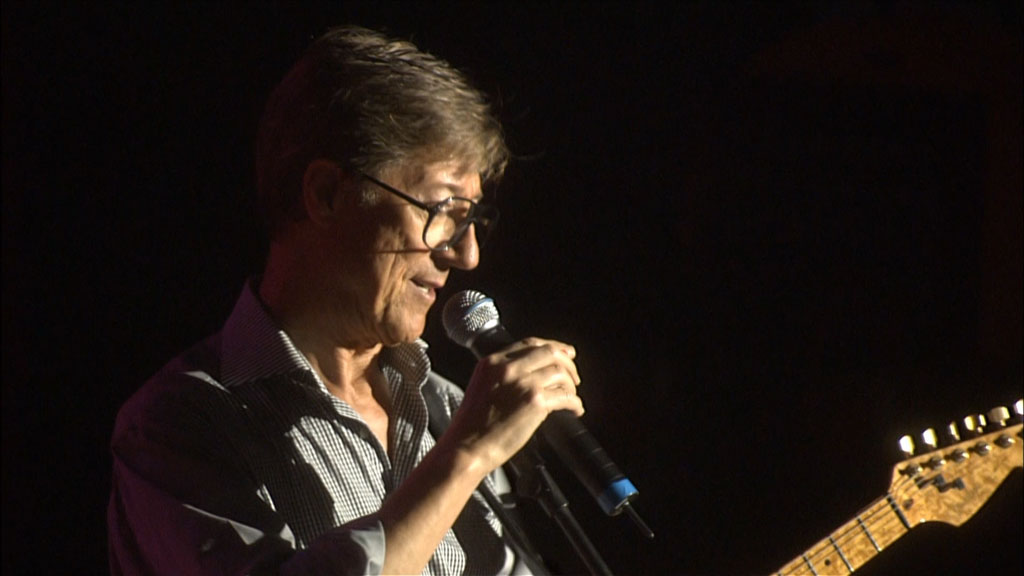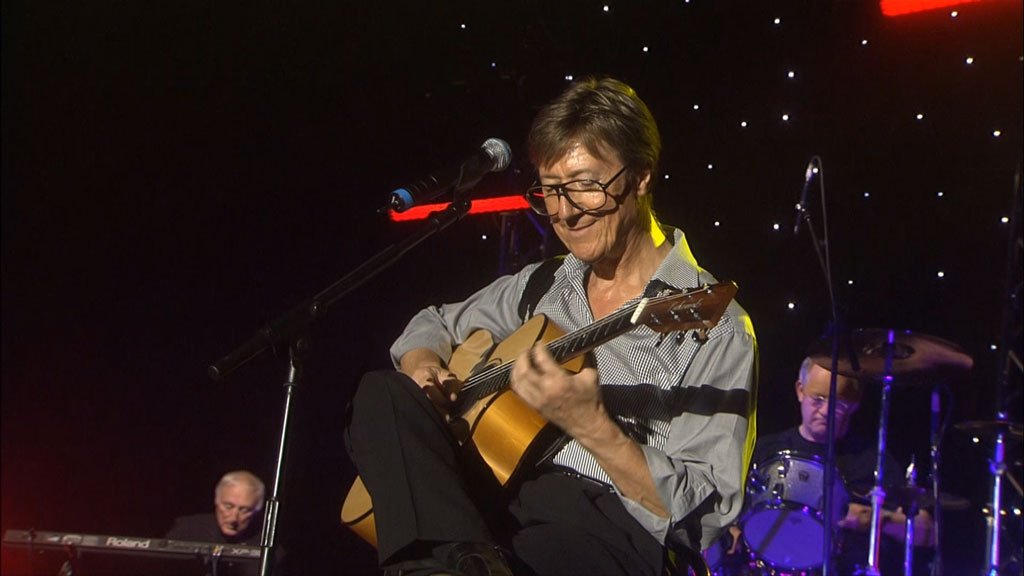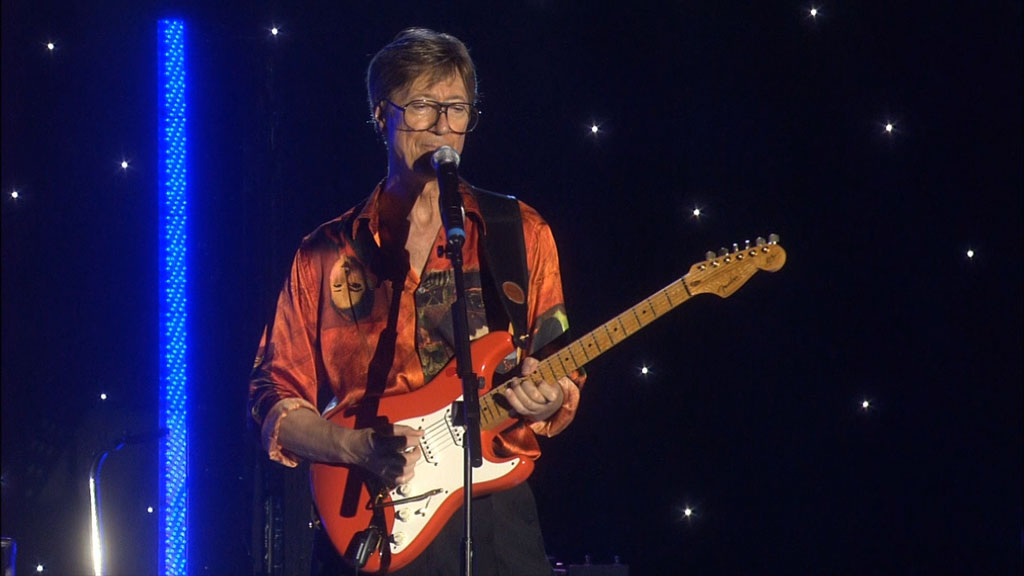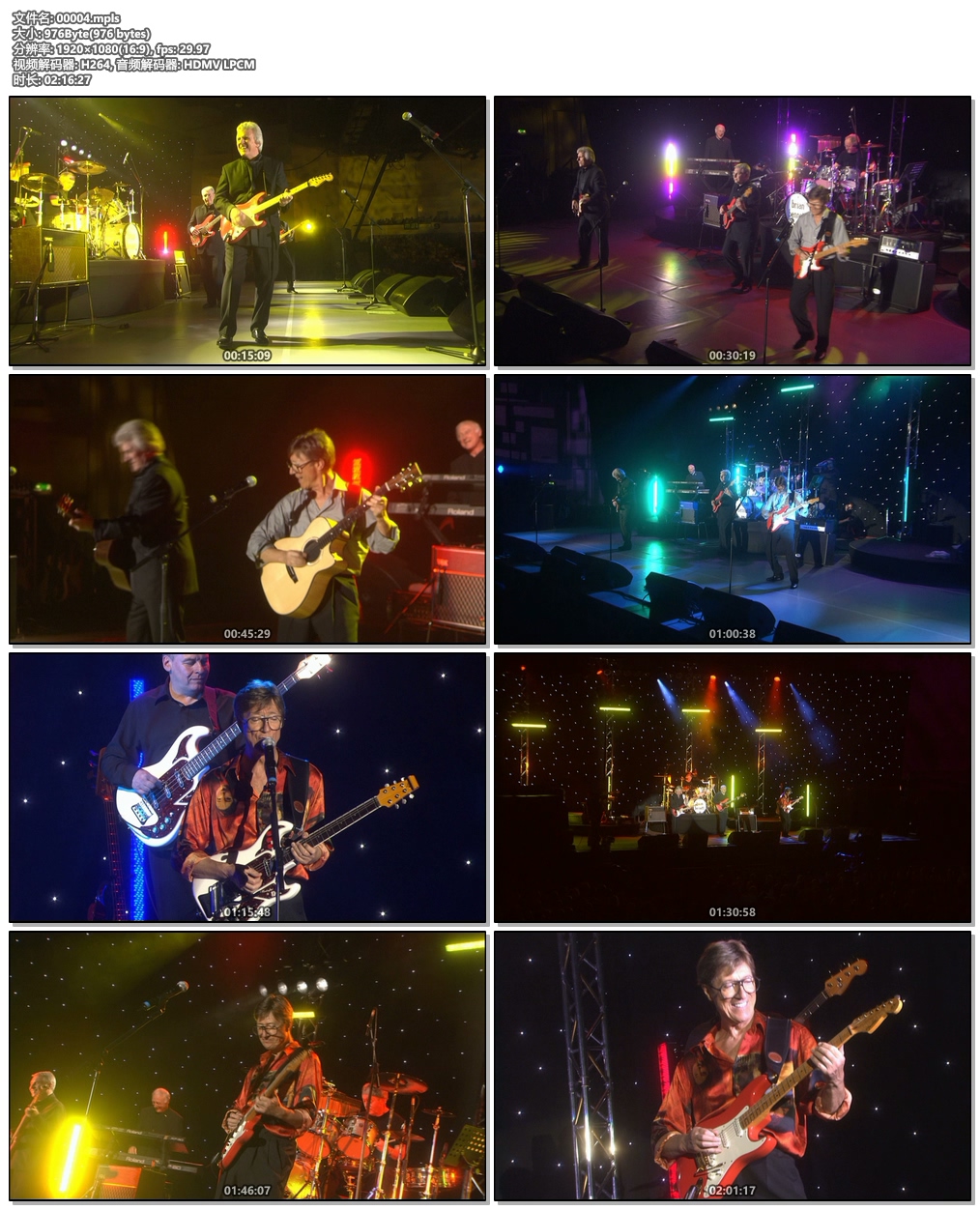 资源下载
所有资源都在百度网盘,如有链接失效、解压错误等、请联系管理微信:aimuvv
原文链接:https://www.lgych.com/42493.html,转载请注明出处。