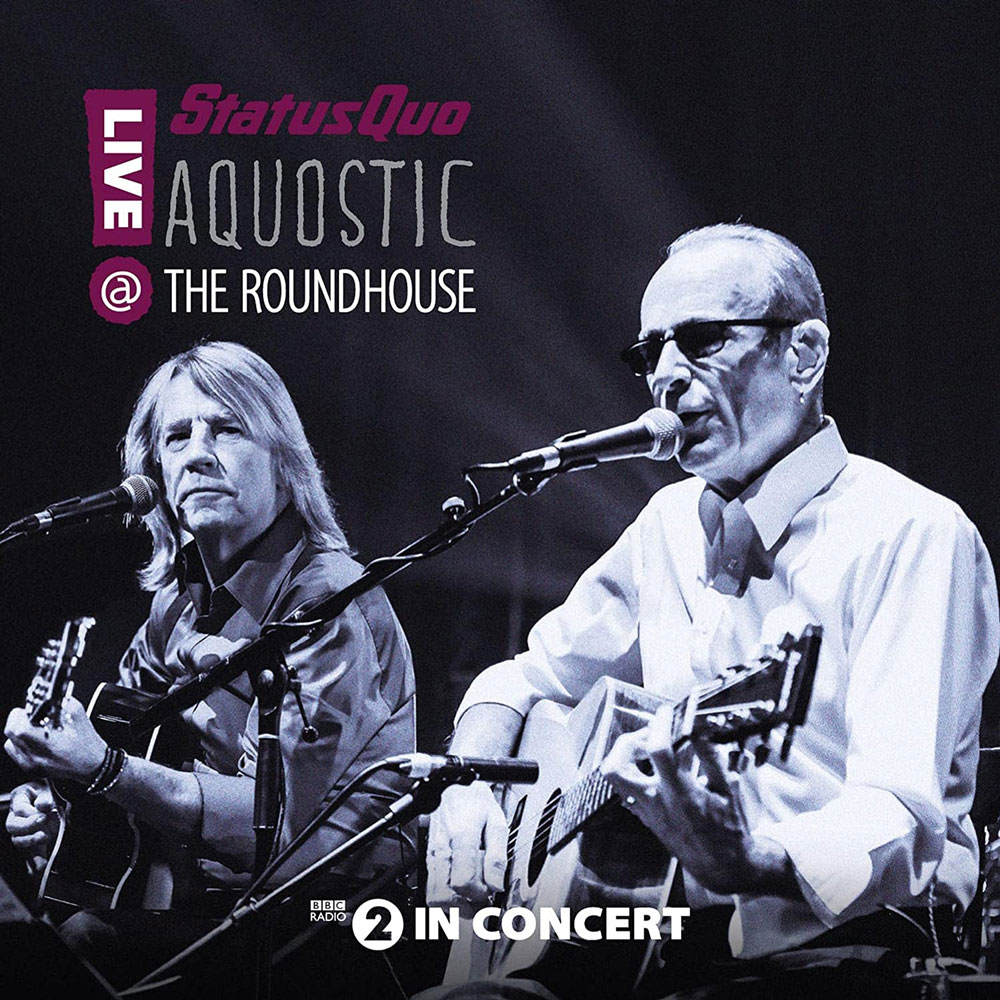 Title:
Status Quo
: Aquostic! Live at the Roundhouse
Released: 2014
Genre: Pop Rock, Classic Rock, Acoustic RockDescription:
This landmark release, recorded in October 2014 in a joint effort by earMUSIC and the BBC, captures the band's first ever live acoustic performance at the glorious Roundhouse in London. This sensational recording features the new pared-back side of Quo, as revealed on the hit 2014 album 'Aquostic! (Stripped Bare) '. This album soared to number 5 in the charts, giving the band their highest placing for 18 years, and has now been certified Gold. It was in fact the best-selling independent label album of 2014!
BBC Radio 2 broadcast this special 'Aquostic' performance live, and the footage was made available on the night on 'red button' and was the BBC's highest-rated programme with over a million views in just five days. Now, with the release of 'Aquostic! Live At The Roundhouse ', it is available for Quo fans to own. 2015 sees Francis Rossi, Rick Parfitt, Andrew Bown, John 'Rhino' Edwards and Leon Cave building on the incredible momentum that 'Aquostic' has generated. Classic Rock said of this show, "It was triumphant", adding, "It works. Brilliantly. Quo acoustic? It's no gimmick ". The DVD and Blu-ray formats will feature bonus behind the scenes material.
As well as working towards the release of this superb live album, the band will also undertake a truly special 6 date "Aquostic Live 2015" UK tour in April. After 50 years at the top of their game as one of the world's premiere hard rock acts, Quo have leapt out of their comfort zone, this re-working of their legendary songbook is fully acoustic and features female backing vocalists, additional musicians and even a string section; a totally new Quo live experience!
The Times said, "It's time to ... reclaim them as one of Britain's great bands." The Sun said that the new Quo style, "Helps confirm their national treasure status". 'Aquostic! Live At The Roundhouse 'is packed with hits, both new and old, taken from that unbelievable back catalogue and comprehensively reworked in a faultless live show.
Tracklist:
01. And It's Better Now
02. Break The Rules
03. Again And Again
04. Paper Plane
05. Mystery Song
06. Little Lady
07. Rock 'n' Roll
08. Caroline
09. What You're Proposing
10. Softer Ride
11. Down Down
12. Pictures Of Matchstick Men
13. Down The Dustpipe
14. All The Reasons
15. Reasons For Living
16. Rollin 'Home
17. Do not Drive My Car
18. Claudie
19. Rain
20. Marguerita Time
21. Na Na Na
22. Whatever You Want
23. Rockin 'All Over The World
24. Rock 'til You Drop
25. Burning Bridges (On And Off And On Again)
Issued: UK | Earmusic
Duration: 1:26:47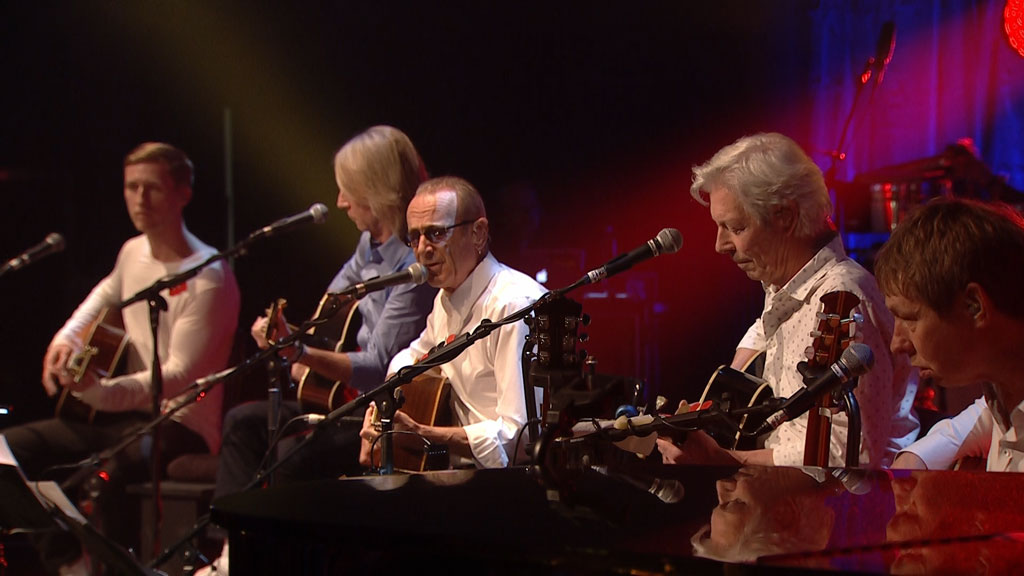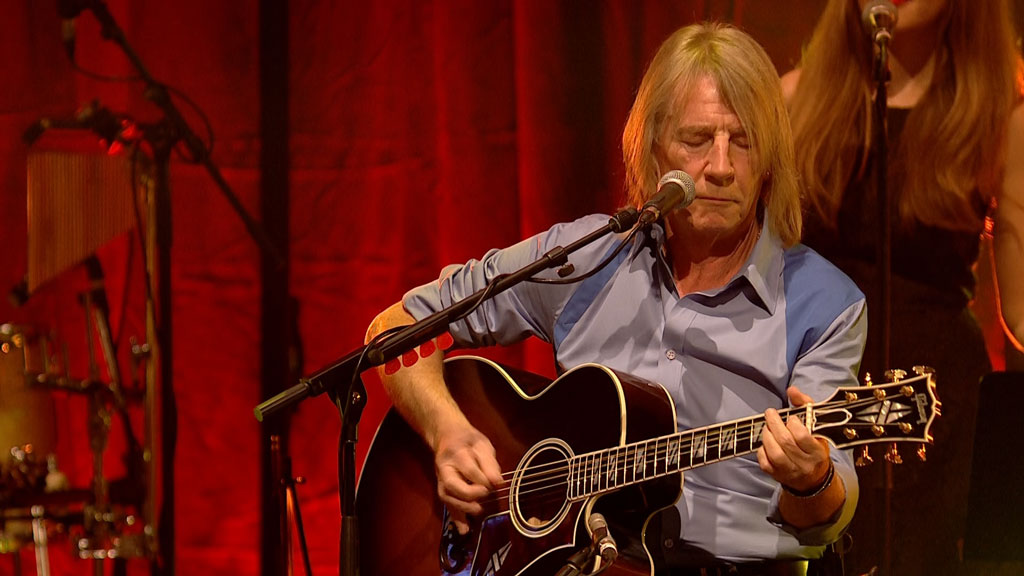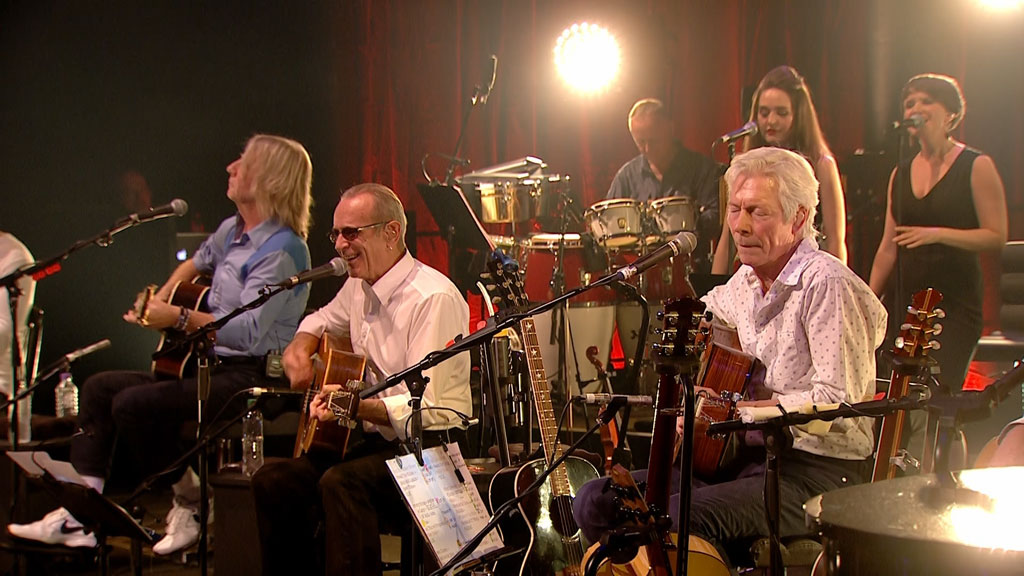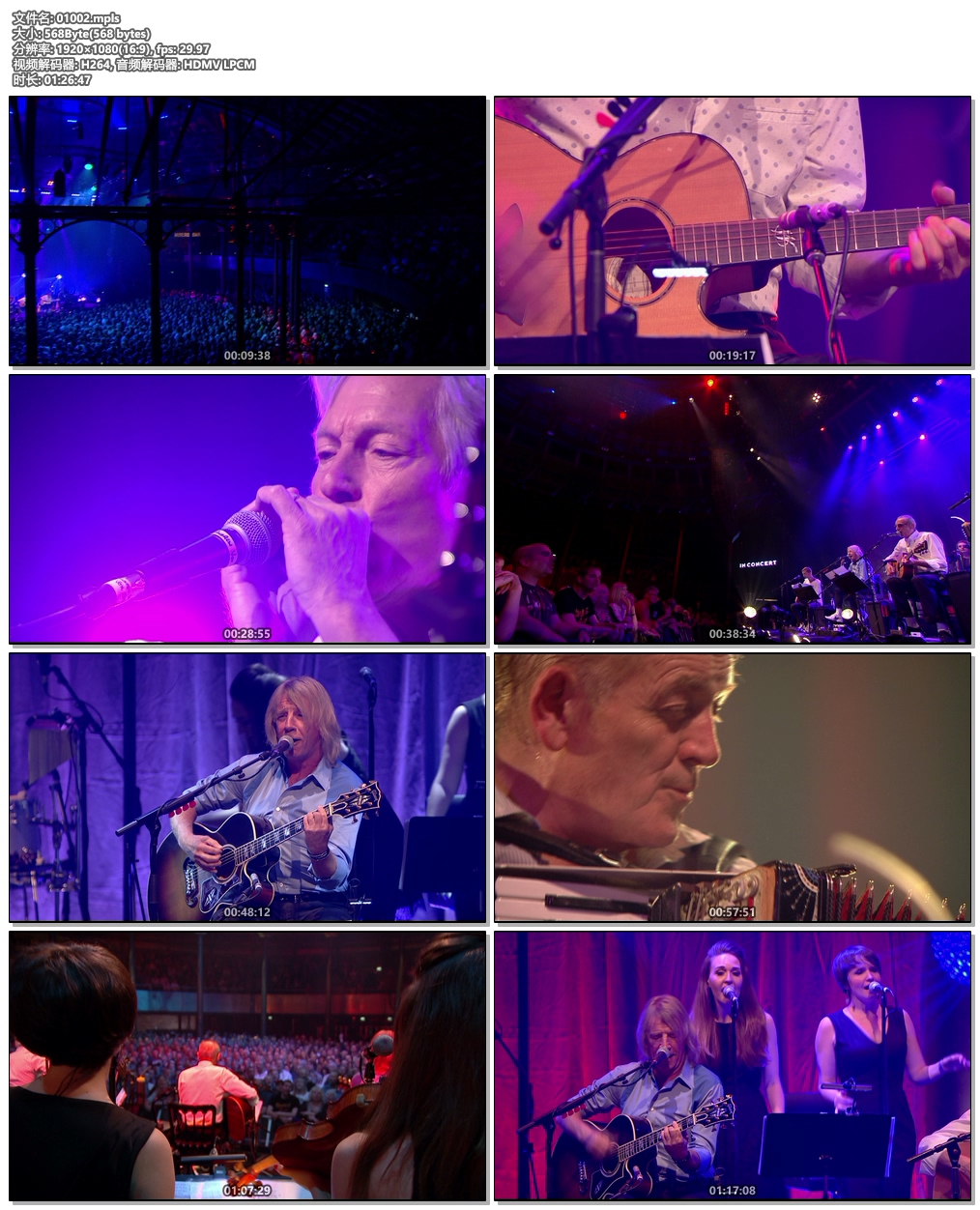 资源下载
所有资源都在百度网盘,如有链接失效、解压错误等、请联系管理微信:aimuvv
原文链接:https://www.lgych.com/42480.html,转载请注明出处。