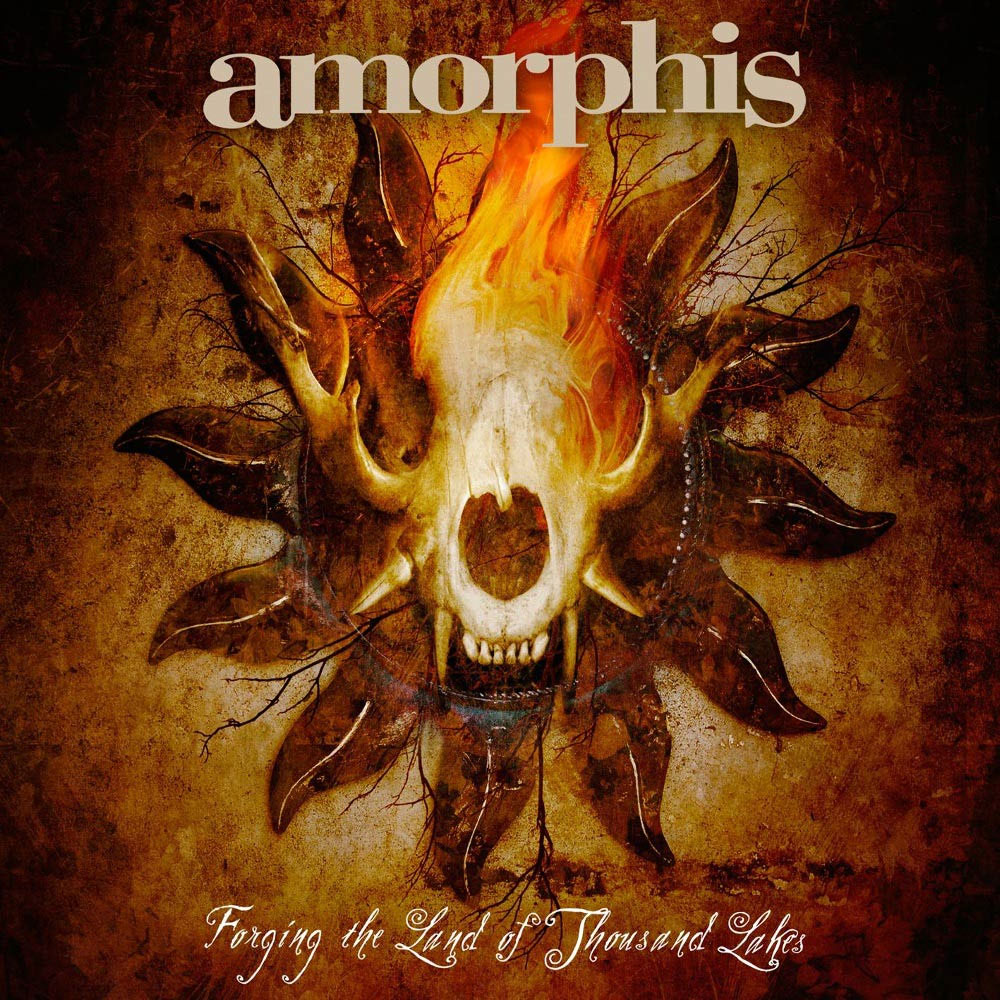 Title: Amorphis: Forging the Land of Thousand Lakes
Released: 2009
Genre: Progressive Metal, Folk Metal
Artist: Tomi Joutsen (vocals), Esa Holopainen (guitars), Tomi Koivusaari (guitars), Niclas Etelavuori (bass), Santeri Kallio (keyboards), Jan Rechberger (drums)
Description:
Amorphis is a Finnish heavy metal band founded by Jan Rechberger, Tomi Koivusaari, and Esa Holopainen in 1990. Initially, the band was a death metal act, but on later albums they evolved into playing other genres, including heavy metal, progressive metal, and folk metal. They frequently use the Kalevala, the Epic Poem of Finland, as a source for their lyrics.
After the band recorded their first studio demo tape, Relapse Records offered Abhorrence a recording contract. Since Abhorrence was no longer active, they sent their own demo in the return mail and got signed to a worldwide recording deal. Soon after getting signed they released their death metal debut, The Karelian Isthmus under the new name Amorphis and later released the Privilege of Evil EP. The EP featured Abhorrence's original vocalist, Jukka Kolehmainen, on vocals on the Abhorrence cover song "Vulgar Necrolatry".
In 1994, Amorphis released their second studio album, Tales from the Thousand Lakes, a concept album based on the Finnish national epic, the Kalevala. This 1994 release, while still rooted in death metal, was their first step toward a new direction as melodic clean vocals were added, provided by Ville Tuomi. Tales from the Thousand Lakes won the band a fan base thanks to its innovative sound and fusion of death metal with traditional folk, psychedelia, and progressive elements. This album went on to influence the signature Amorphis sound.
Tracklist:
The Oulu Show:
01 Silver Bride
02 Sampo
03 Towards And Against
04 The Castaway
05 Smithereens / The Smoke
06 Majestic Beast
07 Alone
08 Silent Waters
09 Divinity
10 Elegy Medley:
- Against Widows
- Cares
- On Rich And Poor
11 From The Heaven Of My Heart
12 Sky Is Mine
13 Magic And Mayhem / Black Winter Day
14 Sign From The Northside
15 House Of Sleep
16 My Kantele
Summer Breeze Open Air 2009:
01 Leaves Scar
02 Towards And Against
03 From The Heaven Of My Heart
04 Against Widows
05 The Castaway
06 Sampo
07 Silver Bride
08 Alone
09 The Smoke
10 My Kantele
11 House Of Sleep
12 Magic And Mayhem
Video Clips:
01 Black Winter Day
02 My Kantele
03 Against Widows
04 Divinity
05 Alone
06 Evil Inside
07 House Of Sleep
08 The Smoke
09 Silent Waters
10 Silver Bride
11 From The Heaven Of My Heart
12 My Kantele (Jyrki TV-Auftritt 1996)
13 Interview (Jyrki TV-Auftritt 1996)
Issued: Germany | Warner Music
Duration: 1:35:52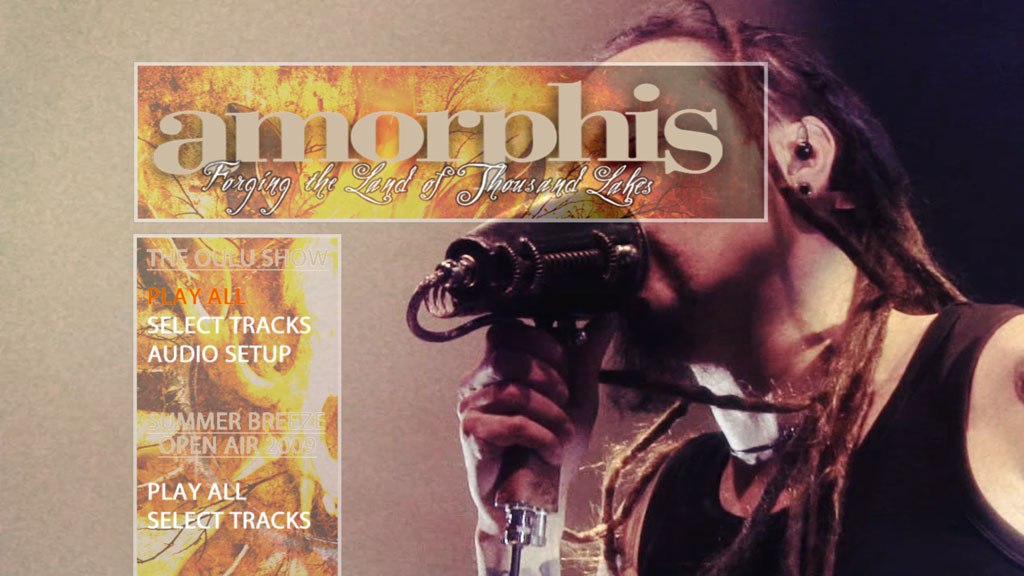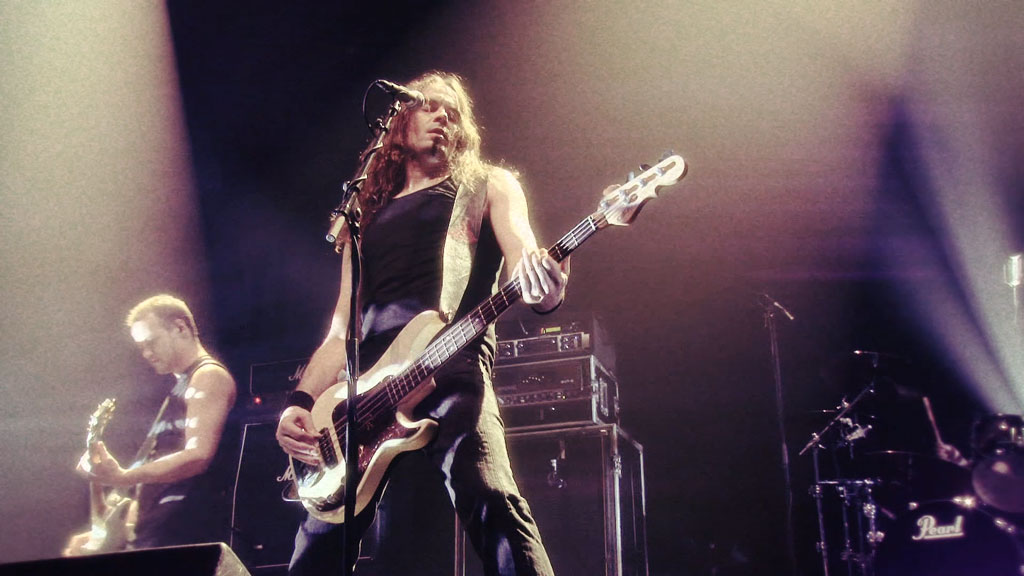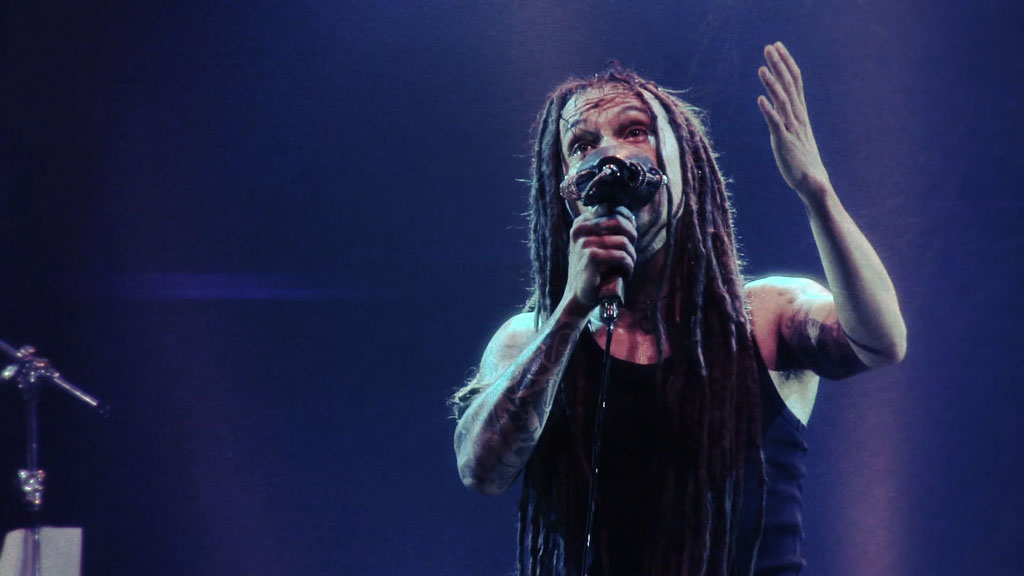 资源下载
所有资源都在百度网盘,如有链接失效、解压错误等、请联系管理微信:aimuvv
原文链接:https://www.lgych.com/43904.html,转载请注明出处。