英文片名:Andrea Bocelli: Cinema
中文片名:安德烈·波切利 演唱会 (2015)
类       型:音乐
地       区:英国
文件大小:22.76 GB, 蓝光原盘 1080i
文件格式:BDMV/AVC
音       轨:英语 DTS-HDMA 5.1
字       幕:无字幕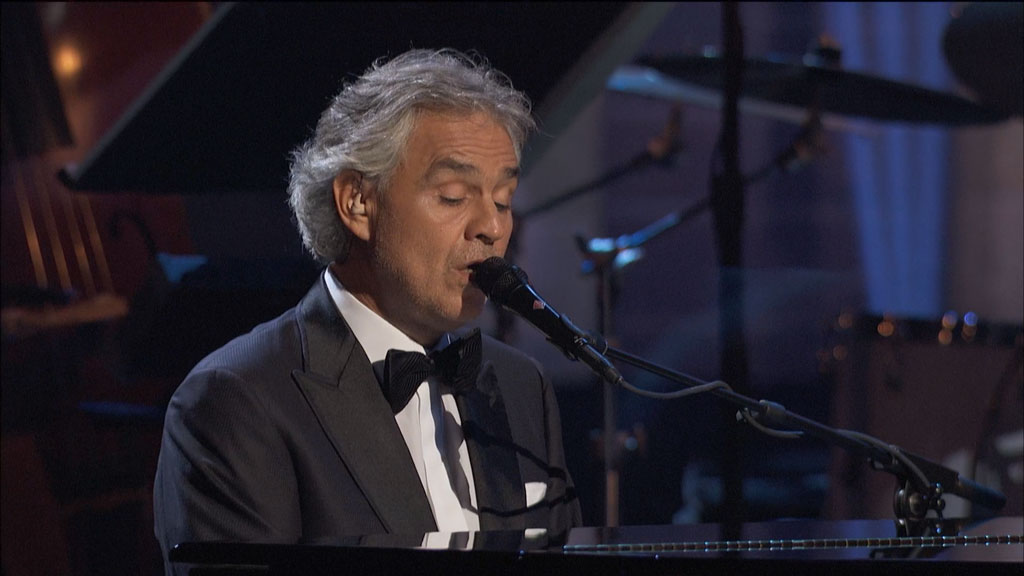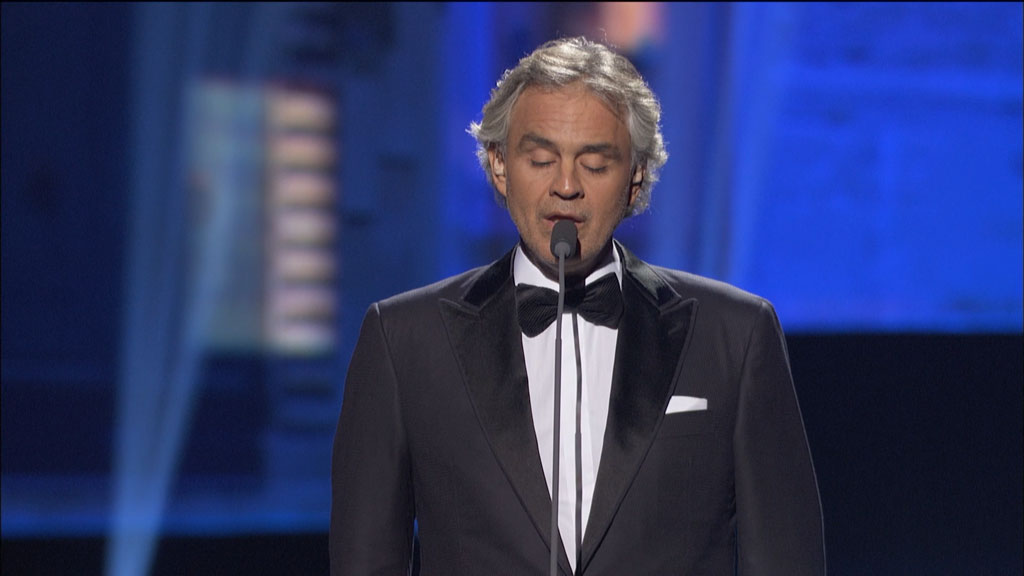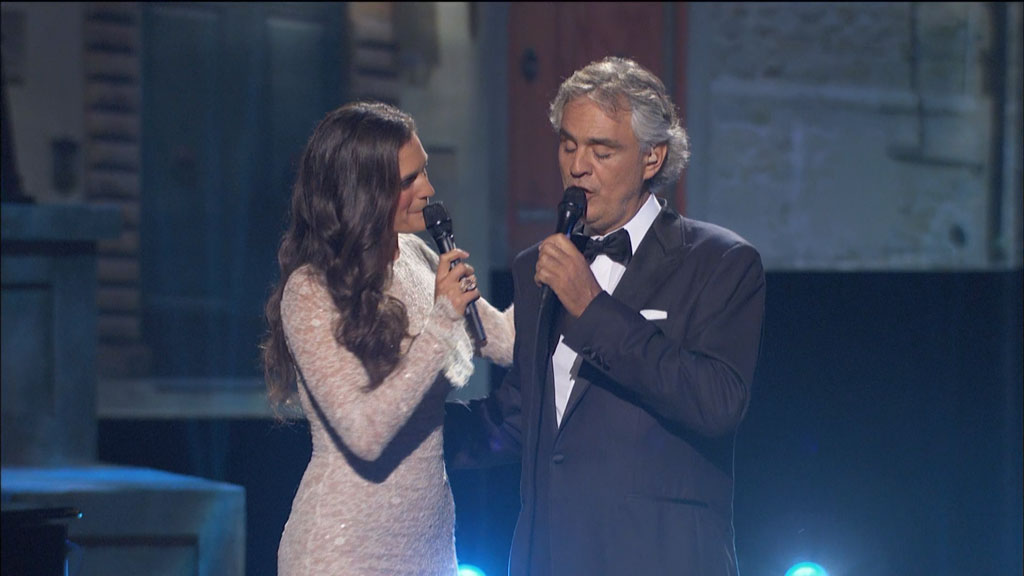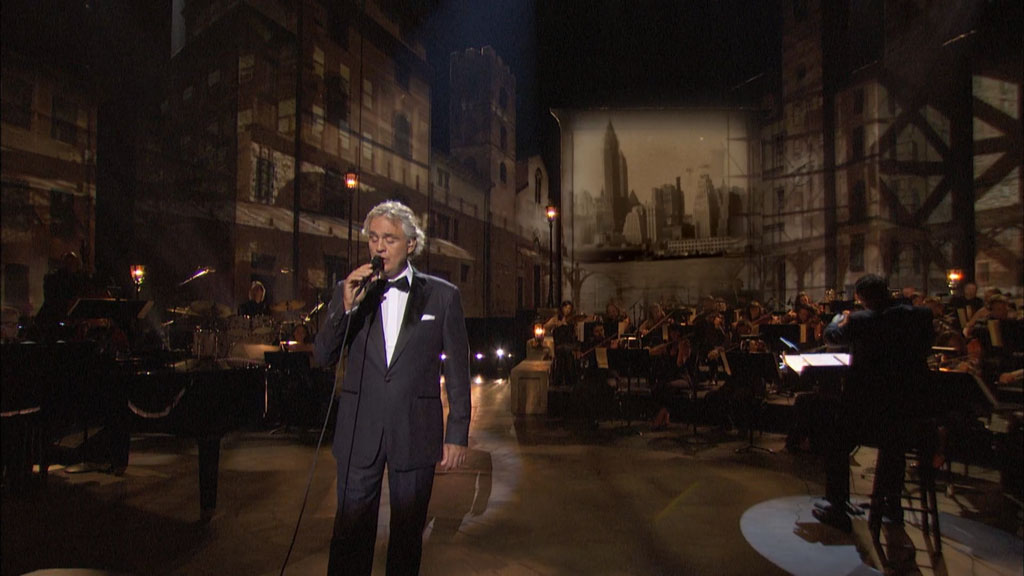 Title: Andrea Bocelli: Cinema
Release year: 2015
Genre: Pop, Classical, Vocal, Easy Listening, Stage & Screen, Ballad
Conductor: William Ross
Artist: Andrea Bocelli, Veronica Berti, Ariana Grande, Nicole Scherzinger, Caterina Murino, The London Symphony Orchestra
Description:
The international superstar tenor lends his unique voice to a lush symphonic salute to the movies, Andrea Bocelli: Cinema, celebrating some of the greatest celluloid songs and scores of all time. The concert special also reunites Bocelli with the legendary music producer David Foster, whose first collaboration with the tenor was Foster's own Academy Award-nominated song "The Prayer," a duet with Celine Dion in 1999.
The songs in this new concert many from Oscar-winning scores are also featured on Bocelli's new album Cinema which will be released globally on October 23 on Sugar Music / Universal Music Group and Verve Music Group in the USA. These cinematic songs are etched in the culture and hearts of several epic feature songs such as "Doctor Zhivago," "Love Story," "The Godfather," "Life is Beautiful," "Il Postino," "Breakfast At Tiffany's "and many more, as well as popular songs from stage musicals, IMMORTALIZED by their film versions, such as" West Side Story "and" Evita. " As a special bonus, there's a brand new song fashioned from the popular "Gladiator" score.
Hollywood luminaries John Travolta, Ryan O'Neal, Ali McGraw, and Andy Garcia join Bocelli onstage to speak about the films from which the songs derive.
Bocelli has said he believes the film music is "an exceptional artistic treasure trove." His legendary voice, brought to life by Leonardo Bernstein to Ennio Morricone.
Tracklist
• Recorded live at The Dolby Theater in Los Angeles, CA
01. Maria from "West Side Story"
02. Se from 'Nuovo Cinema Paradiso "
03. Moon River from 'Breakfast At Tiffany's "
04. Cheek To Cheek duet With Veronica Berti from "Top Hat"
05. Be My Love from "The Toast Of New Orleans"
06. E Piu Ti Penso duet With Ariana Grande from "Once Upon A Time In America"
07. Brucia La Terra from "The Godfather"
08. La Chanson De Lara from "Dr. Zhivago"
09. Mi Mancherai from "Il Postino / The Postman"
10. Historia De Amor from "Love Story"
11. Por Una Cabeza from "Scent Of A Woman"
12. No Llores Por Mi Argentina duet With Nicole Scherzinger from "Evita"
13. The Music Of The Night from "The Phantom Of The Opera"
14. Sorridi Amore Vai from "Life Is Beautiful"
15. L'amore E Una Cosa Meravigliosa from "Love Is A Many-Splendored Thing"
Issued: Germany | Universal Music
Duration: 1:20:08
资源下载
所有资源都在百度网盘,如有链接失效、解压错误等、请联系管理微信:aimuvv
原文链接:https://www.lgych.com/4450.html,转载请注明出处。