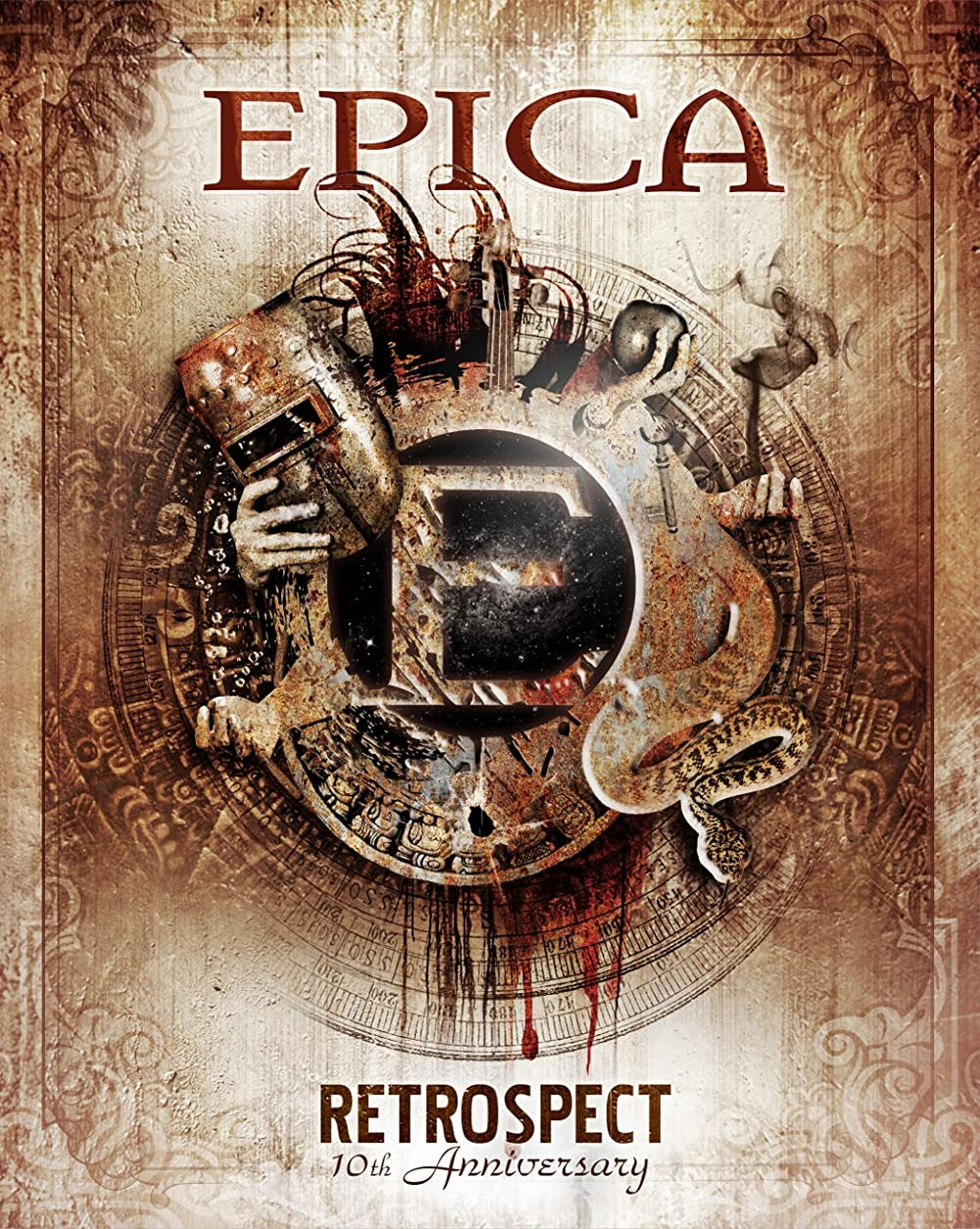 Title: Epica - Retrospect - 10th anniversary
Released: 2013
Genre: Symphonic metal, gothic metal, progressive metal
Performers: Mark Jansen – rhythm guitar, grunts, screams; Coen Janssen – synthesizer, piano; Simone Simons – lead vocals; Ariën van Weesenbeek – drums, grunts, spoken words; Isaac Delahaye – lead guitar, backing vocals; Rob van der Loo – bass.
Released: Nuclear Blast
Duration: 1:34:24
Quality: Blu-ray
Container: BDMV
Video codec: AVC
Audio Codec: AC-3, PCM
Video: MPEG-2 24998 kbps 1920 * 1080p / 23,976 fps / 16: 9
# 1 Audio: English Dolby Digital 5.1 / 48 kHz / 448 kbps
Audio # 2: English LPCM 2.0 / 48 kHz / 1536 kbps / 16-bit
Size: 19.3 GB+23 GB
With more than half a million albums sold and multiple triumphant tours across Europe, North America, South & Central America, Asia and Australia, EPICA has more than earned its reputation as one of Holland's most popular musical exports. Now the band will celebrate a decade of success by once again raising the bar for symphonic metal across the world with »Retrospect«, which will be released on November 8, 2013 by Nuclear Blast Records as 2 DVD/3 CD and 2 Blu-ray/3 CD. The show was filmed with 10 high-definition cameras and is edited, mixed and mastered by Jochem Jacobs (TEXTURES) at Split Second Sounds. »Retrospect« was captured this past March during the band's very special sold-out tenth anniversary performance in front of thousands of ecstatic fans at Klokgebouw (Bell Building) in Eindhoven, the Netherlands. Add a couple of thousand additional fans who streamed this unique event live in their homes, and you can imagine the impact of this evening. The three-hour concert – which included accompaniment from the seventy piece Extended Reményi Ede Chamber Orchestra and The Miskolc National Theatre Choir – is presented here up-close and in-your-face, with a level of energy, musicianship, and dynamism about which most bands can only dream. In addition to a collection of the band's biggest hits from across the spectrum of their entire catalog, this once-in-a-lifetime spectacular also features the live debut of the previously-unreleased 'Retrospect' and fan favorite 'Twin Flames', covers of classics of Vivaldi, Pergolesi, and Oscar-winning film composer John Williams, two guest collaborations with the venerable Floor Jansen (NIGHTWISH, REVAMP), and a very special performance of their breakthrough single, 'Quietus', with founding members Jeroen Simons, Ad Sluijter, and Yves Huts. »Retrospect« features the unforgettable performance in its entirety, as well as exclusive interviews with all band members and behind-the-scenes footage from the show. Fan reverence for EPICA has grown exponentially since the release of their acclaimed 2003 debut, »The Phantom Agony«. Their most recent release, last year's »Requiem For The Indifferent«, not only broke the top 10 of the charts in the band's native Holland, but also breached the top 40 in Germany, France, Austria, Switzerland, Portugal, Finland and Belgium, the top 50 in Australia, the Czech Republic and Sweden, and the top 100 in the U.S. and the U.K. Always looking for new opportunities, the band has performed in over 50 different countries worldwide, drawing crowds of up to 4,000 fans per night in South and Central America, up to 4,500 fans per night in Europe, Asia and Australia, and up to 1,500 fans at each performance in North America. With almost 2 million likes on Facebook, 100,000 followers on Twitter, tens of millions of views on YouTube, EPICA's popularity shows no signs of hitting a ceiling anytime soon. »Retrospect« is destined to take the band to the next level.
Tracklist:
Disk 1:
01. Introspect
02. Monopoly On Truth
03. Sensorium
04. Unleashed
05. Martyr Of The Free Word
06. Chasing The Dragon
07. Presto
08. Never Enough
09. Stabat Mater Dolorosa
10. Twin Flames
11. Serenade Of Self-Destruction
12. Orchestral Medley
13. The Divine Conspiracy ~Anniversary Edition~
14. Delirium
15. Blank Infinity
Disk 2:
01. The Obsessive Devotion
02. Retrospect
03. Battle Of The Heroes & Imperial March
04. Quietus
05. The Phantom Agony
06. Cry For The Moon
07. Sancta Terra
08. Design Your Universe
09. Storm The Sorrow
10. Consign To Oblivion
11. Outrospect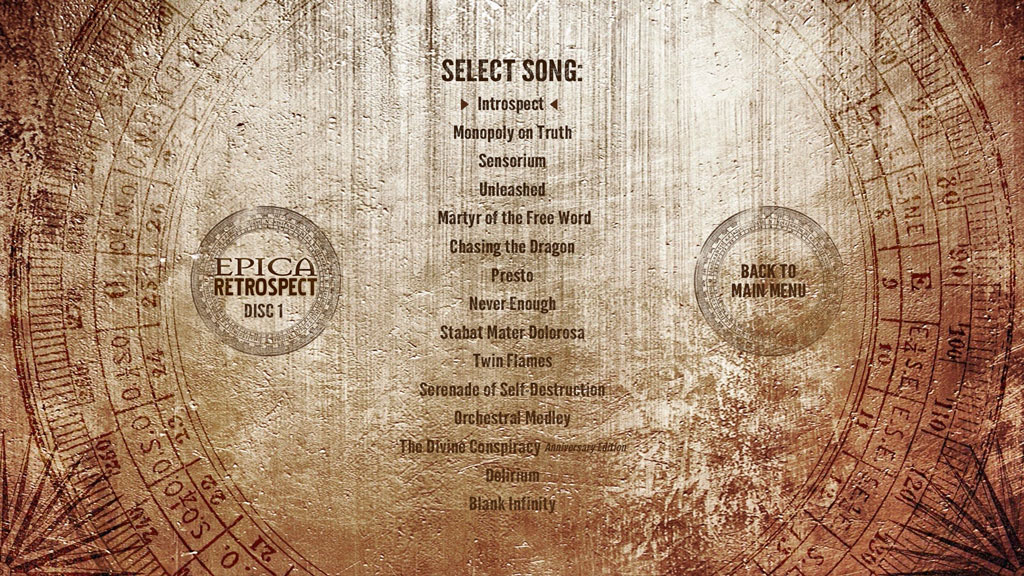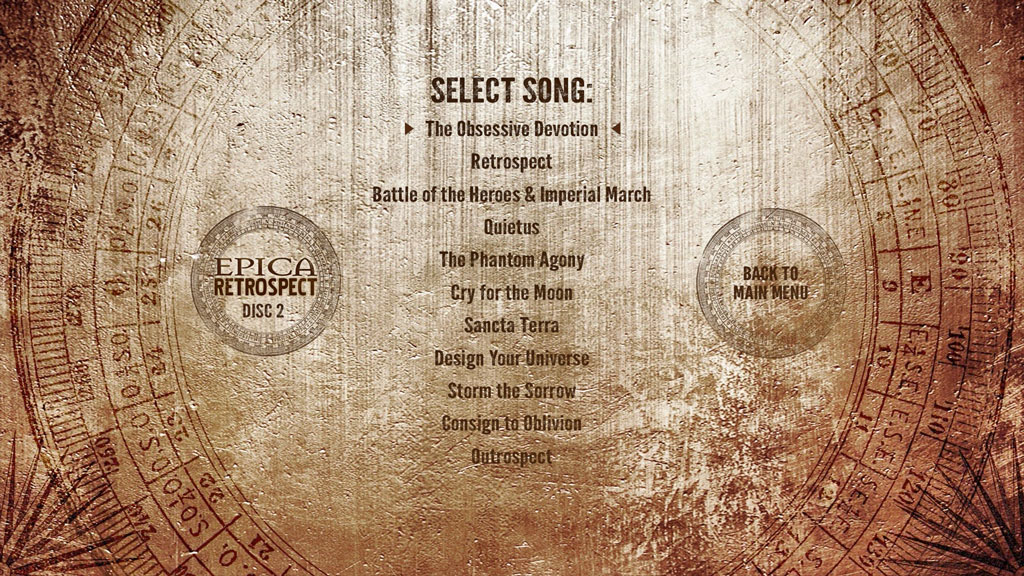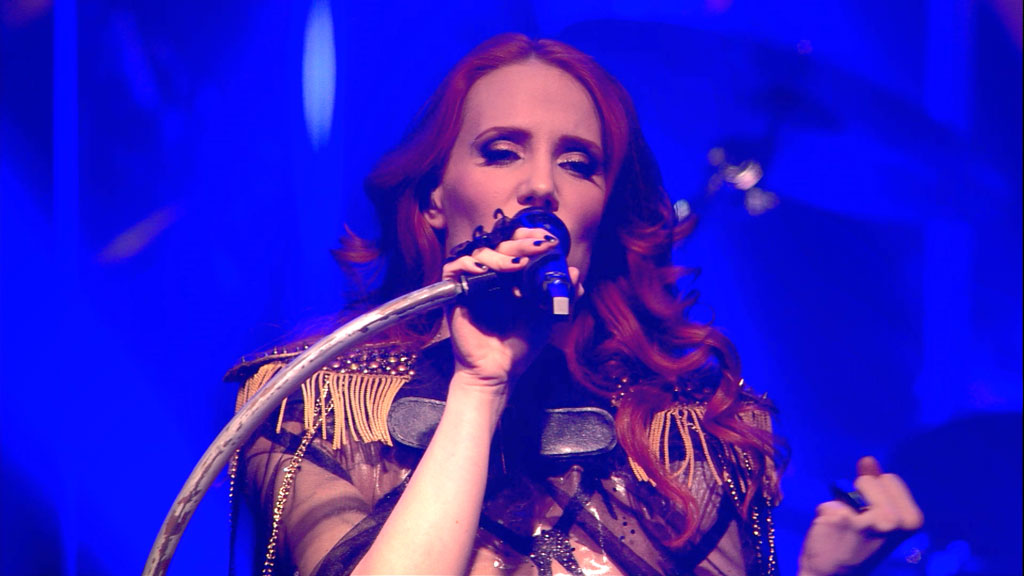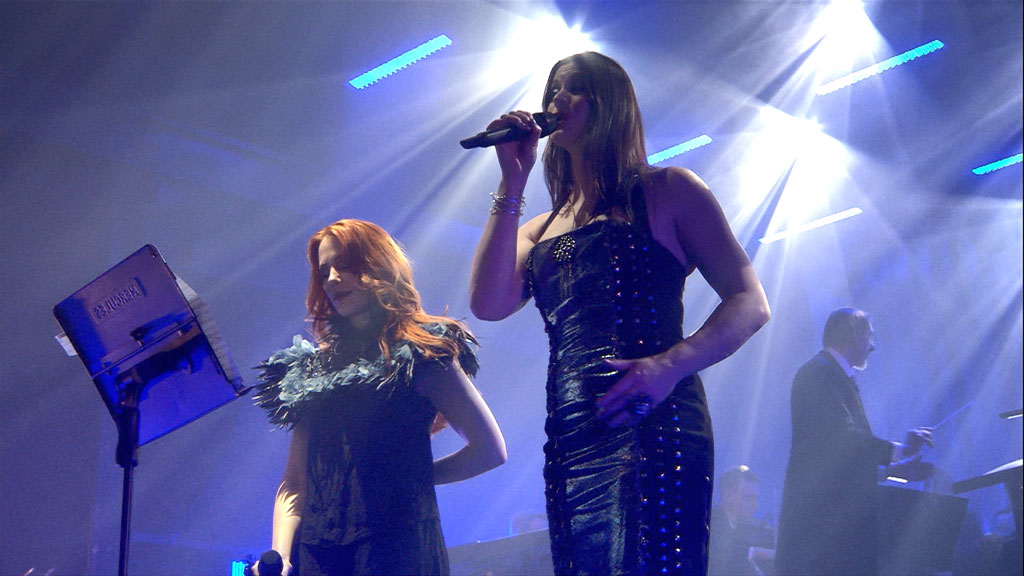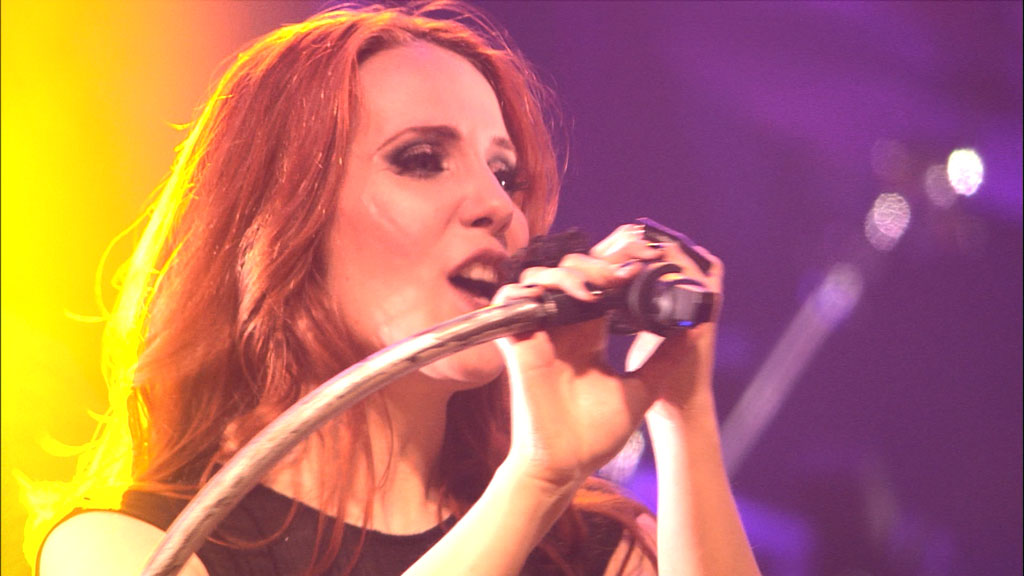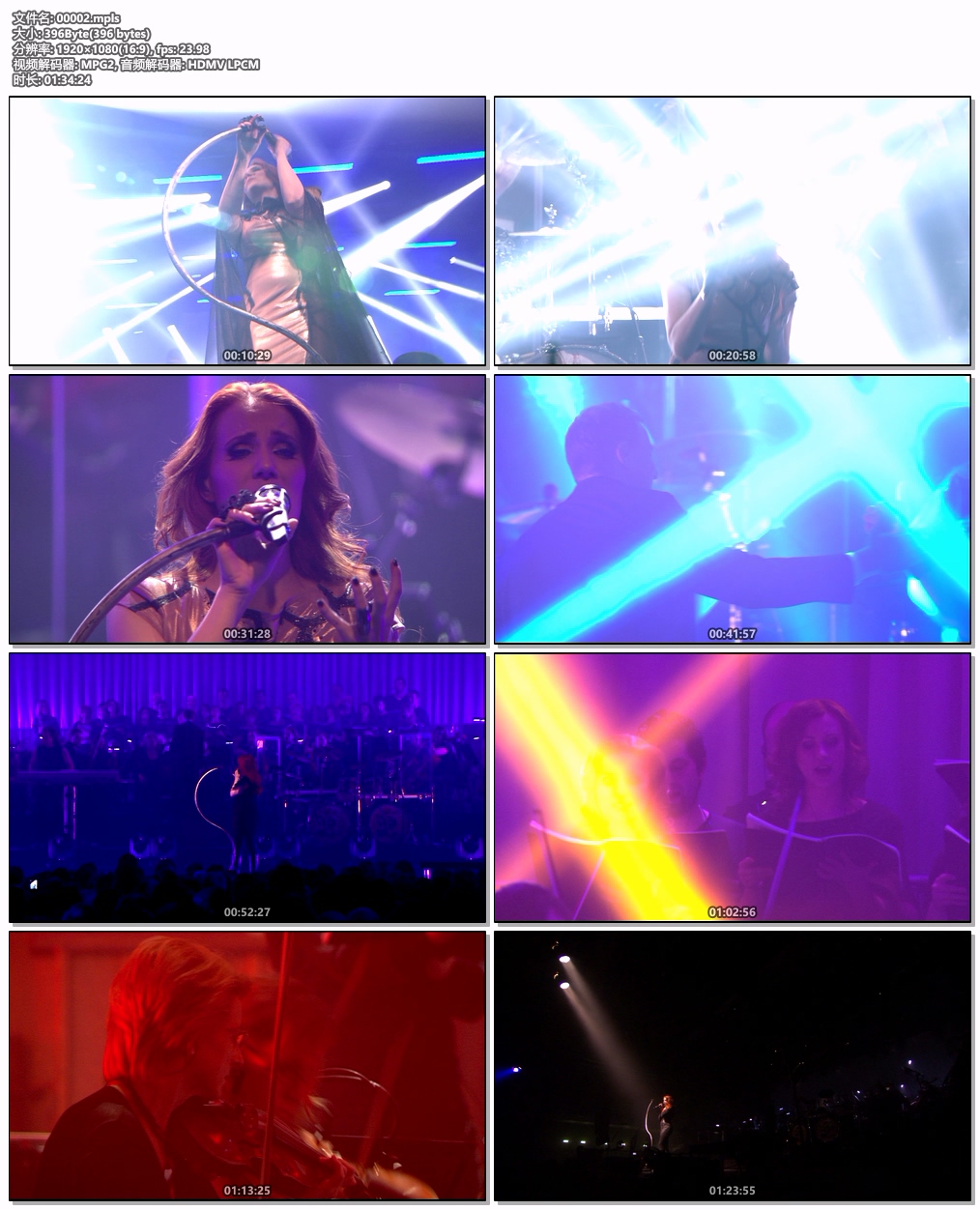 资源下载
所有资源都在百度网盘,如有链接失效、解压错误等、请联系管理微信:aimuvv