英文片名:DTS Blu-ray Music Demo Disc 1
中文片名:Dts-HD蓝光音乐演示碟1
年       代:2013
类       型:音乐演示碟
地       区:美国
文件大小:23.2 GB, 蓝光原盘 1080i
文件格式:BDMV/AVC
音        轨:英语 DTS-HDMA 5.1
字       幕:无字幕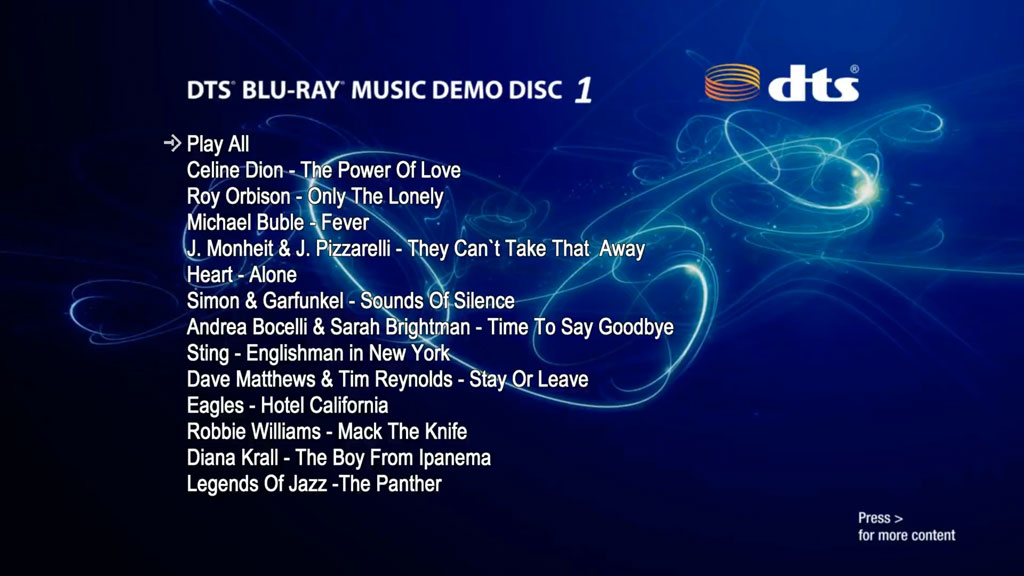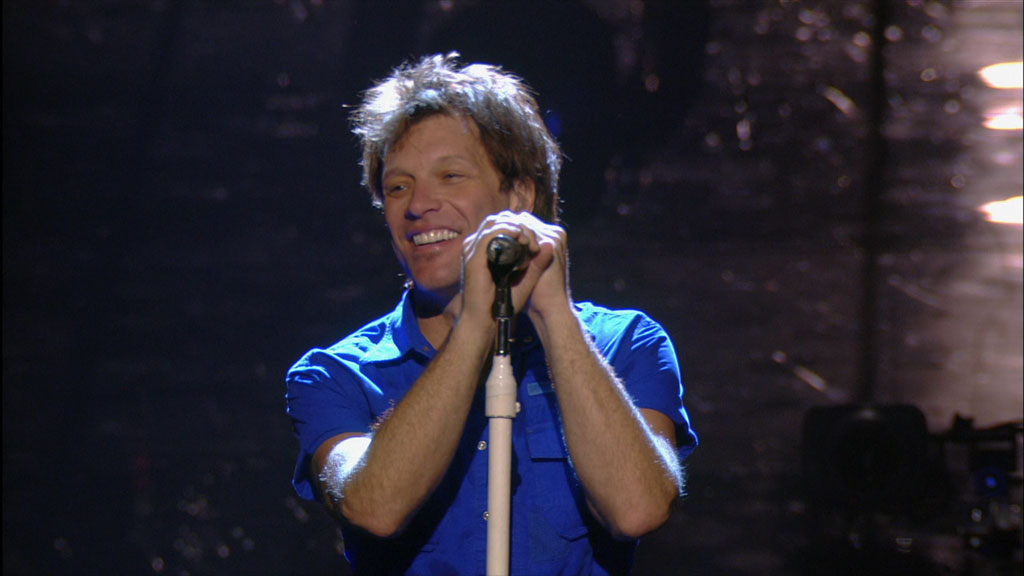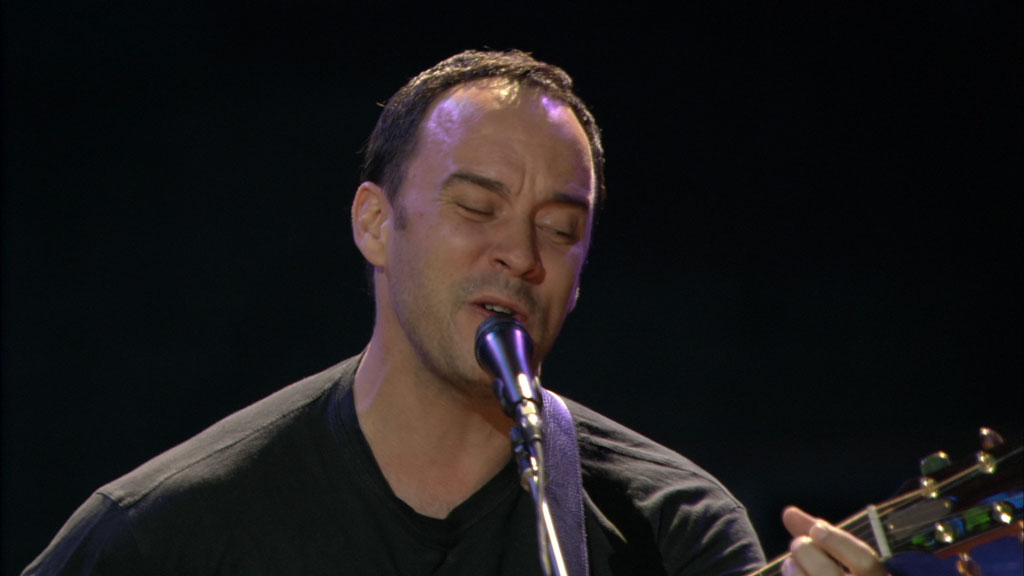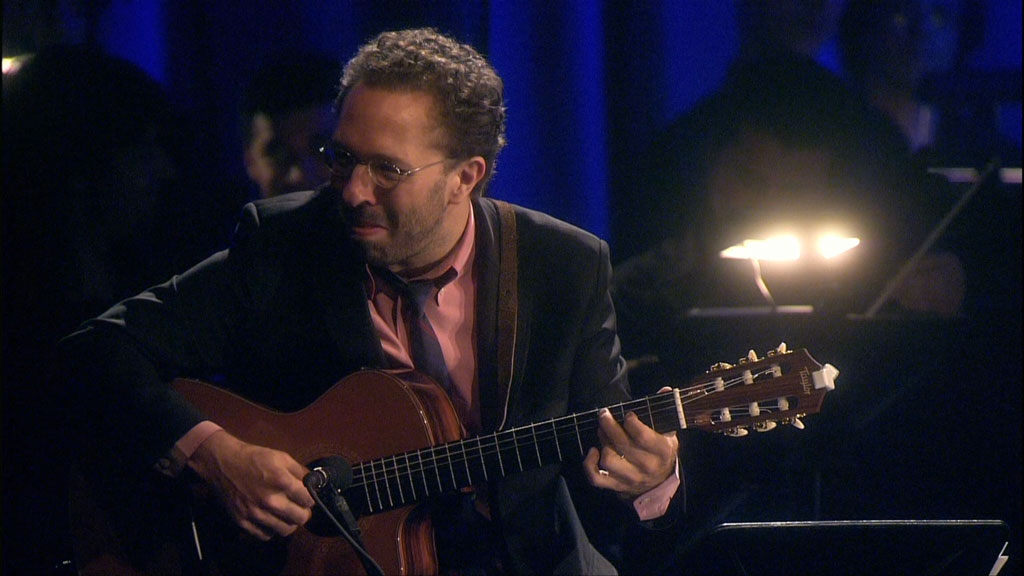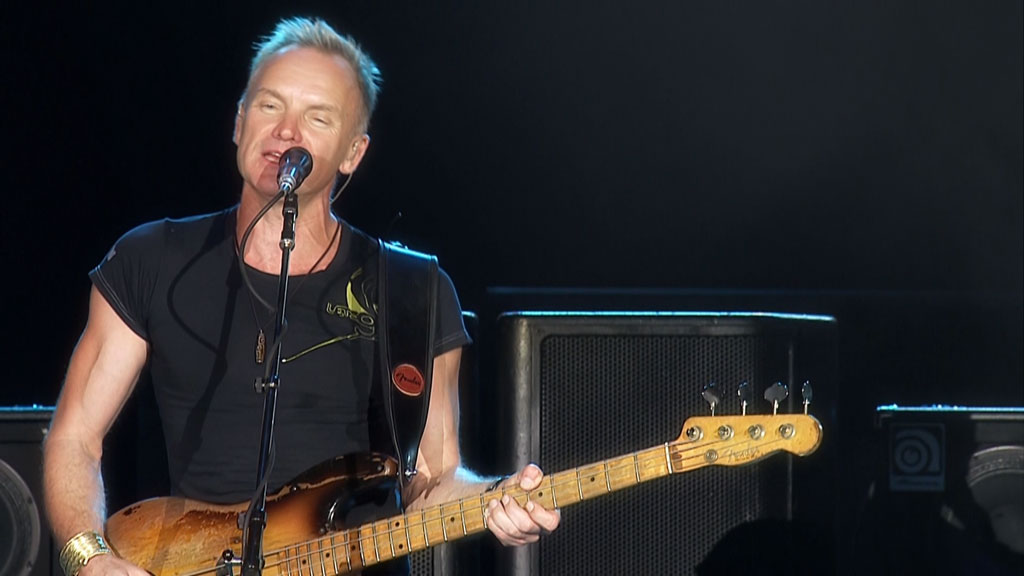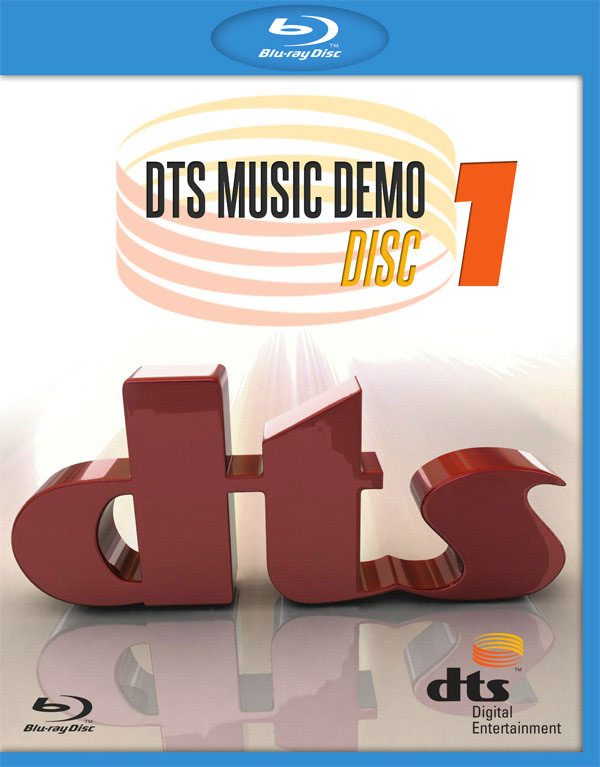 DTS藍光音樂演示光盤1
Reference quality 5.1/7.1 Dolby TrueHD Music Demo Disc (compatible with normal Dolby Digital, too)
Great for testing your surround system, with this demo you really see how good your system can be! Even low budget systems sounds good with these tracks!
BDMV and Certificate folders for burning on BD-25,or for playing with for example Arcsoft Total Media Theatre or other BD PC players. VLC Player also plays individual tracks in BDMV/STREAM folder.
Without any copy or regional protection. With Title Menu and Auto-Loop function for In-store demo. Cover and Disc Label for printing included.
Oh, and the video is of course in Full HD 1080 uncompressed quality!
Includes some of the greatest 5.1 sounding live performances and 7.1 video clips:
曲目:
01.Celine Dion - The Power Of Love
02.Roy Orbison - Only The Lonely
03.Michael Buble - Fever
04.Jane Monheit & J. Pizzarelli - They Can't Take That  Away From Me
05.Heart - Alone
06.Simon & Garfunkel - Sounds Of Silence
07.A.Bocelli & S.Brightman - Time To Say Goodbye
08.Sting - Englishman in New York
09.Dave Matthews & Tim Reynolds - Stay Or Leave
10.Eagles - Hotel California
11.Robbie Williams - Mack The Knife
12.Diana Krall - The Boy From Ipanema
13.Legends Of Jazz - The Panther
14.Bon Jovi - Living On A Prayer
15.U 2 - Stuck In A Moment You
16.The Police - Every breath You Take
17.Kings Of Leon - Sex On Fire
18.Linkin Park - Shadow Of The Day
19.Pink - Please Don't Leave Me
20.Beyonce - Single Ladies
21.Michael Bolton - How Can We Be Lovers
22.Phil Collins - True Colours
23.Gloriana - Wild At Heart  7.1
24.B.T.  - 1.618   7.1
原文链接:https://www.lgych.com/34450.html,转载请注明出处。