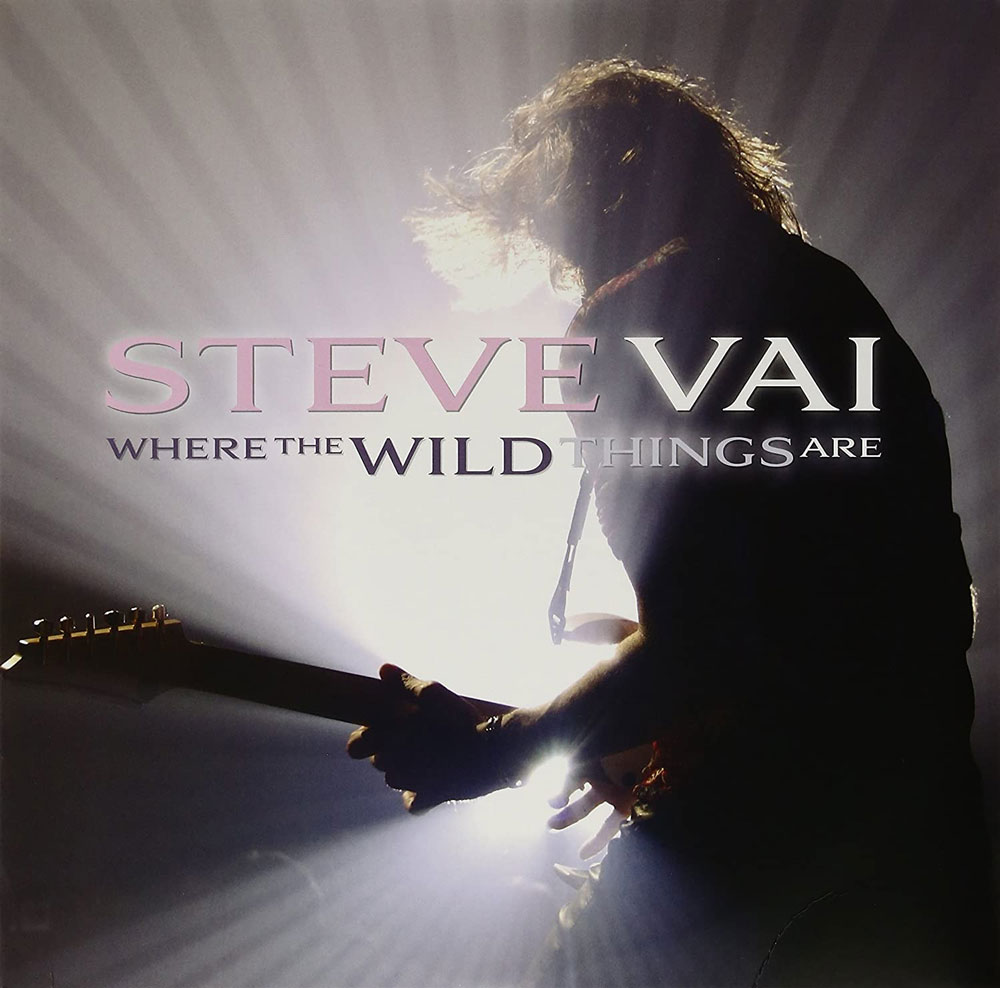 The show was recorded and filmed at the State Theatre in Minneapolis, MN before a sold-out audience as part of Vai's successful Sound Theories world tour. Vai chose the State Theater to film because of its large, lush acoustics and the historical theatre's gorgeous interior. The 2 hour and 40 minute set contains several new tracks and re-orchestrated pieces culled from his rich catalog. His guitar-wielding extravaganza in The Murder is an artistic performance piece that must be seen to be believed.
Tracklist:
Disc 1
1. Paint Me Your Face
2. Now We Run
3. Oooo
4. Building the Church
5. Tender Surrender
6. Band Intros
7. Fire Wall
8. The Crying Machine
9. Shove the Sun Aside (Dave Weiner Solo)
10. I'm Becoming
11. Die to Live
12. Freak Show Excess
13. Apples in Paradise (Violin Solo)
14. All About Eve
15. Gary 7
16. Beastly Rap
17. Treasure Island
18. Angel Food
19. Earthquake Sky (Jeremy Colson Solo)
Disc 2
20. The Audience is Listening
21. The Murder
22. Juice
23. Whispering a Prayer
24. Taurus Bulba
Encore:
25. Liberty
26. Answers
27. For the Love of God
Bonus:
• Commentary – an audio commentary with Steve Vai, Ann Marie Calhoun, Jeremy Colson, and Michael Mesker. I have to say that this is a very interesting commentary. I actually listened to it from start to finish as I found it to be incredibly informative. Vai, Calhoun, Colson, and Mesker basically deliver what I could only describe as a masterclass. The music, the performances and the program are addressed in detail.
• In the Steve Vai Band – introduction (11 min) and short interviews with Alex (2 min), Ann Marie (5 min), Bryan (4 min), Dave (10 min), Jeremy (8 min), and Zack (6 min), in which they talk about what it means to them to be part of Steve Vai's band, what he demands from them, how they prepare for their live shows, etc. (1080i).
• Jemini Distortion Pedal – Steve Vai discusses a distortion pedal he designed with Ibanez. (11 min, 720p).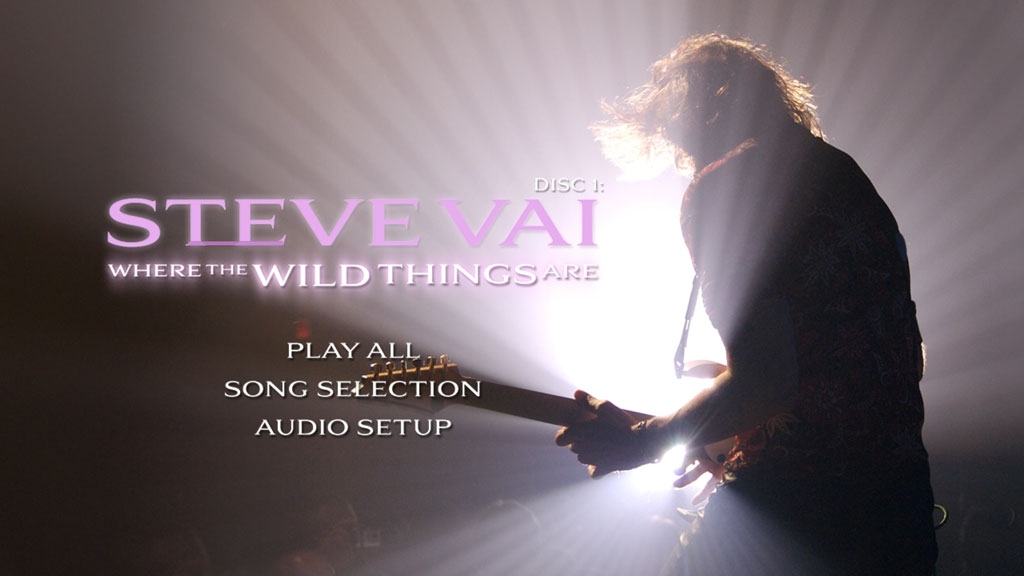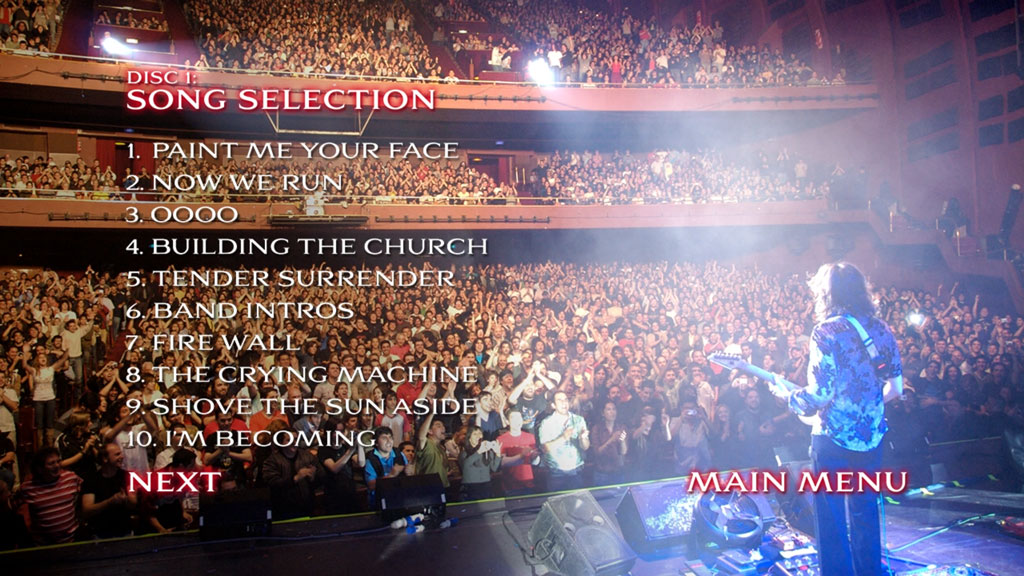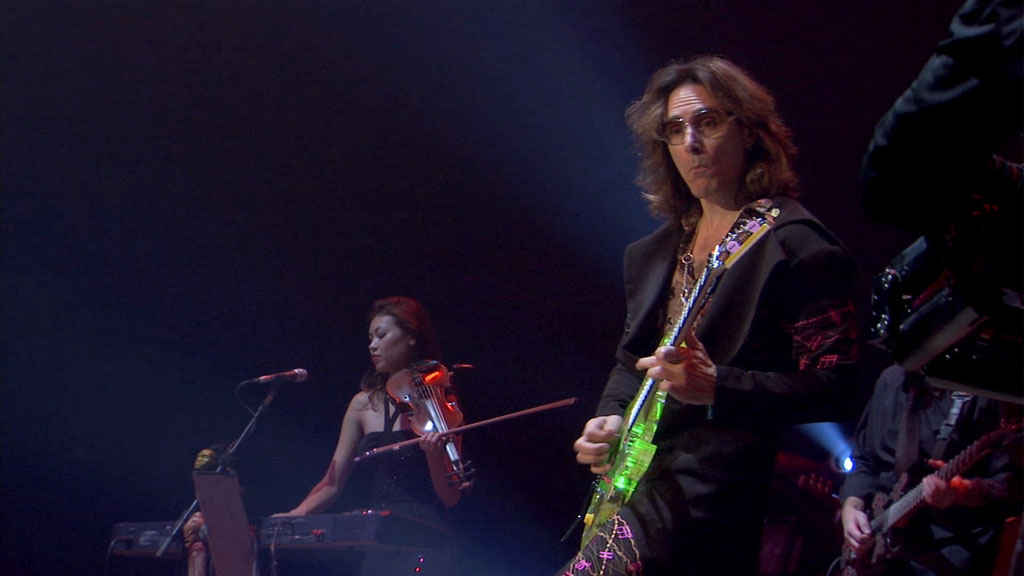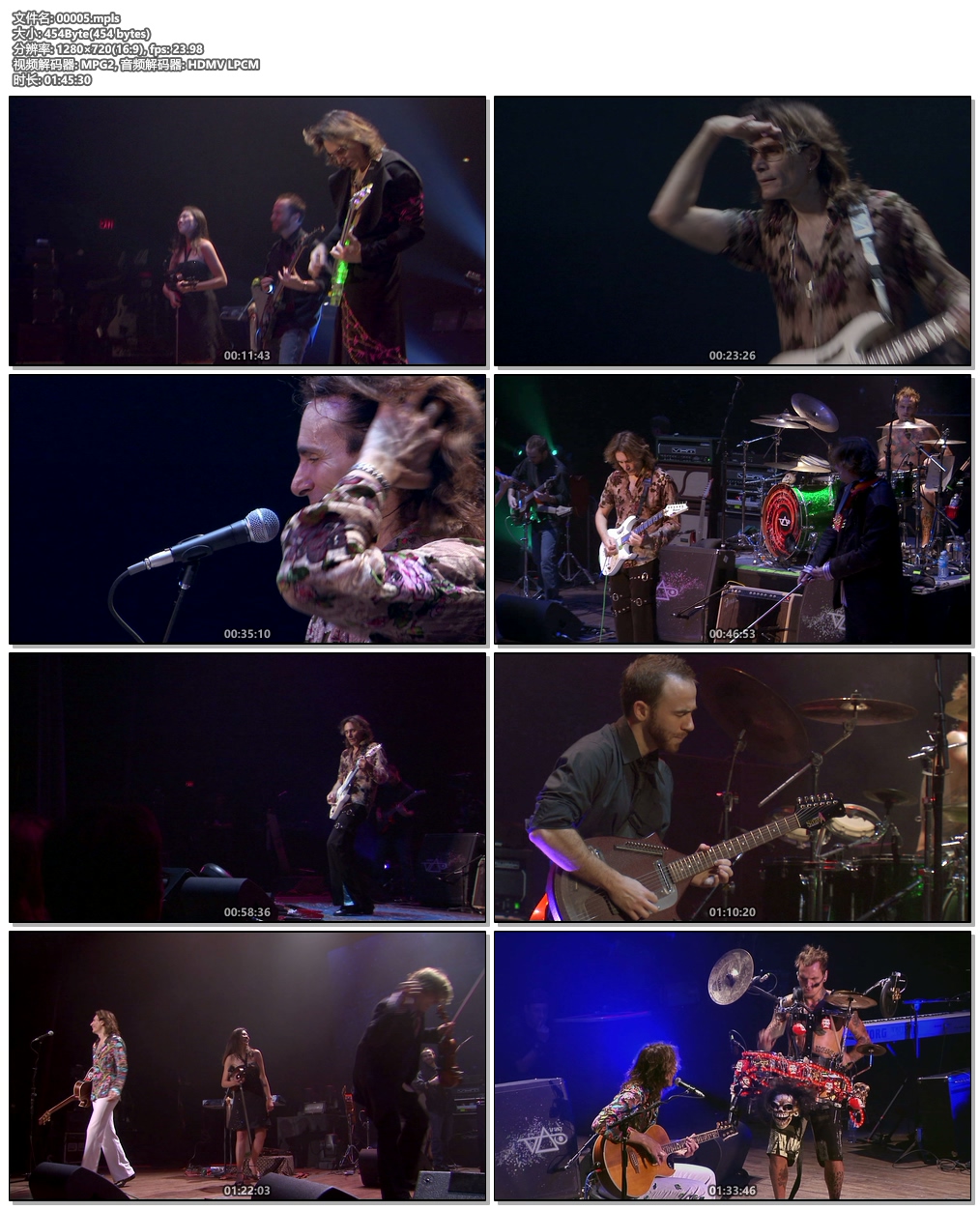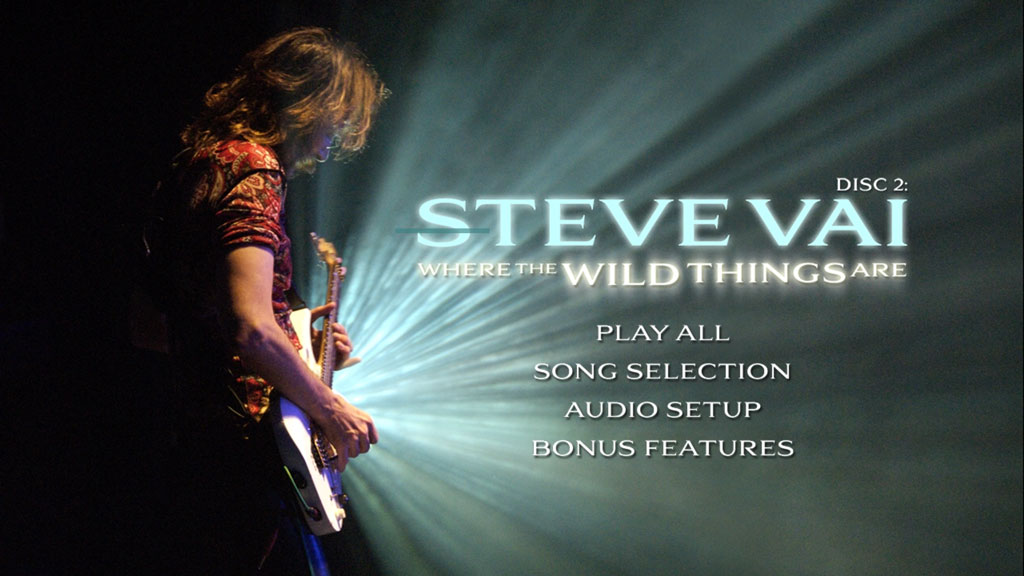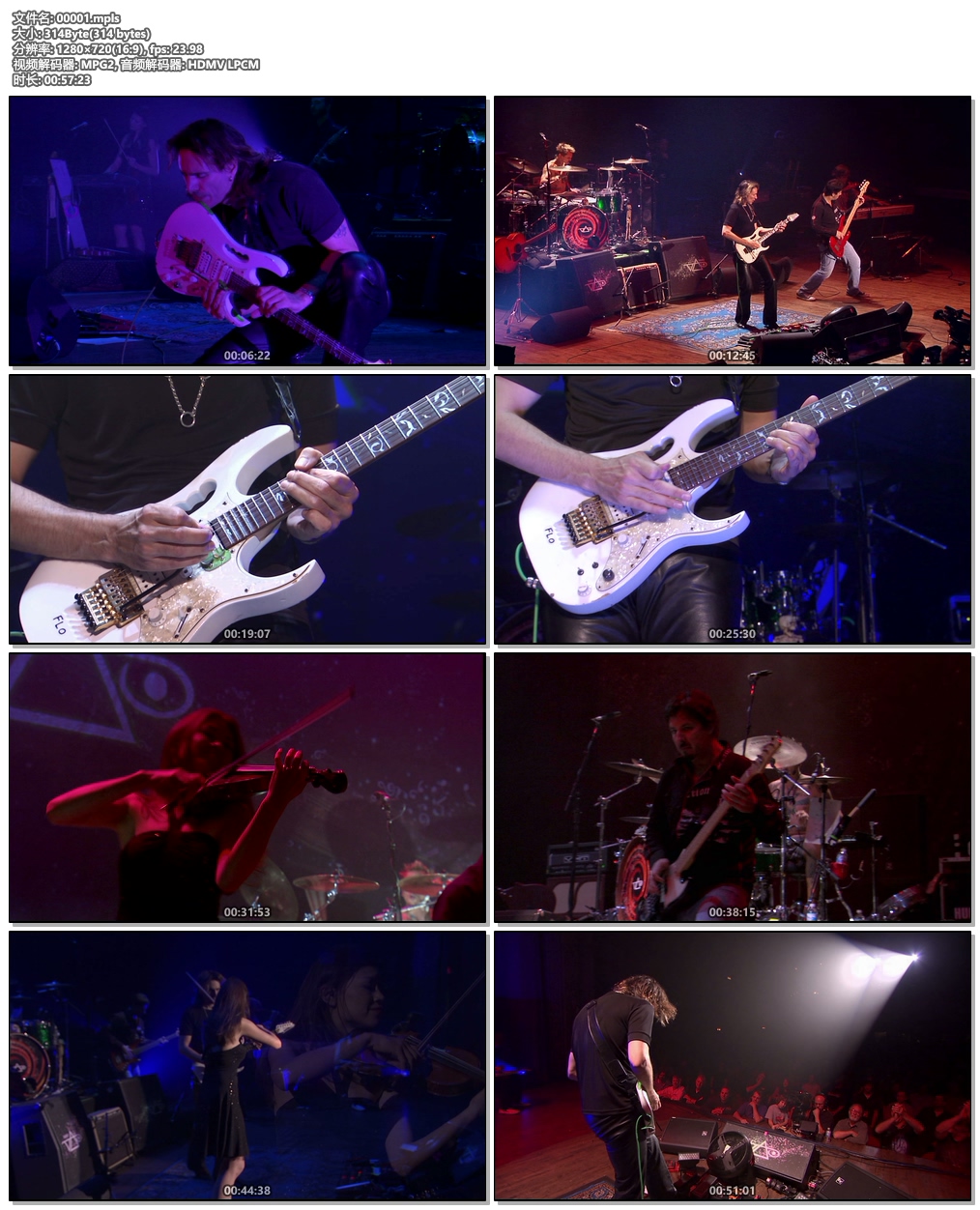 资源下载
所有资源都在百度网盘,如有链接失效、解压错误等、请联系管理微信:aimuvv
原文链接:https://www.lgych.com/41092.html,转载请注明出处。