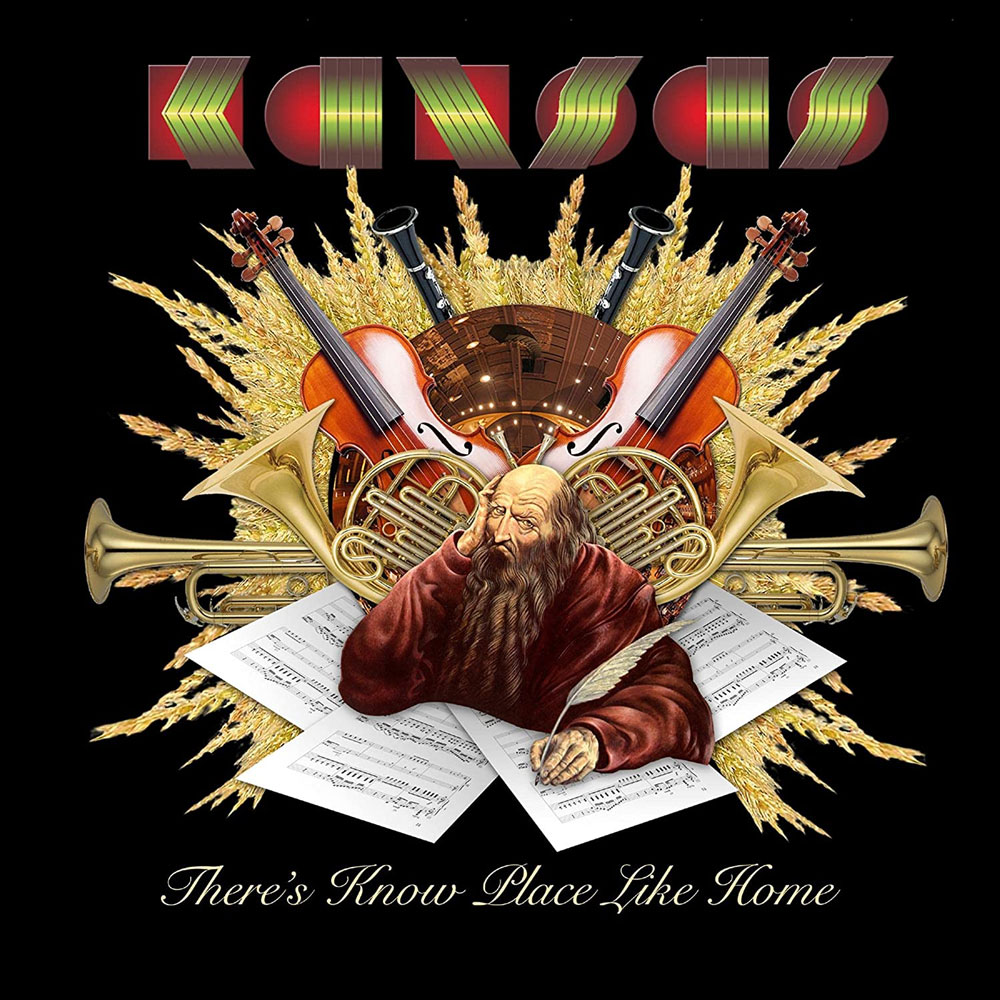 Artist: Kansas
Title Of Album: There's Know Place Like Home
Year Of Release: 2009
Label: Starcity Recording Company [SCR10906B]
Country: USA
Genre: Classic Rock, Prog Rock
Quality: Blu-ray 1080i
Video: MPEG-4 AVC Video / 23254 kbps / 1080i / 29.970 fps / 16:9 / High Profile 4.1
Audio: LPCM 2.0 / 48 kHz / 2304 kbps / 24-bit
Audio: Dolby Digital Audio 2.0 / 48 kHz / 224 kbps
Audio: LPCM 5.1 / 48 kHz / 6912 kbps / 24-bit
Audio: Dolby Digital Audio 5.1 / 48 kHz / 448 kbps
Time: 01:44:58
Full Size: 27.57 GB
All these years later, Kansas still rule the classic rock radio airwaves, and continue to put on simply spellbinding shows of the highest caliber. And what better way to celebrate the 35th anniversary of the release of Kansas self-titled 1974 debut than with a live DVD/BD, There s Know Place Like Home, which released on September 28th, 2009 . A hi-def for Blu-ray released (mixed in 5.1 surround sound), the show was filmed on February 7th of this year in their home state (at Washburn University s White Concert Hall), and was certainly not your average affair. For this show, the group - which includes singer/keyboardist Steve Walsh, guitarist Rich Williams, violinist David Ragsdale, bassist Billy Greer, and drummer Phil Ehart was united with former members Kerry Livgren (guitar/keyboards) and Steve Morse (guitar), as well as the 50-piece Washburn University Orchestra.
When asked how it was to play alongside an orchestra, Ehart responds, It's always an adventure. Adding another 50 people to your band can always prove eventful. Our biggest memories are usually of certain symphonies that look down their noses at our music. What's funny about this is that those symphonies are usually the ones that have the most trouble playing our scores! And when the topic of playing with Livgren and Morse comes up, Williams gets downright philosophical. Very comfortable...like loose fitting underwear. Comprised of a solid track listing that includes fine renditions of Kansas classics ( Dust in the Wind, Carry On Wayward Son, etc.) and fan favorites ( Hold On, On the Other Side, etc.), There s Know Place Like Home will surely go down as one of the group s best-ever live performances.
Tracklist:
01. Howling At The Moon
02. Belexes
03. Point Of No Return
04. Song For America
05. On The Other Side
06. Musicatto
07. Ghosts/Rainmaker
08. Nobody's Home
09. Hold On
10. Cheyenne Anthem
11. Icarus II
12. Icarus: Borne On The Wings Of Steel
13. Miracles Out Of Nowhere
14. The Wall
15. Fight Fire With Fire
16. Dust In The Wind
17. Carry On Wayward Son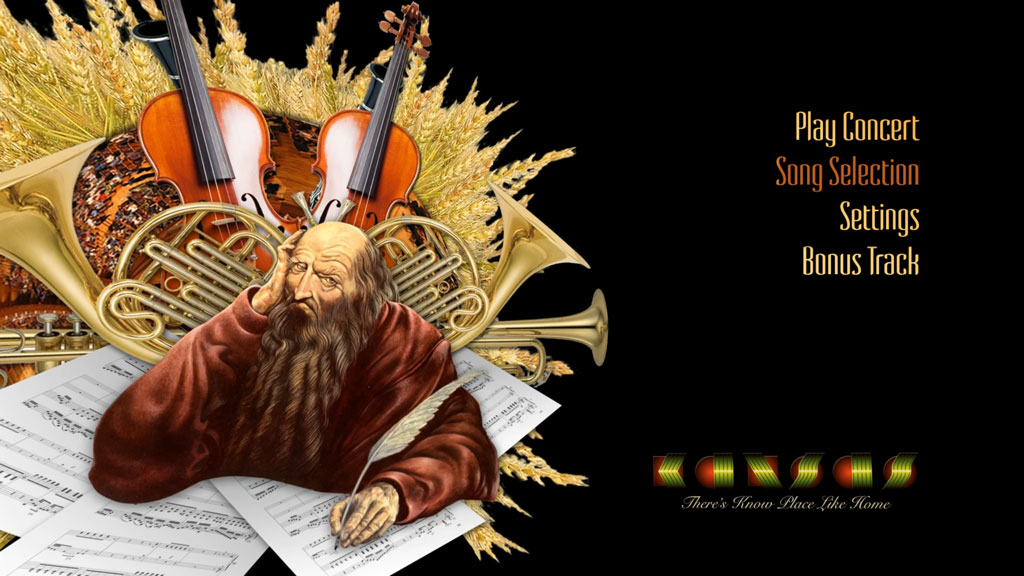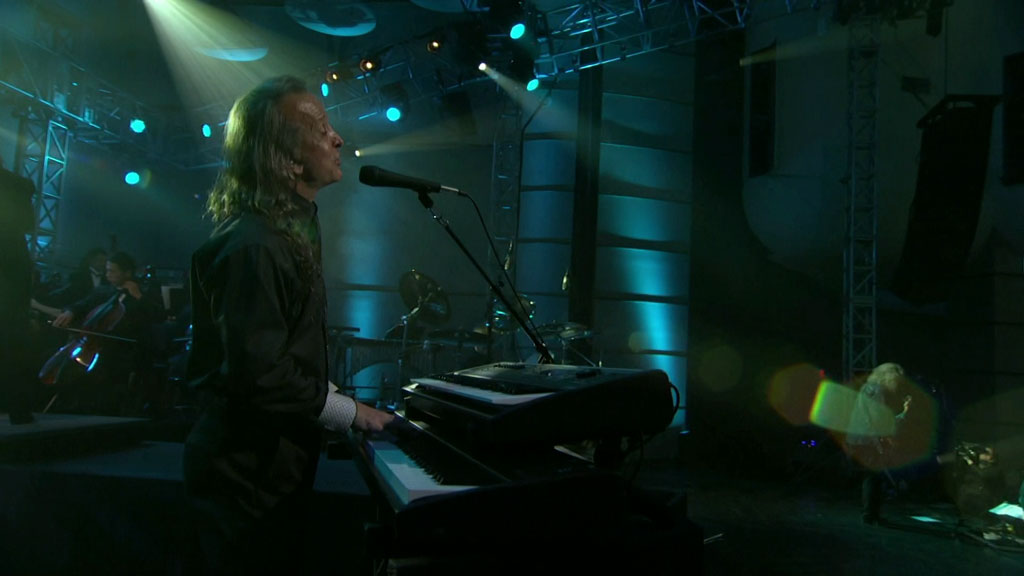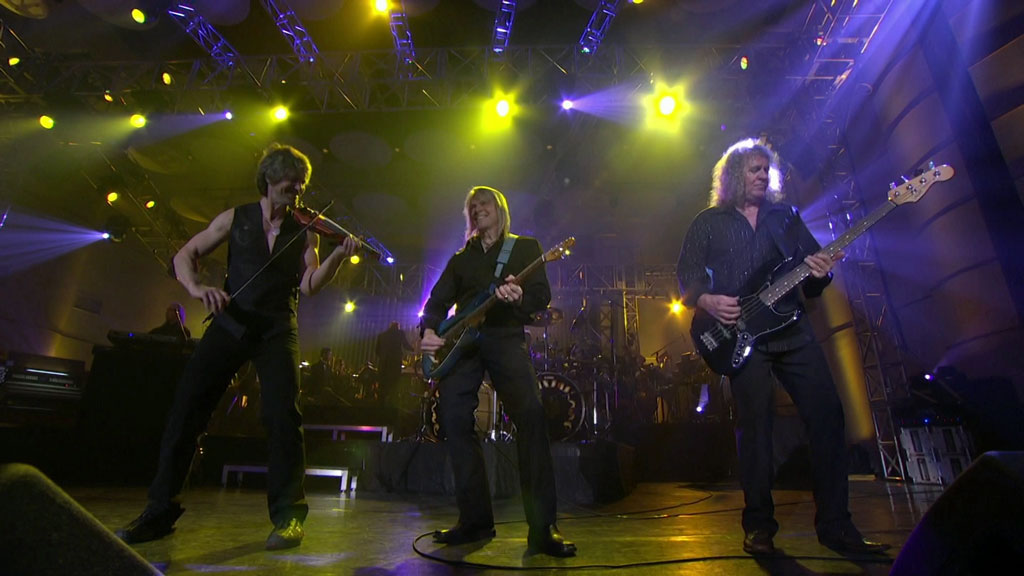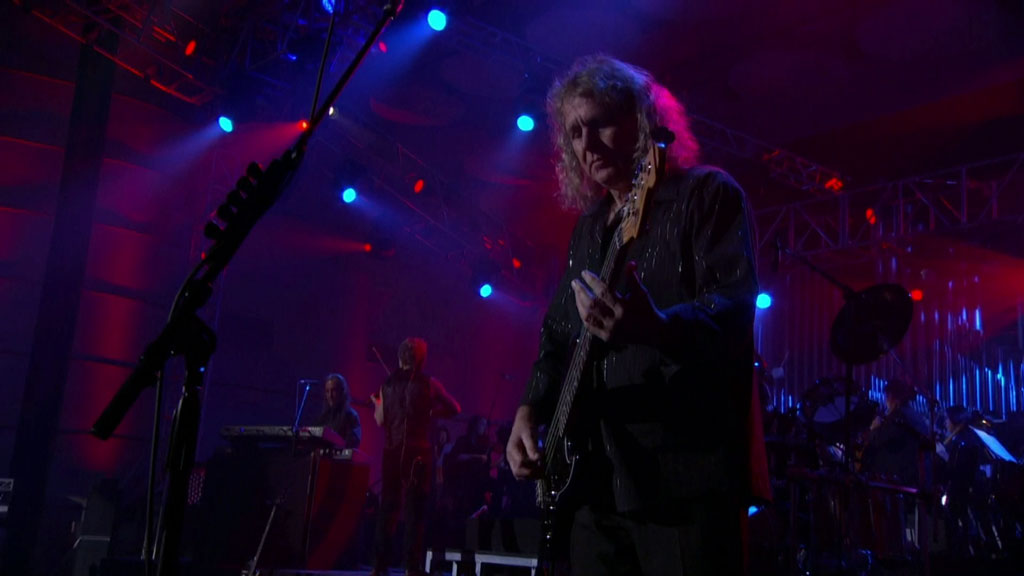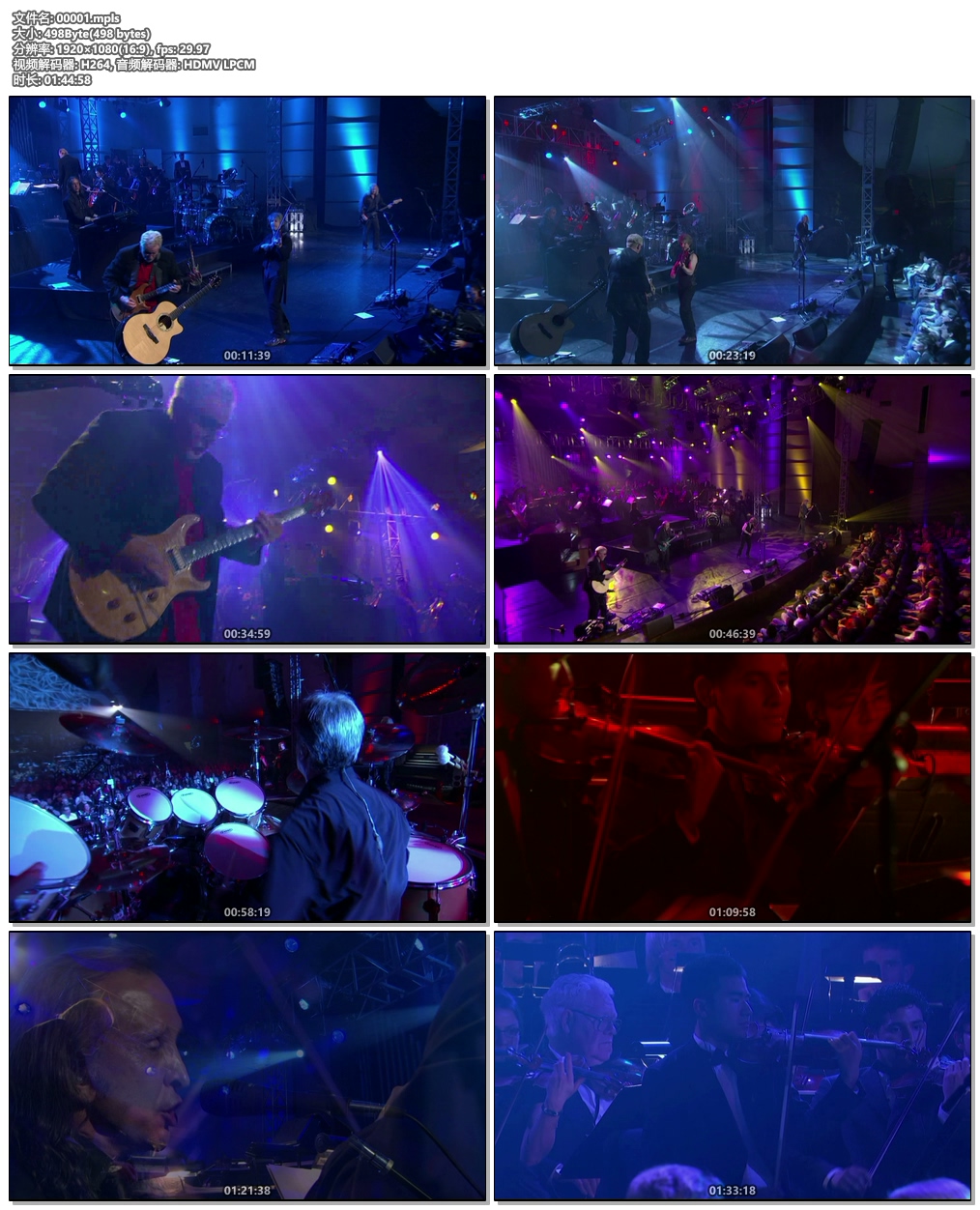 资源下载
所有资源都在百度网盘,如有链接失效、解压错误等、请联系管理微信:aimuvv
原文链接:https://www.lgych.com/42961.html,转载请注明出处。