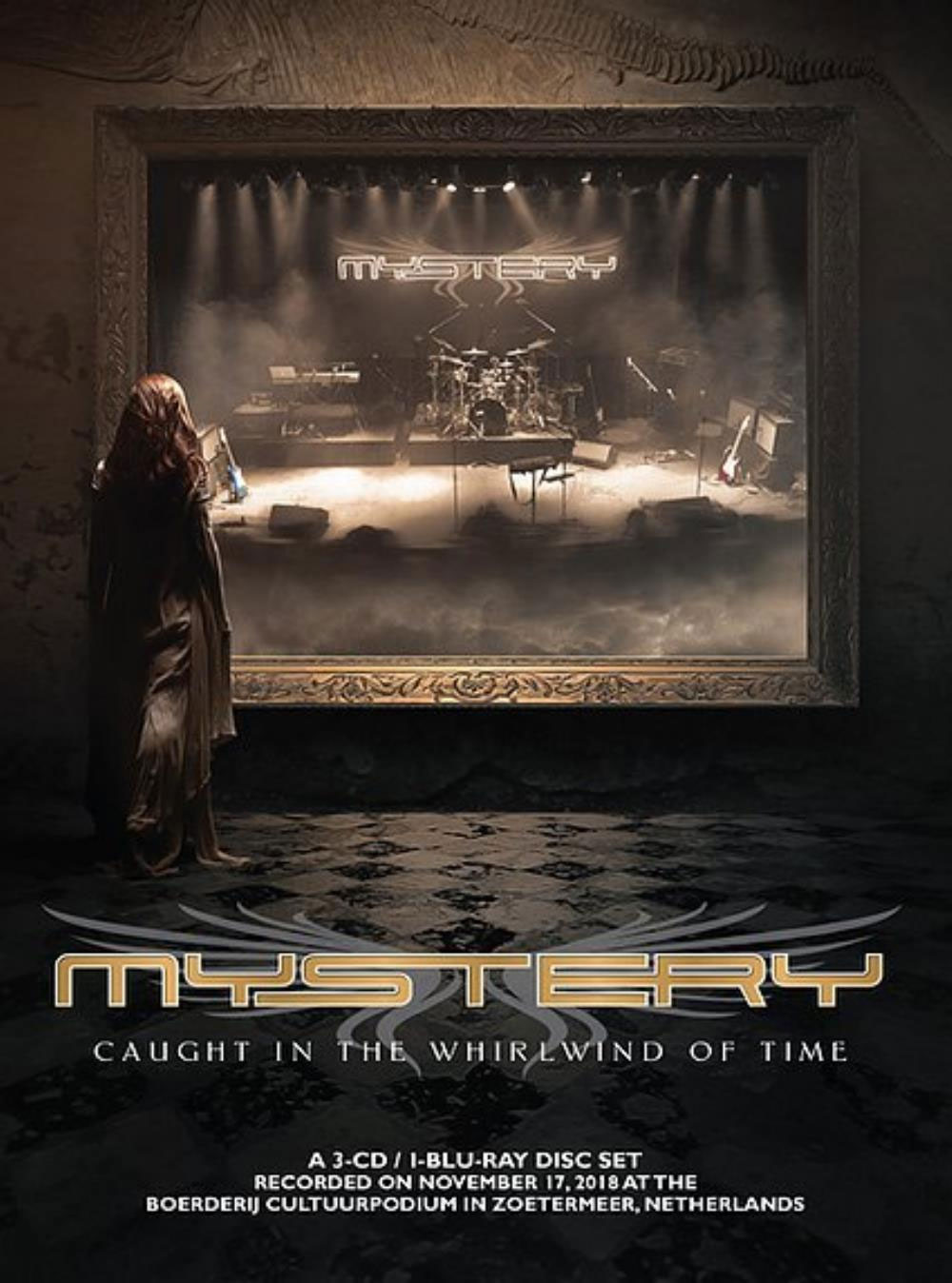 Artist: Mystery
Title Of Album: Caught In The Whirlwind Of Time
Year Of Release: 2020
Label: Unicorn Digital [UNCR-5130]
Country: Canada
Genre: Symphonic Rock,Art Rock,Progressive rock
Quality: Blu-ray 1080i
Video: MPEG-4 AVC Video / 14852 kbps / 1080i / 25 fps / 16:9 / Main Profile 4.0
Audio: Dolby Digital Audio / 5.1 / 48 kHz / 640 kbps
Audio: Dolby Digital Audio / 2.0 / 48 kHz / 640 kbps
Time: 03:03:05
Full Size: 22.07 GB
'Lies and Butterflies' was released on July 14th 2018 at the Night of the Prog Festival in Loreley, and at the same event they also announced they would be returning to Europe later in November that year to play at the famous Boerderij Cultuurpodium in Zoetermeer for their seventh gig at the venue.They would later return to Europe in 2019 for a full 20 date tour, but this Boerderij gig was always going to be special as it was the first time they wouldplay 'Lies and Butterflies' in its entirety.
The guys may not have got much sleep, and were jetlagged, but on November 17th 2018 they played to a sell-out crowd at the Boerderij for 2:45 hours. Here is your opportunity to also be part of their audience and understand just why Mystery are rightly seen as one of the top progressive rock bands around.
Tracklist:
Looking for Something Else 16:11
The Scarlet Eye 5:40
Come to Me 5:09
The Willow Tree 17:48
How Do You Feel? 4:48
Shadow of the Lake 13:36
Delusion Rain 10:26
Dare to Dream 6:33
Where Dreams Come Alive 7:32
The Sailor and the Mermaid 4:56
Wall Street King 6:17
Pride 7:58
Something to Believe In 7:47
Travel to the Night 10:17
A Song forYou 14:40
Chrysalis 16:38
The Preacher's Fall 7:19
SPECIAL BONUS MATERIAL:
Travel to the Night - A view from the Balcony
Something to Believe In-Time Lapse Video
Recorded live at the Boerderij Cultuurpodium, Zoetermeer, Netherlands, November 17th 2018
Line-up:
Jean Pageau: Lead Vocals, Flute & Keyboards
Michel St-Pere: Guitar
Sylvain Moineau: Guitar & Back Vocals
Francois Fournier: Bass, Bass Pedals & Back Vocals
Jean-Sebastien Goyette: Drums & Back Vocals
Antoine Michaud: Keyboards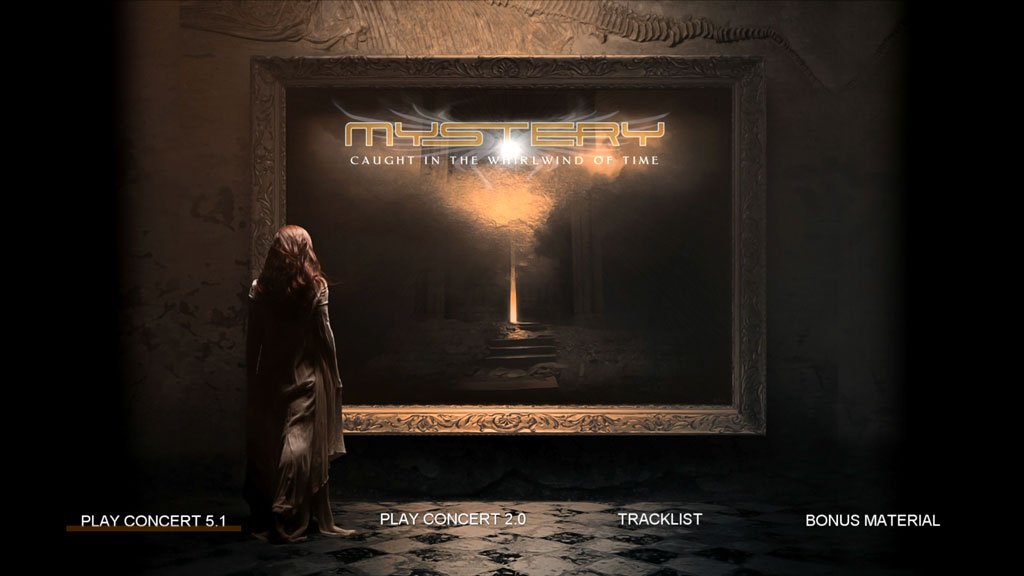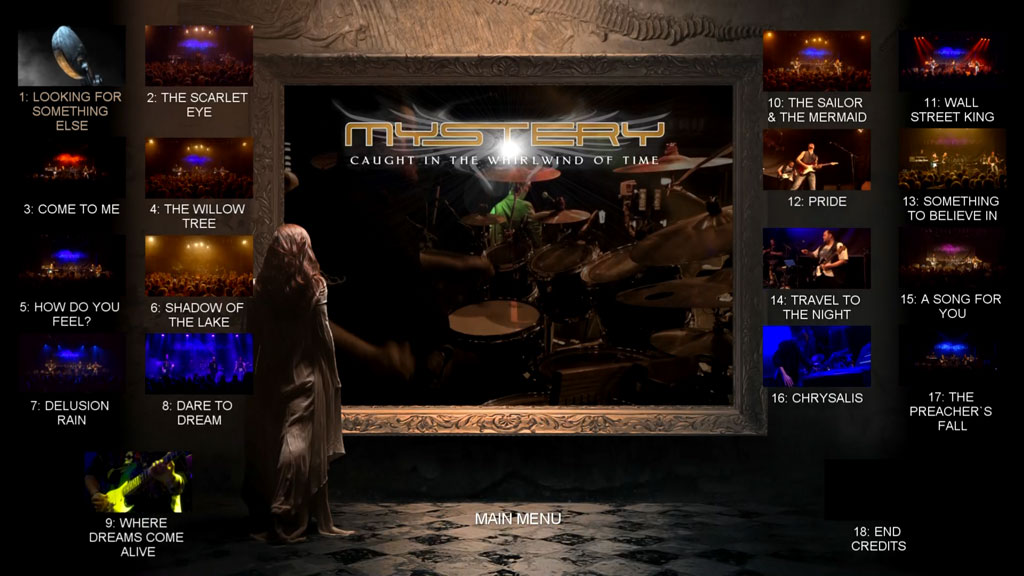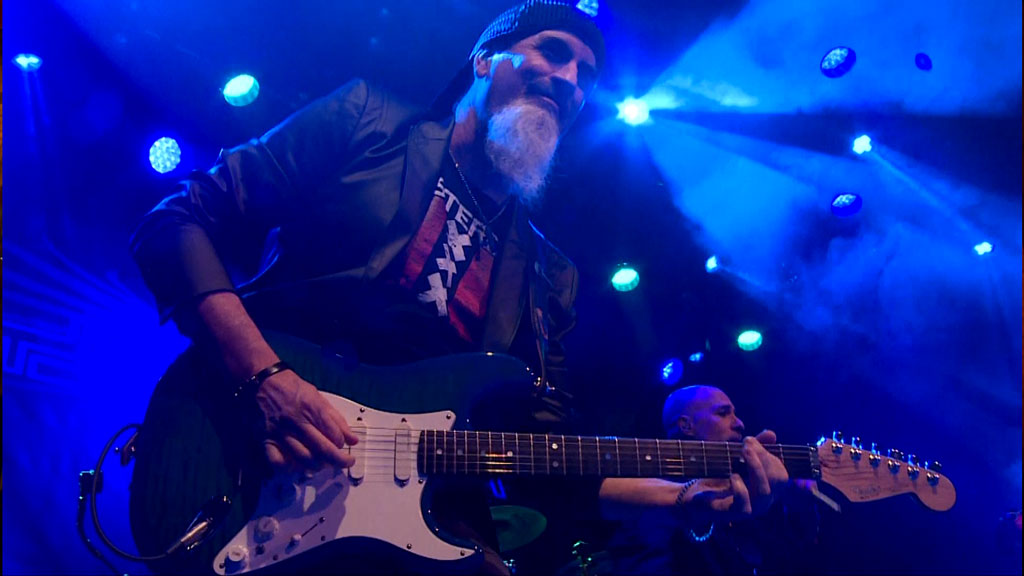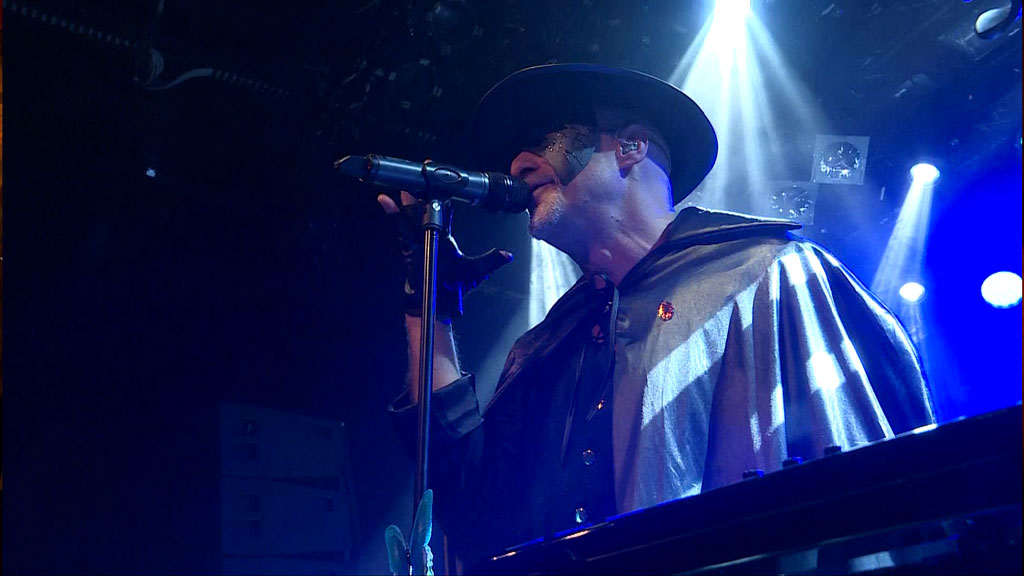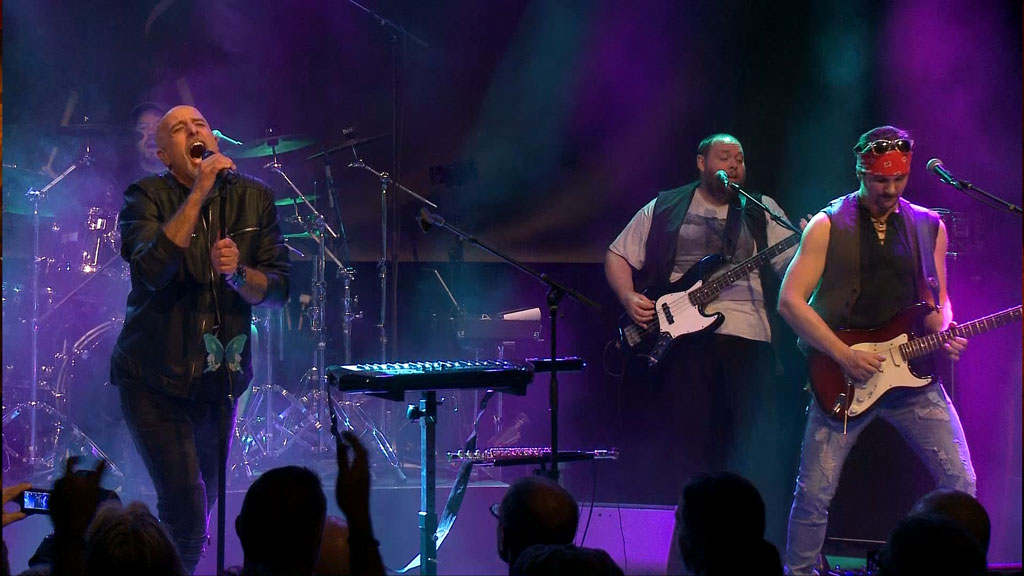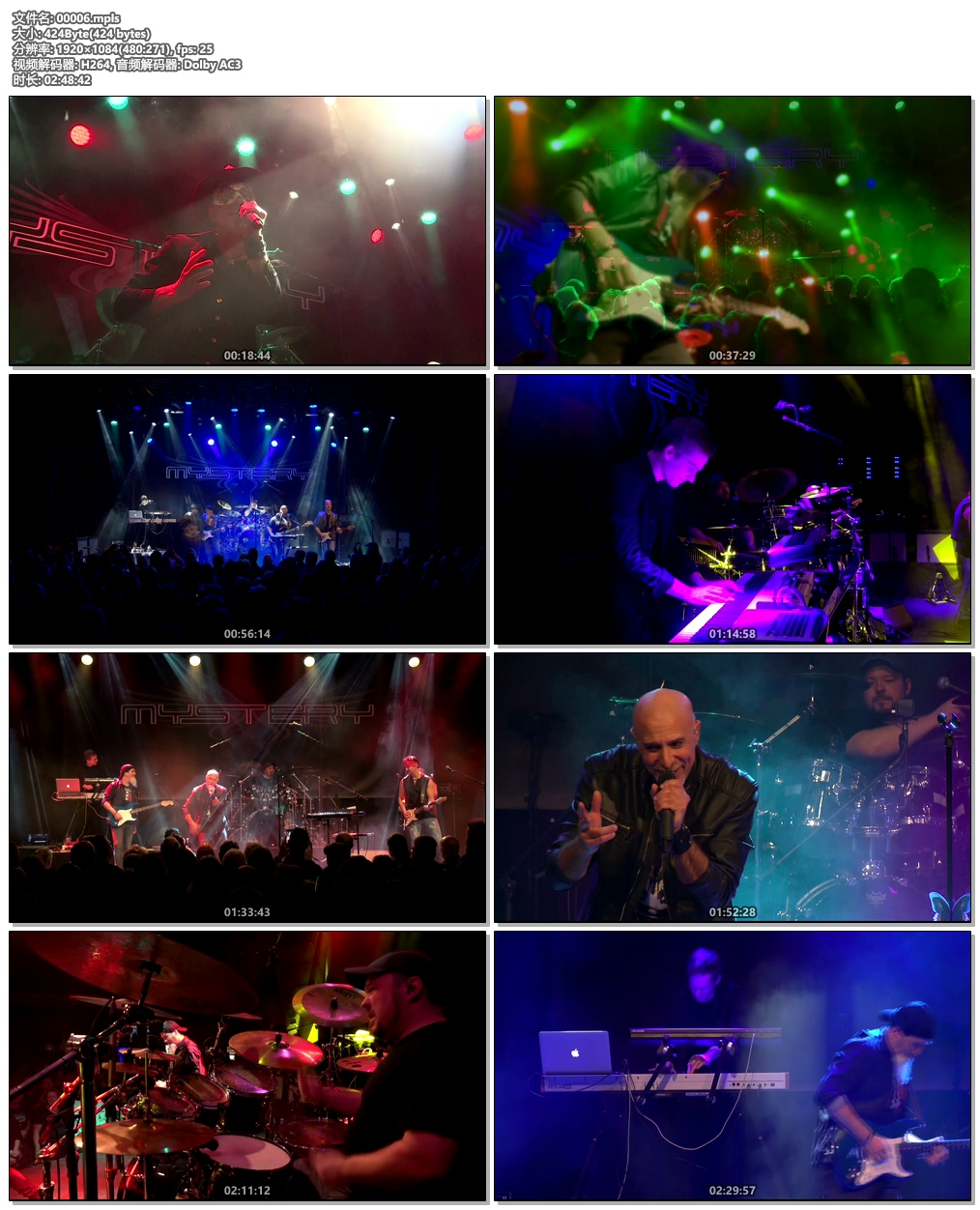 资源下载
所有资源都在百度网盘,如有链接失效、解压错误等、请联系管理微信:aimuvv
原文链接:https://www.lgych.com/43708.html,转载请注明出处。